Jul 22, 2019
There has been a recent cheese dog craze in Japan and as a cheese fan, I am loving it! Even 7-11 has released their own version.
I was super excited to have easy access to cheese dogs!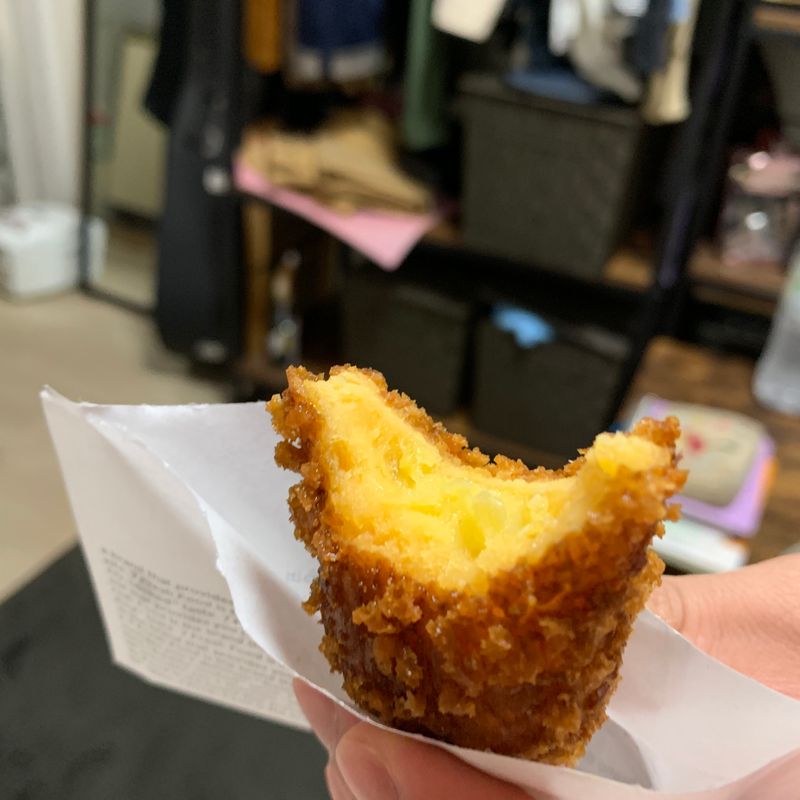 Honestly, I was a little disappointed, it wasn't has cheesy as I was hoping! It tasted more similar to a pancake, to be honest! It was 160 yen and I am not planning on purchasing it again.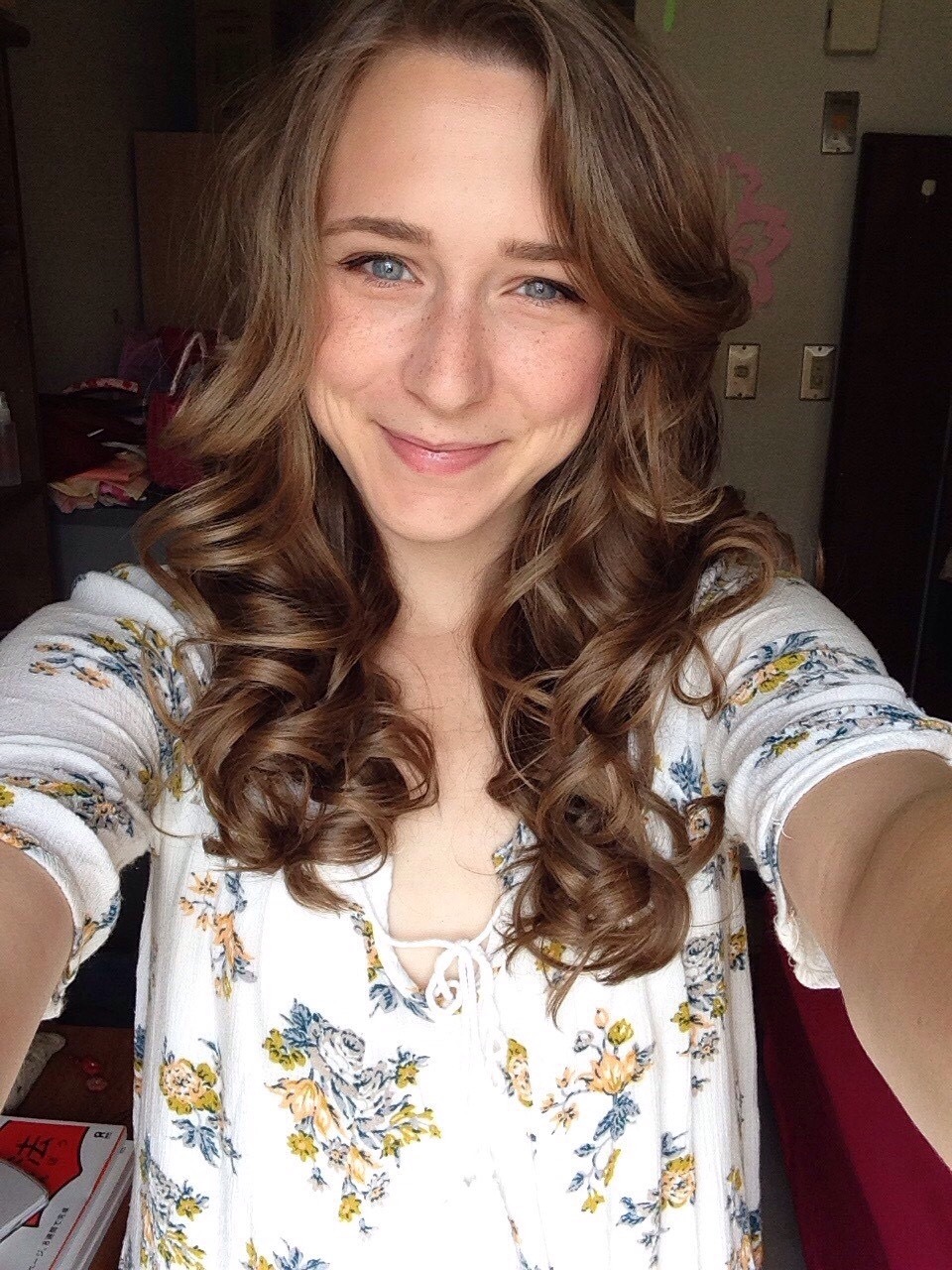 Teacher, Traveler, Dancer -
Currently living in Gifu -
I love Japan, dance, cats, food, and fashion!
---