Mar 31, 2019
It is no secret that I love 7-11's specialty baked goods! Last time, I talked about my favorite donut, but this time I decided to try one of their new items-- Earl Grey Tea Chiffon Cake. Other tea flavored items have been growing in popularity, however, I was still surprised they released this kind of bread!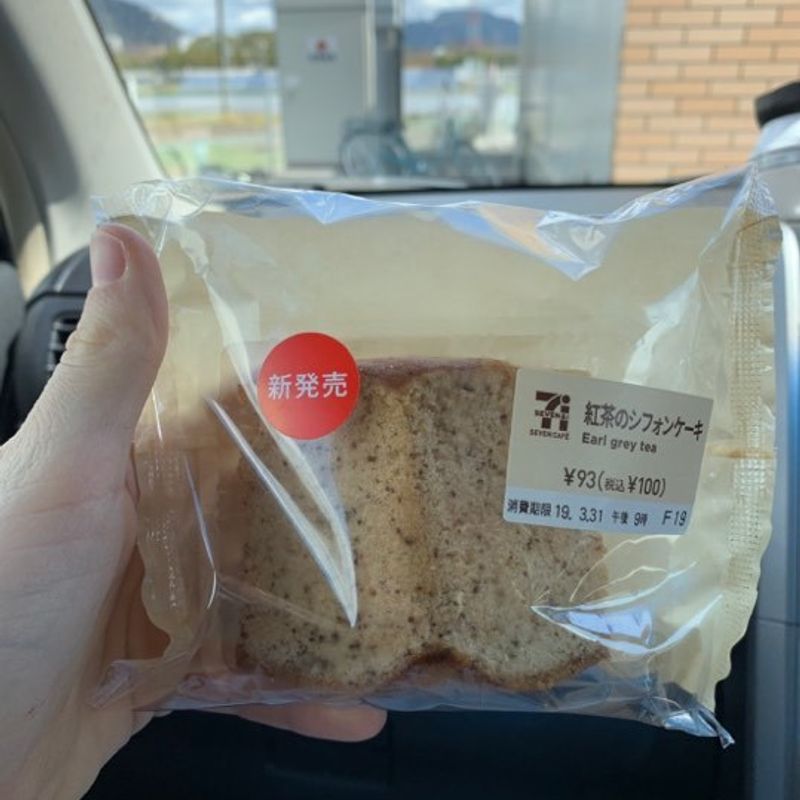 The bread was soft and moist. You can actually see tea leaves in the cake and the flavor comes through quite well! It wasn't too overpowering! Once again, 7-11 has made my tummy quite happy with another delicious creation!
Have you had this delicious treat yet? What did you think?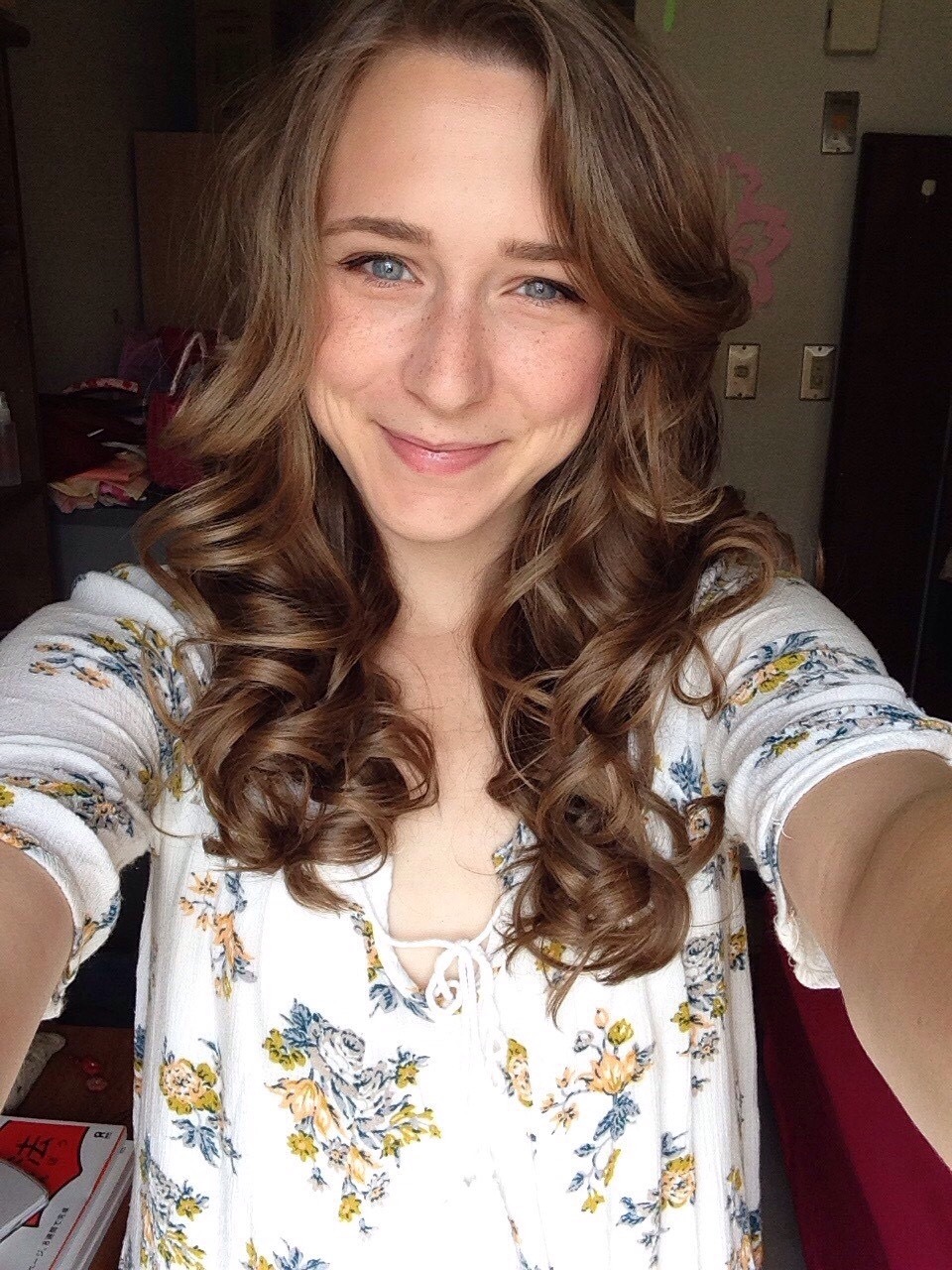 Teacher, Traveler, Dancer -
Currently living in Gifu -
I love Japan, dance, cats, food, and fashion!
---