Apr 8, 2019
Full disclosure: I LOVE STRAWBERRIES!!! This means that one of my favorite food seasons have come upon us--strawberry dessert season!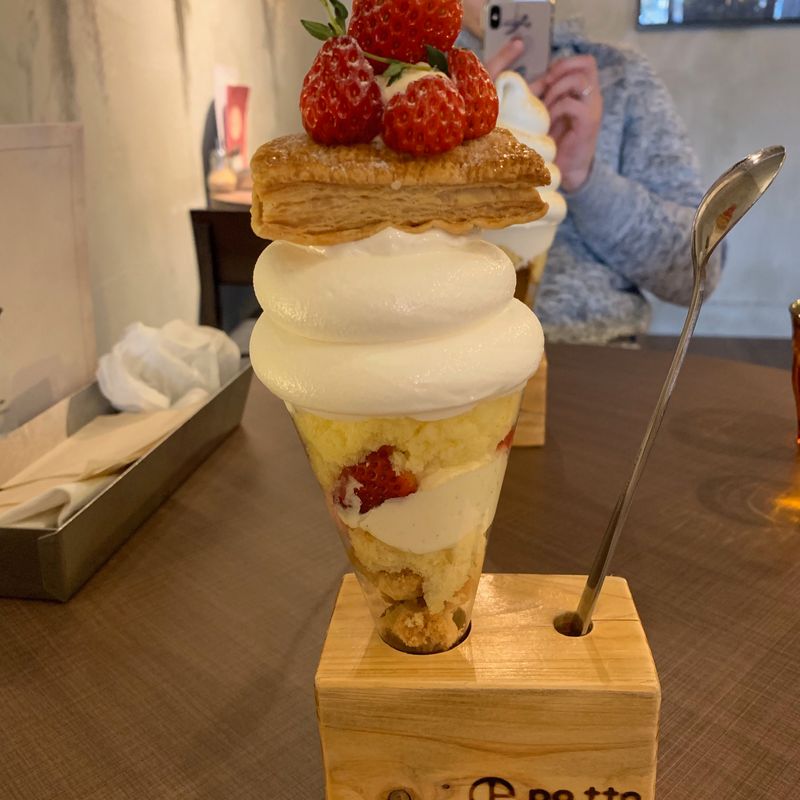 I highly recommend this cafe!!
Since strawberries are in season, they are not only cheaper, but local cafes have begun to make special seasonal strawberry delicacies. It is so hard for me not to waste every bit of money I have on trying each and every single one! However, some of my personal favorites will always be strawberry tarts and strawberry parfaits!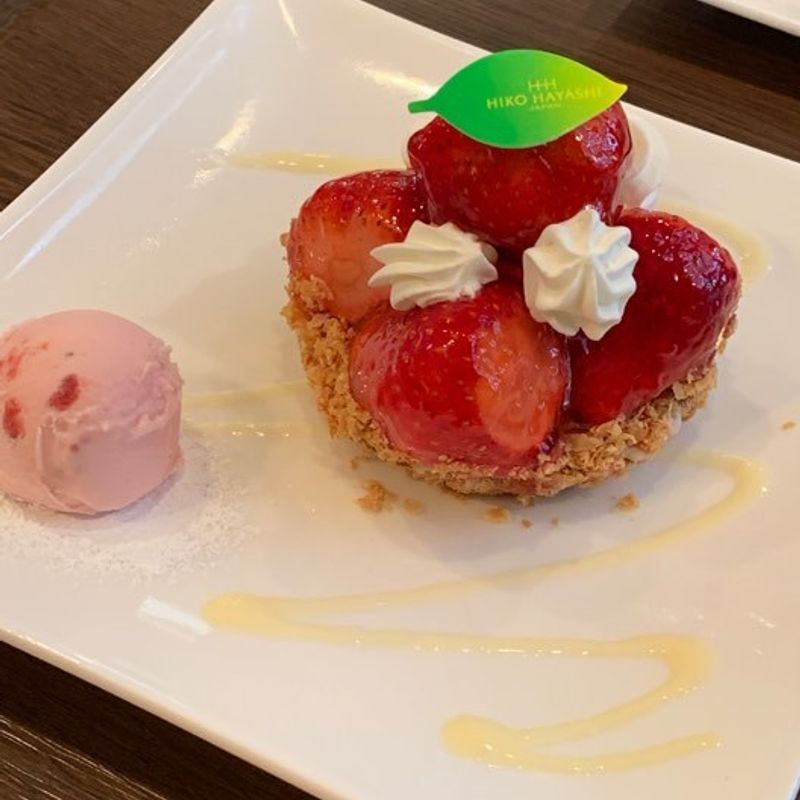 Delicious tart I ate! Can I have five?
Have you had any strawberry sweets yet this season? What do you recommend?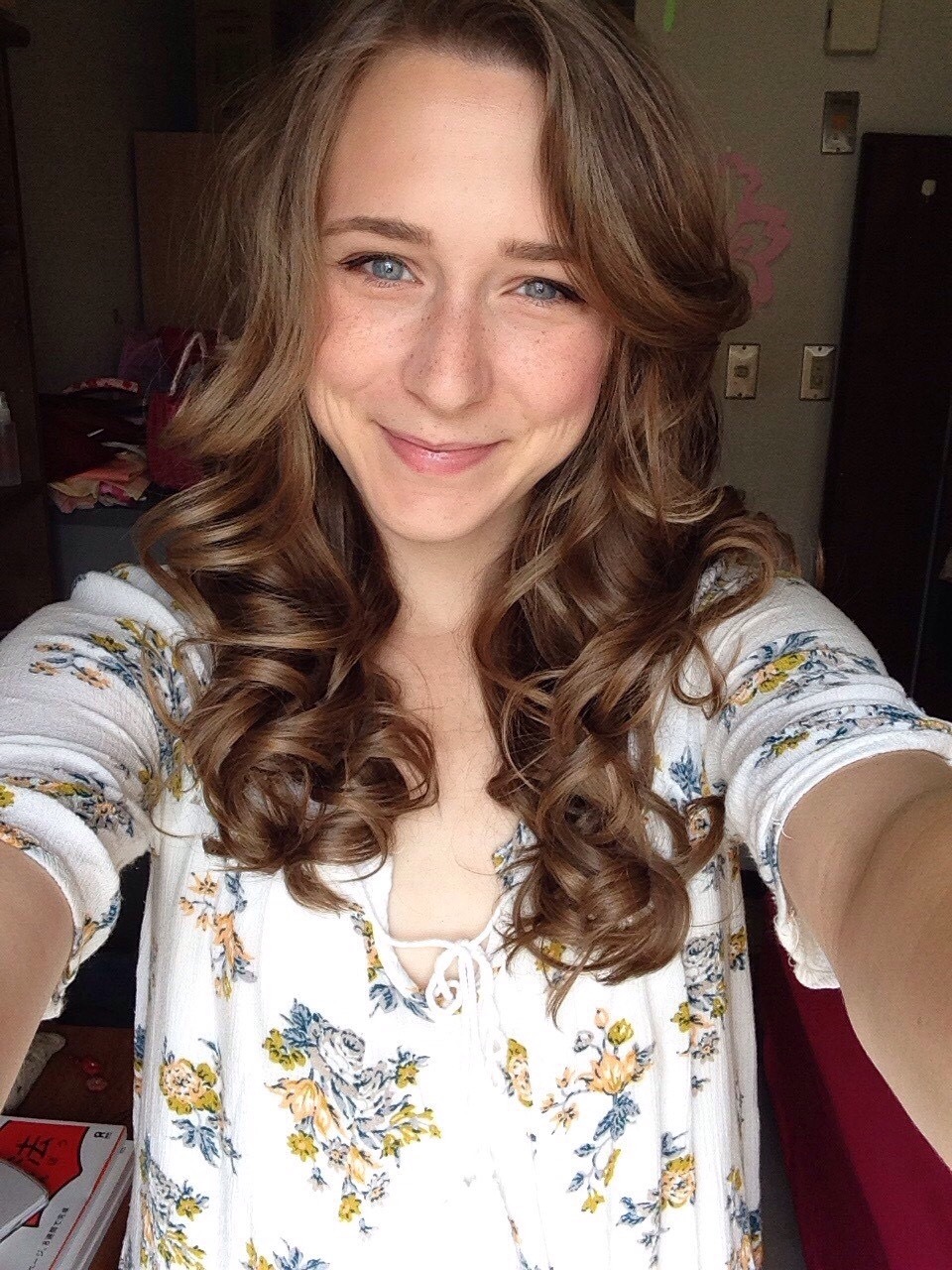 Teacher, Traveler, Dancer -
Currently living in Gifu -
I love Japan, dance, cats, food, and fashion!
---