Apr 6, 2019
I have been noticing a soy trend lately. It first started with a couple of smoothies, but it has spread over into the snack sections of the convience stores!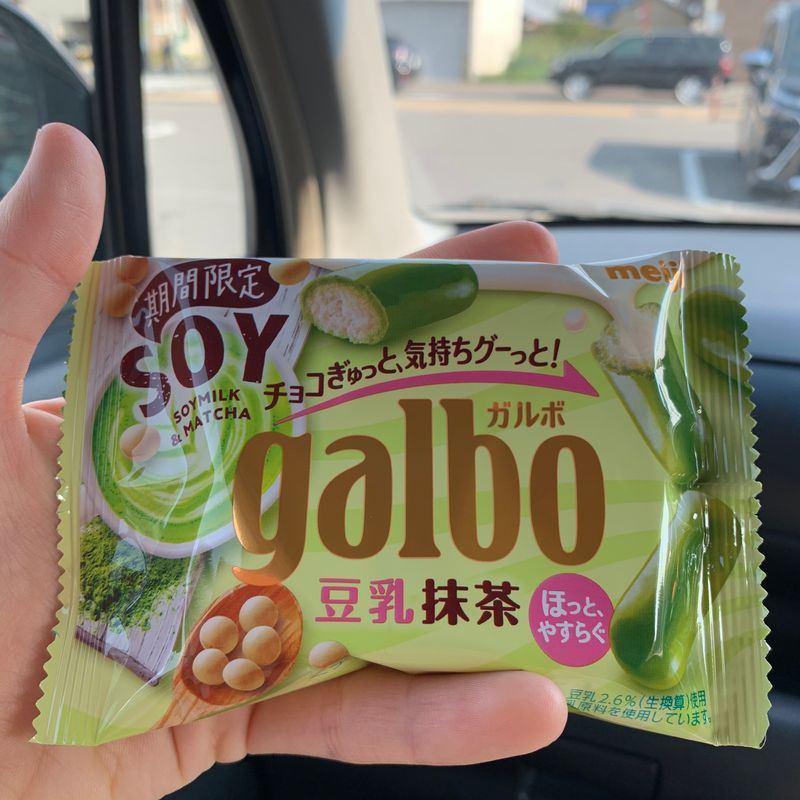 I had been wondering how it tasted, but hadn't ventured out to try it until I saw Galbos matcha and soymilk snack on the shelf. I love Galbo and matcha, so I knew I had to try it!
It tastes amazing, although, I don't know how much the soy plays in the flavor. It does have a creamy texture, but maybe I am tasting the soy and am unware that it is soy? Either way it is a delicious treat worth a try!!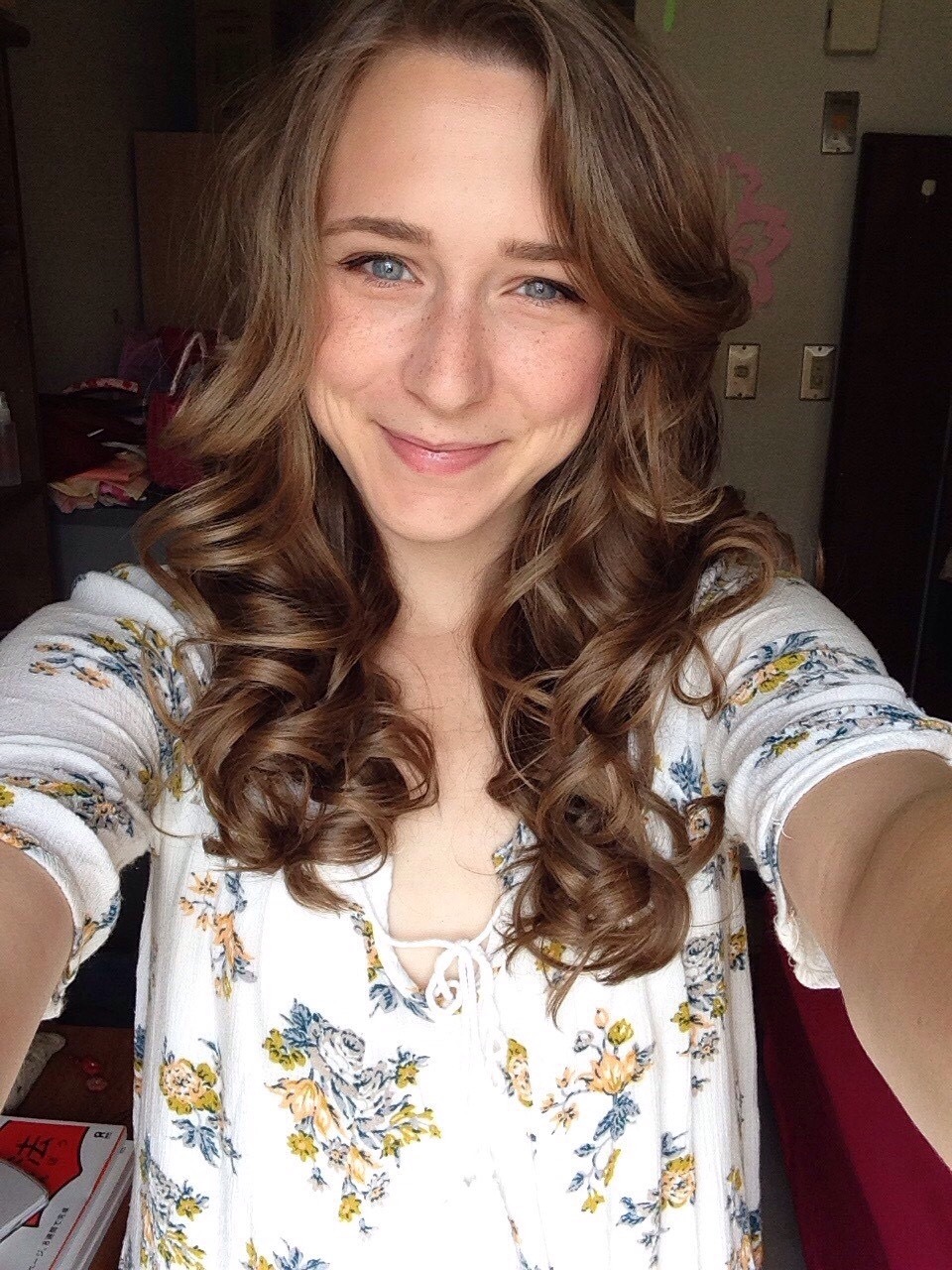 Teacher, Traveler, Dancer -
Currently living in Gifu -
I love Japan, dance, cats, food, and fashion!
---