Sep 4, 2018
Japan has some unique fashion trends, no questions about it. Sometimes I am surprised that I end up on board with them too! Multi patterned skirts being included. When I first started noticing them in stores and on girls in the city, I was quite skeptical. Although, after trying them on, I became completely hooked!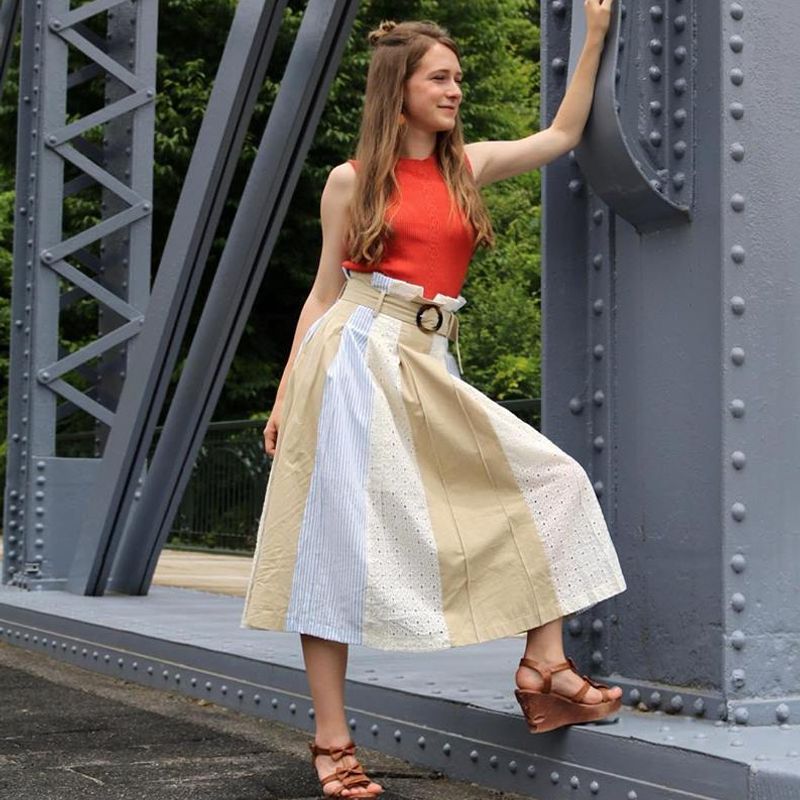 Here is my favorite multi-patterned skirt! This on is from my favorite store--Redyazel.
There have been many patterns that have are popularly used in these skirts including tan and plaid prints! I personally love my skirt photographed above because of the unique touch of lace.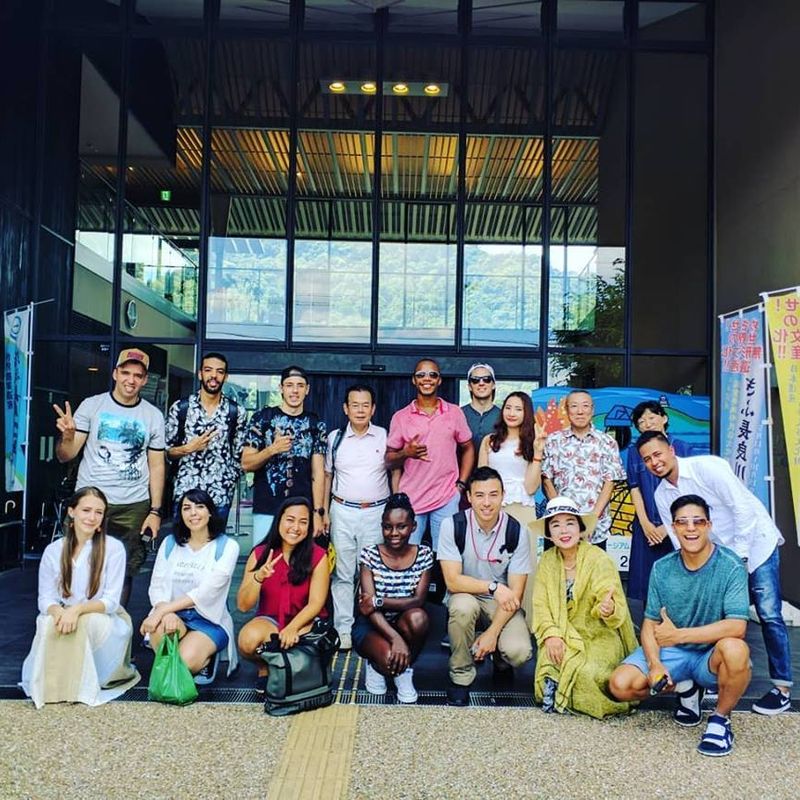 A group photo from a tour I was on!
In the picture above, I have paired my skirt with a plain white blouse; this makes it more of a professional look. I never would have thought I could make a multi patterned skirt could look professional, but I think it goes quiet well!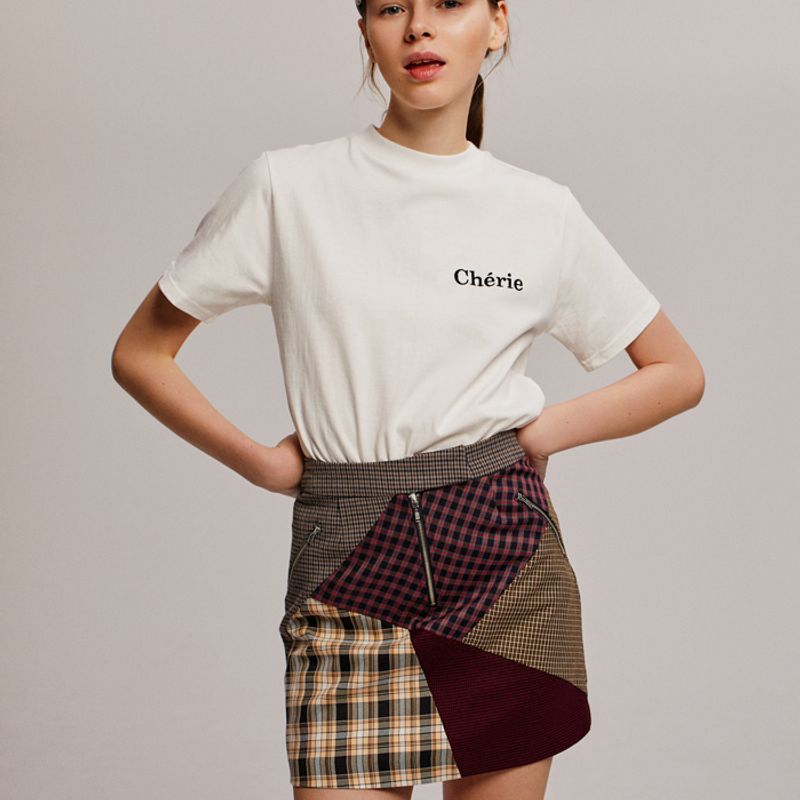 Here is another example of a different skirt!
While generally the trend seems to line up with the popular A-line silhouette, more tight mini-skirt styles have been popping up as well. (Although, personally I prefer the A-line style more!)
I noticed this new trend last spring, but it is still growing! I have seen more skirts like this is the upcoming fall catalogs. It seems like for now this style is going to stick around. Some of the skirts still seem a bit quirky, but I like that Japanese designers are changing up the typical skirts that I see in Japan. For a while it felt like all the skirts were almost the same.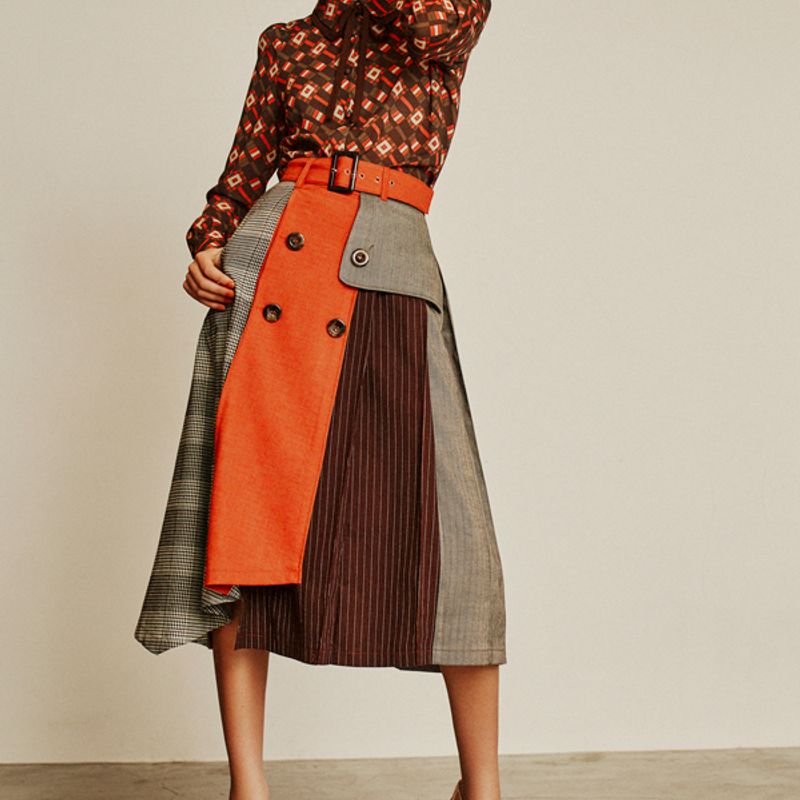 One of the new fall skirts that is coming out!

What do you think about this new trend? Are you on board? Or totally against it? Do you have a multi-patterned skirt? Tell me about it below!
For more of my fashion pictures, check out my Instagram.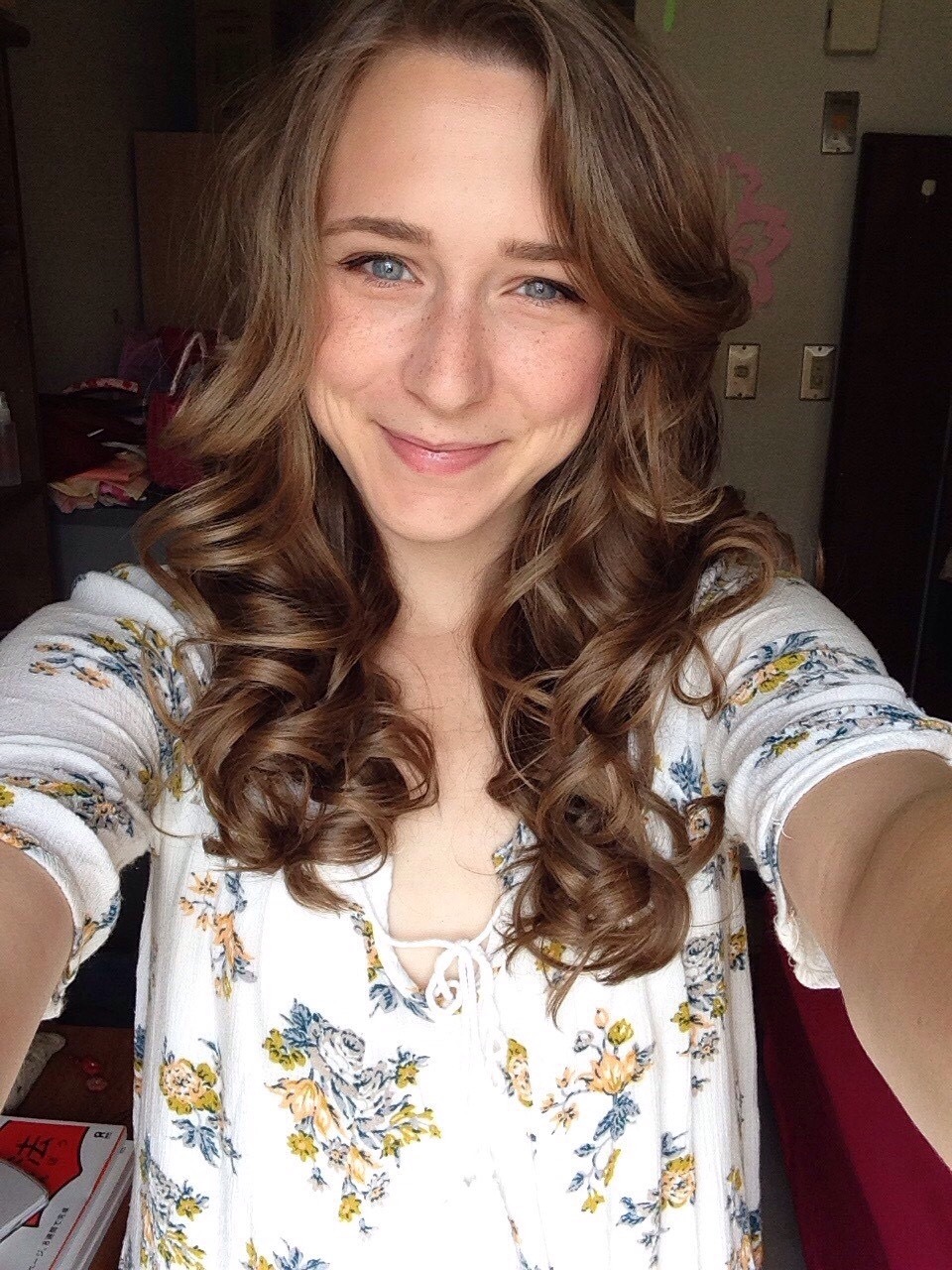 Teacher, Traveler, Dancer -
Currently living in Gifu -
I love Japan, dance, cats, food, and fashion!
---
3 Comments
There is a big trend for mock refashions. They are made to look like someone upcycled something but they are originally made that way. I like your skirt a lot!

These designs are lovely, and these are in fashion nowadays because I mostly saw these types of skits and dresses on https://www.reecoupons.com/view/mixxmix and I love to wear them and I love to wear them because they give a classy look as well.