Jul 17, 2018
In Japan, fashion trends spread across stores very quickly! It is certainly not hard to tell when something is in style! I love very many of the current trends, but today I am going to talk about two of my favorites!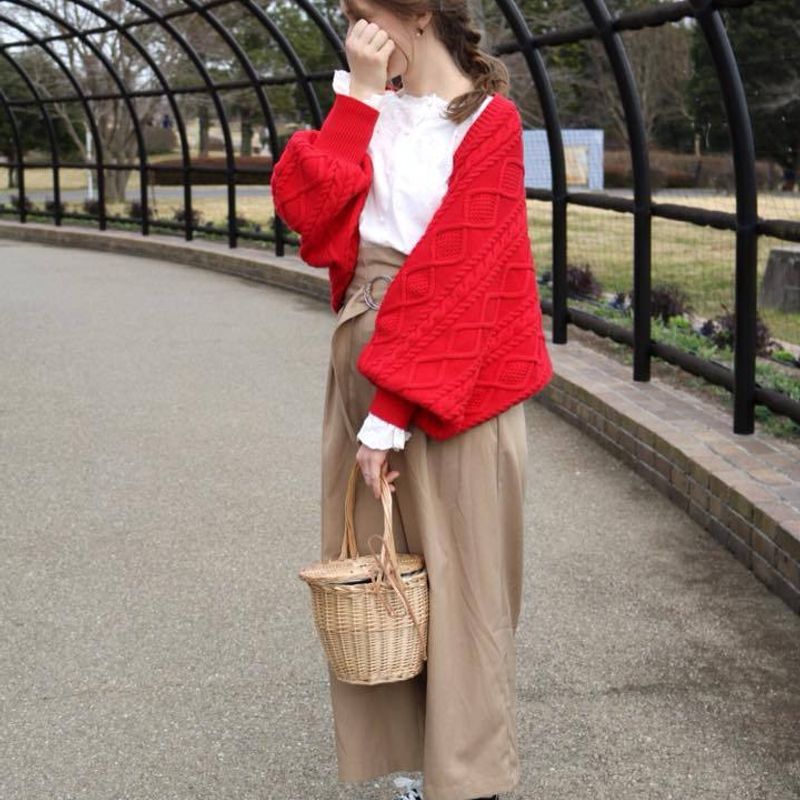 Both trends are included in this photograph!
The first trend is basket weave bags!
I am not actually sure what is the best way to translate the style of bag in English, but in Japanese they are called kago bags. They remind me of picnic baskets. Mine in the photograph above is more cylinder shaped, but they have many different shapes currently out. I prefer the harder bags, but they also have them made out of softer materials as well.
I love these bags! I personally think the brighten up any outfit. (Because they make me think of picnics!) I think they are great for spring, summer, and fall. I am not quite sure how I feel about winter yet.
The second trend is converse!
These have been trending in Japan for a few seasons now. About 10 years ago they were trending in America, too. The trend in America died off, but it is very much alive in Japan. They are unisex as well! Converse are great because they are comfortable and they match so many things. With all of the colors it is easy to coordinate an outfit! I see so many people on the train wearing them!!
I think converse are so great because of the comfort. Plus, they work any time of the year! The only thing I dislike is the price tag! Good thing there are plenty of knockoffs! My shoes photographed above were purchased for 1200 yen. I bought them at some store in the mall. If you don't care about branding, make sure to search for the knockoffs; it will save your wallet!
What trends have you noticed?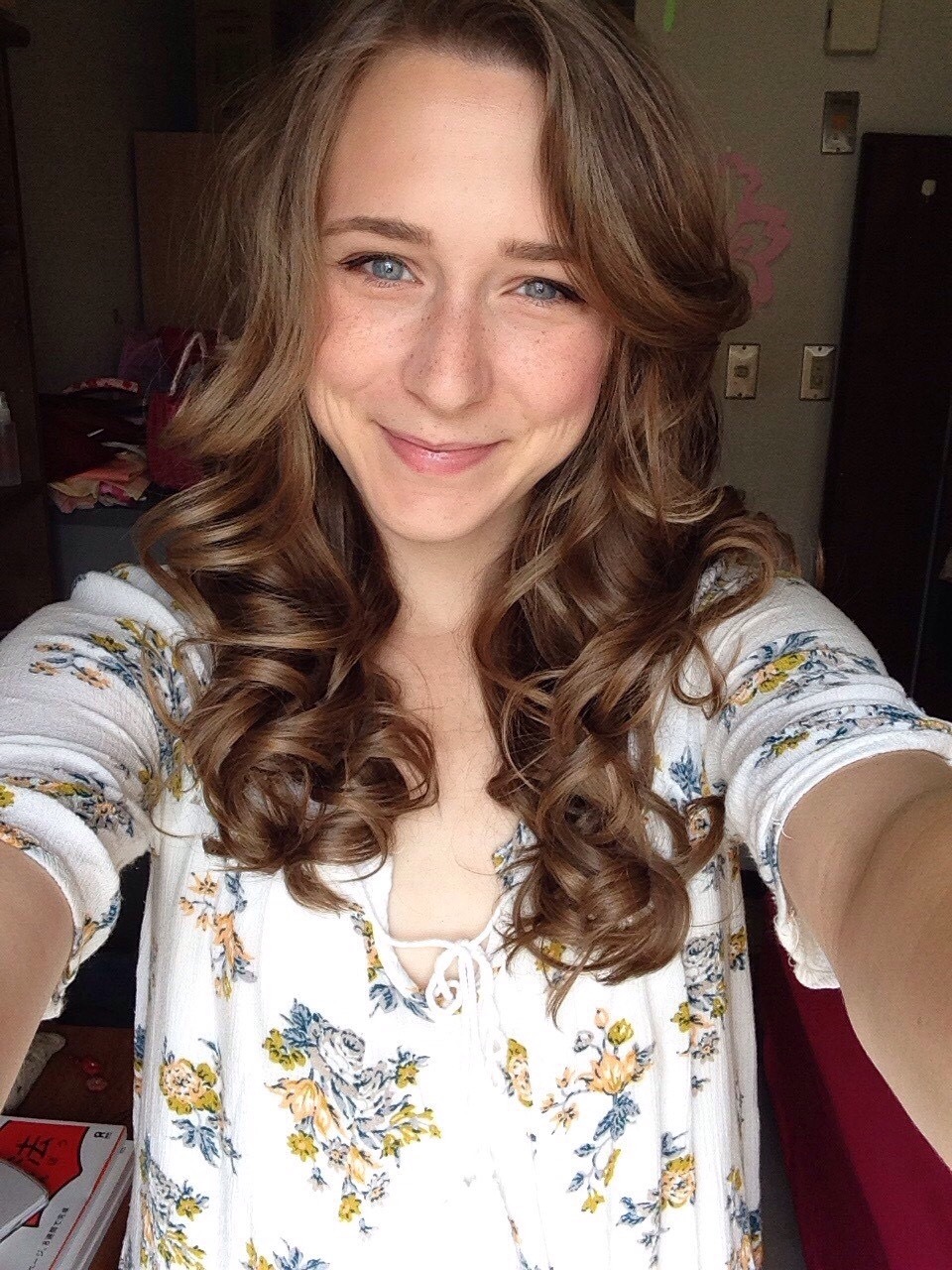 Teacher, Traveler, Dancer -
Currently living in Gifu -
I love Japan, dance, cats, food, and fashion!
---