Jul 22, 2019
I love a good snack, but I am trying to make healthier choices! That's why I decided to try this new snack I found!
They are chocolatey cookie snacks filled with several nutrients!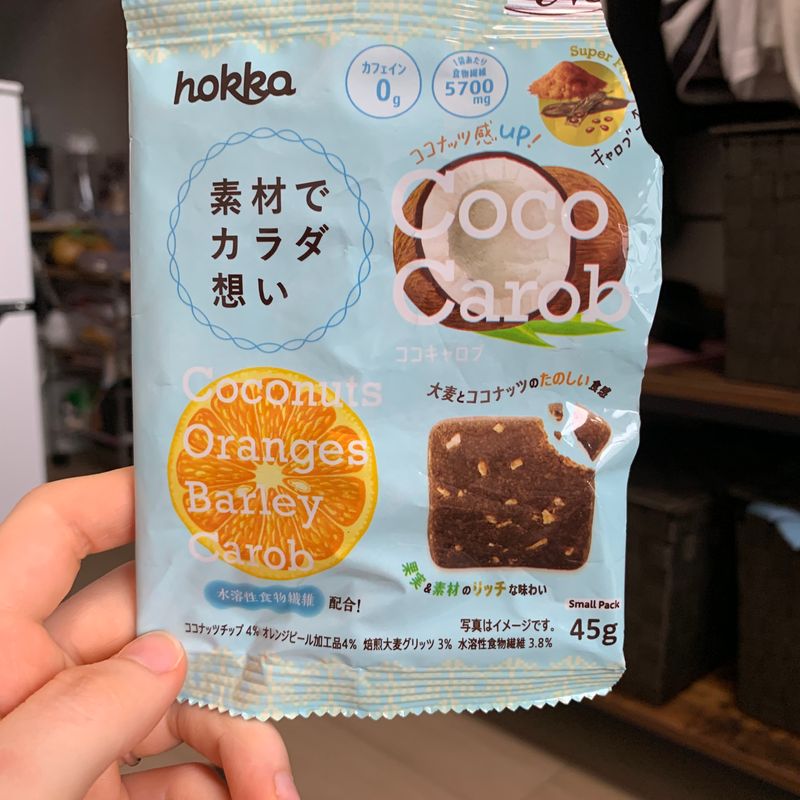 The orange flavor came through very well in these! They are nice and crunchy, but not too sweet! They were a bit pricier at 150 yen, but I would buy them again for sure! Compared to the other healthyish snacks Japan has to offer, these are by far my favorite!
What healthy snacks have you tried?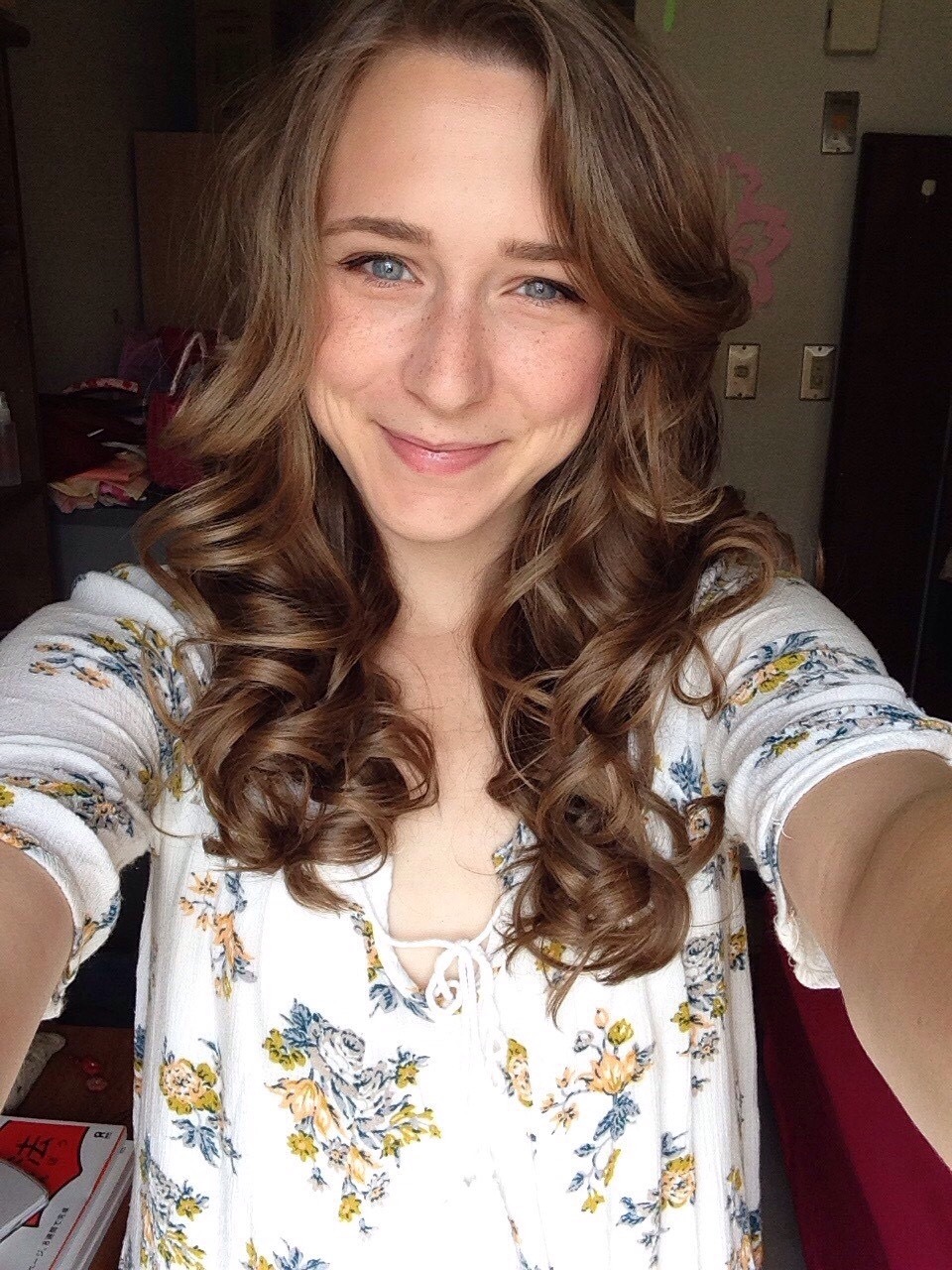 Teacher, Traveler, Dancer -
Currently living in Gifu -
I love Japan, dance, cats, food, and fashion!
---