Aug 8, 2019
If you have been reading my blogs, you have probably noticed that I have been sampling several different kinds of fitness classes. If not, the short version of the story is that gyms are boring to me and Japanese food is delicious, so I had to figure out some way to keep myself somewhat healthy!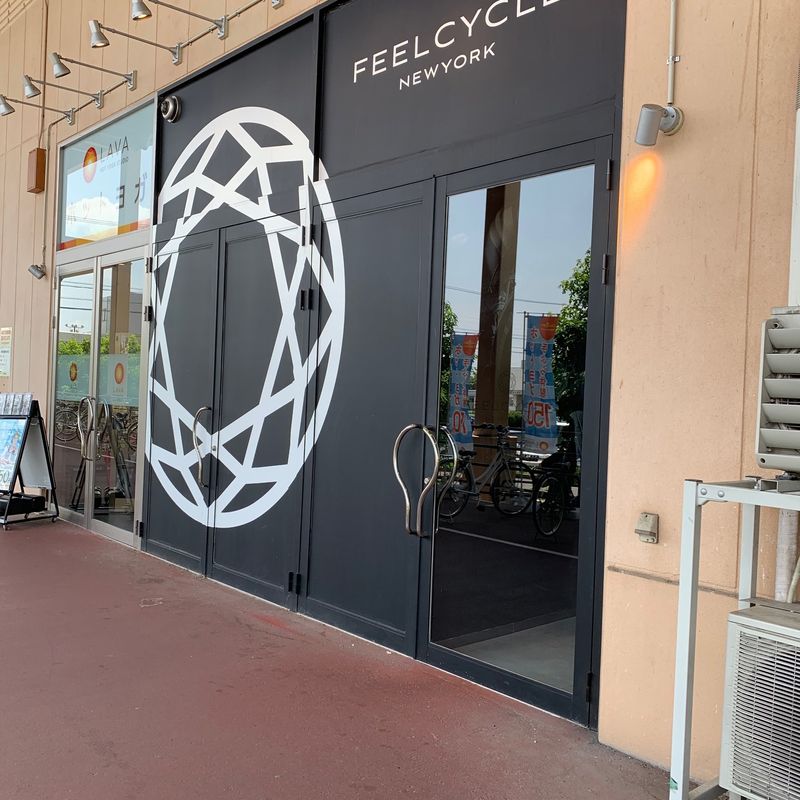 This month, I decided to challenge myself by attending a spin class. Disclaimer: I HATE CARDIO. Seriously, I give up within five minutes. Cardio is the biggest struggle for me, so I was really intimidated by this challenge. However, there is conveniently a Feel Cycle about six minutes away from my house, so I figured, why not? (I am a bit surprised that there is a spinning gym near my apartment in the countryside!)
When I walked in the gym, I was immediately greeted. The staff explained some rules to me and then handed me a towel for sweat, a shower, and a bottle of water. Once I finished up in the locker room, they assisted me with getting the special shoes on. Just in case you don't know, spinning requires special shoes! I had no idea! Luckily, the gym provides them! They also had me fill out a survey and the instructor casually chatted with me until the session started. They were super friendly!
Feel Cycle is actually a chain that started in New York. That means during the spin class, they use all American music! Plus, the instructor was speaking some English! I was very surprised, and it made me giggle a little, but it was relieving to not have to worry about understanding Japanese while dying on the bike! But seriously, there is nothing stranger than having a Japanese spin instructor shouting "I love you guys!"
One class is a 45-minute session. The entire time was on the bike and they were blasting really energetic music! They dimmed the lights and had all kind of colorful lights! It was almost like a concert! All of the bikes were centered around the instructor. The class was difficult, but I was able to push until the end! I was very pleased with my success. It is pretty achievable cardio because of the atmosphere.
After the class, the instructor chatted with me some more and I ended up signing up for a 3-month membership.
I was able to score a trial lesson for 1000 yen. It was not bad! I highly recommend it for anyone looking for something to do! The only downside is that it seems like making friends in this environment would be a little more difficult compared to the other classes I have taken.
Good Luck!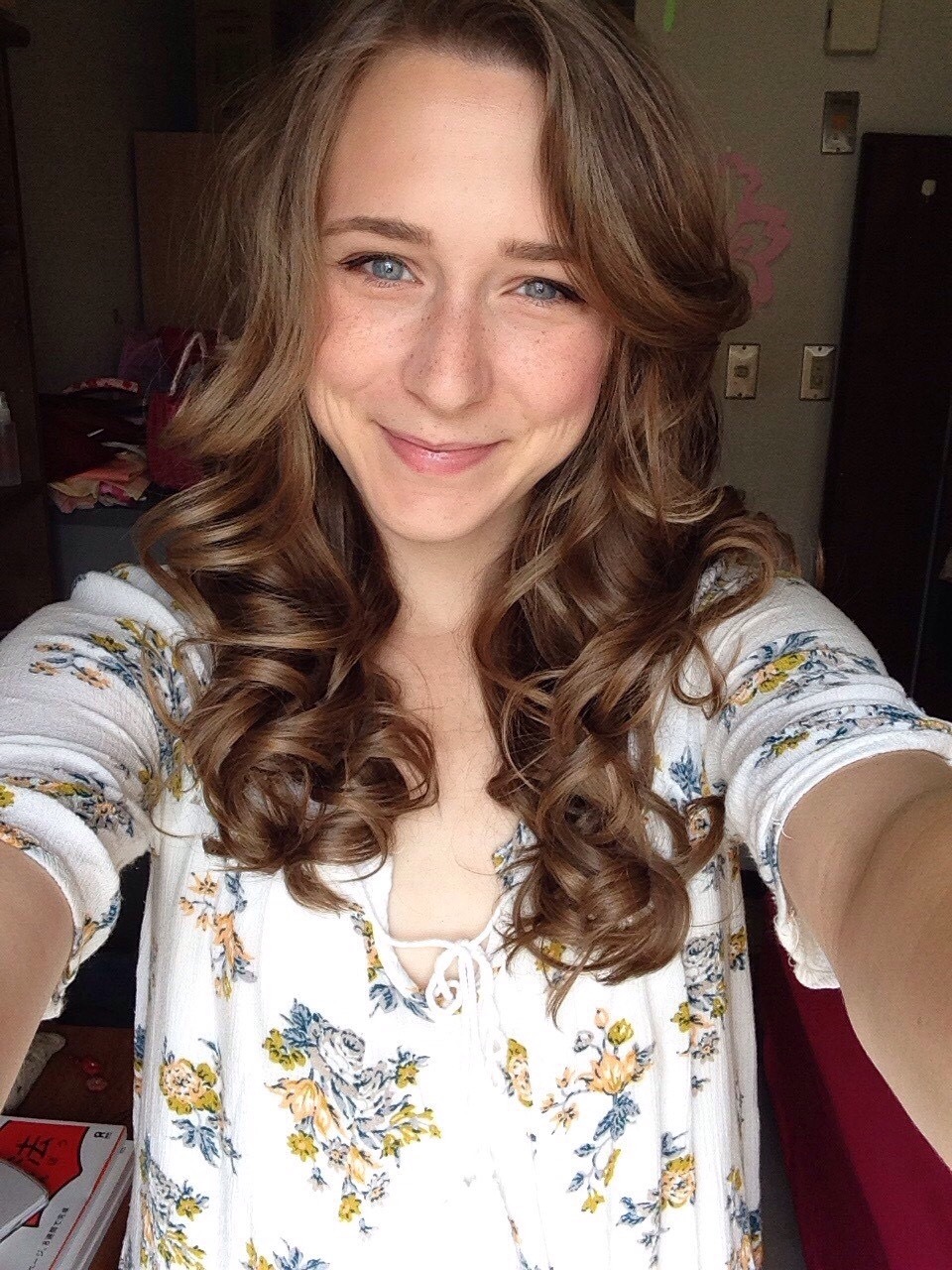 Teacher, Traveler, Dancer -
Currently living in Gifu -
I love Japan, dance, cats, food, and fashion!
---