Apr 21, 2019
I am a sucker for any kind of Korean food, so when I saw this rice ball at 7-11, I knew I had to buy it!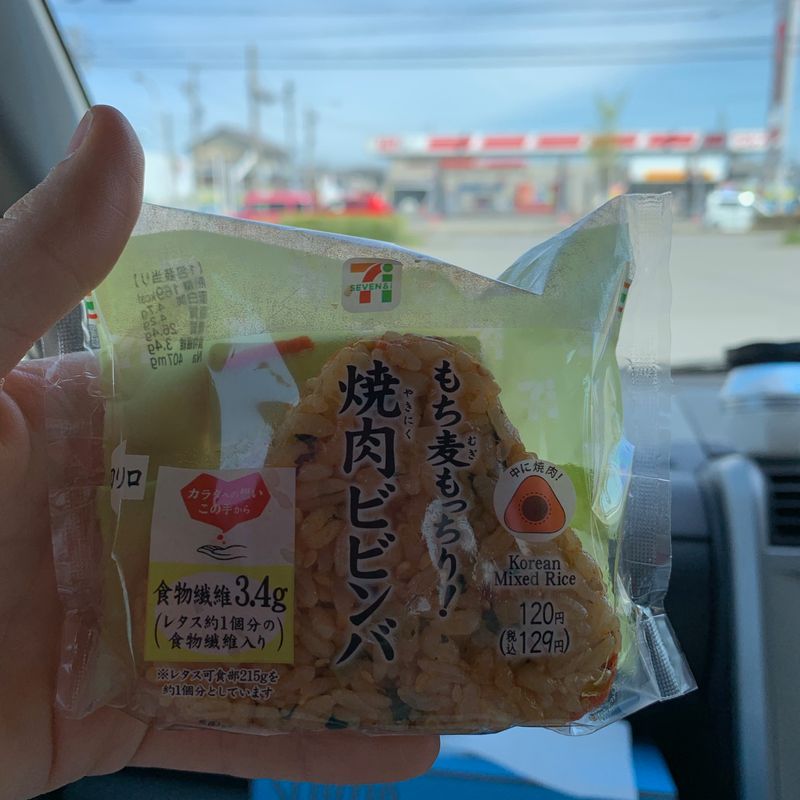 This rice ball was amazing and is perfect for any bibimbap lovers. It has just a little taste of spicy, but not too much. Plus, in the middle, there is a bit of yakiniku too. I do wish that there was more of the yakiniku filling, but aside from that, it is the perfect onigiri. There are some veggies in it as well, which is how I convince myself it is healthy to eat!! Haha! But seriously, it is not bad on the amount of calories either!
Have you tried this yet?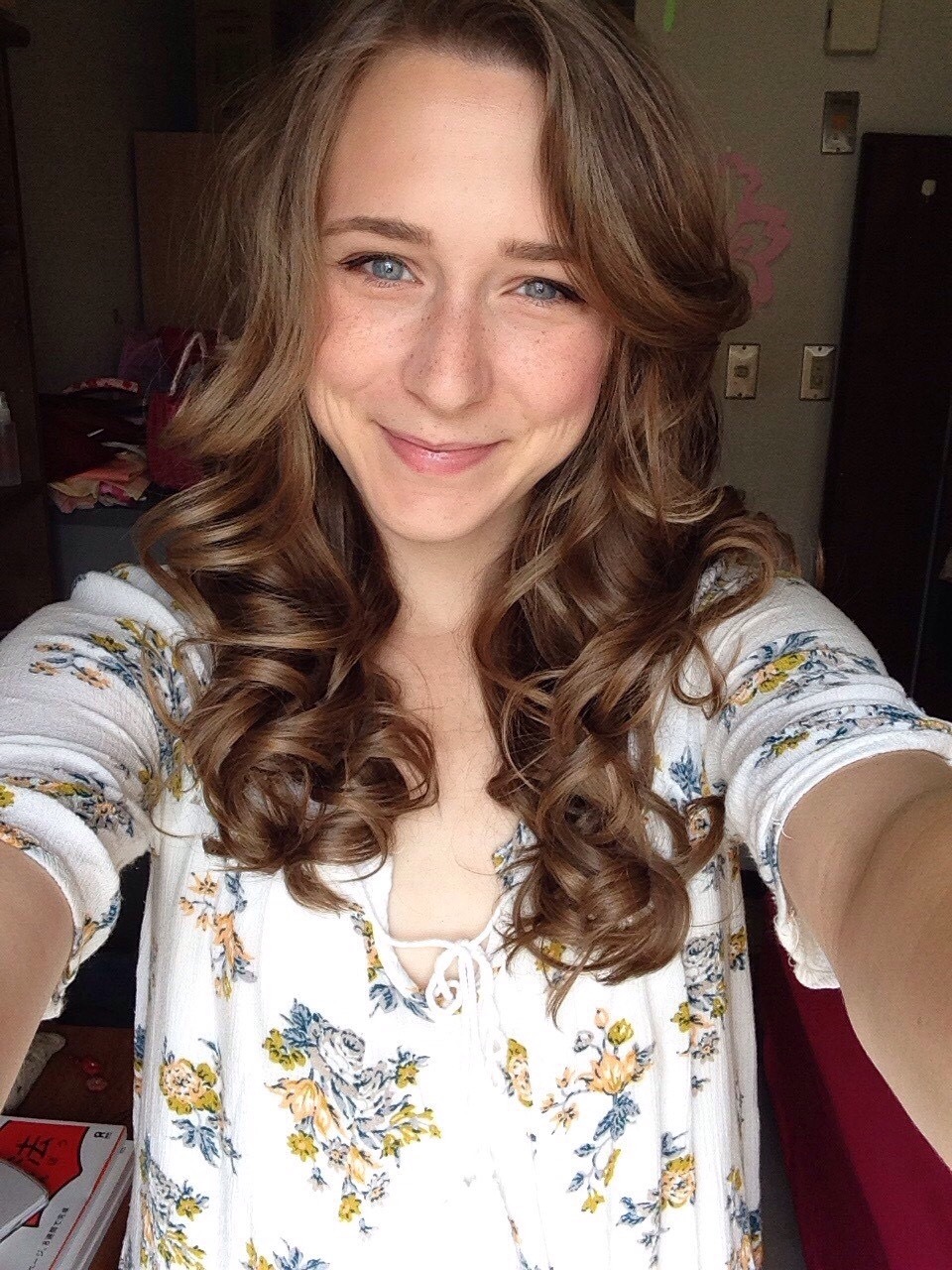 Teacher, Traveler, Dancer -
Currently living in Gifu -
I love Japan, dance, cats, food, and fashion!
---