Jul 16, 2018
The other day I made hand-made gyoza for the first time ever. And let me just tell you, I made a mess... Haha! But when I was making them I underestimated how many gyoza skins I would need, so I ran out! I had extra filling, so I decided to just fry it!
It was better than I thought it would have been. The next day I gave it to my boyfriend to throw over some rice and just eat. He absolutely loved it! He has even asked me to make it again! It is a plus for me since it is easier than making gyoza; I don't have to mess with the pesky skins!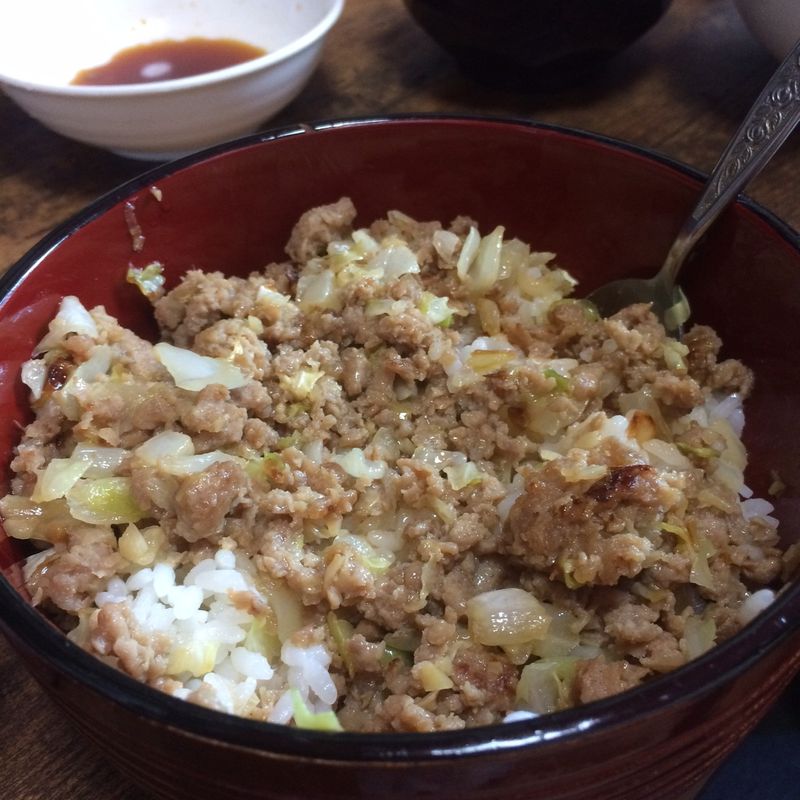 YUM!
My particular filling was made with ground pork, cabbage, nira, and of course a lot of ginger, and garlic. When making it, the portions for the garlic seemed way too much, but they were just right. So if it is your first time making it, don't skimp! My recipe also called for oyster sauce, which is so stinky, but luckily after it is mixed in and cooked it tastes nothing like that sauce smells, so don't fret if it is your first time and it seems weird.
The gyoza filling can be any recipe that you like, just veggie, chicken, etc,. So essentially, you could make vegetarian filling if you are a vegetarian. This idea would also work well for bentos, or lunch boxes; just top of your rice with some of this meat, and fill the box with veggies. Perfect delicious, nutrient rich meal. Not to mention, making the filling is rather cheap. For about four portions it cost around 600 yen, which is decent considering the amount of meat in it. I like mixing up the recipes I eat every once in a while and this did just the trick!
Let me know what you think! And please feel free to share any recipe ideas with me!
Happy Eating!!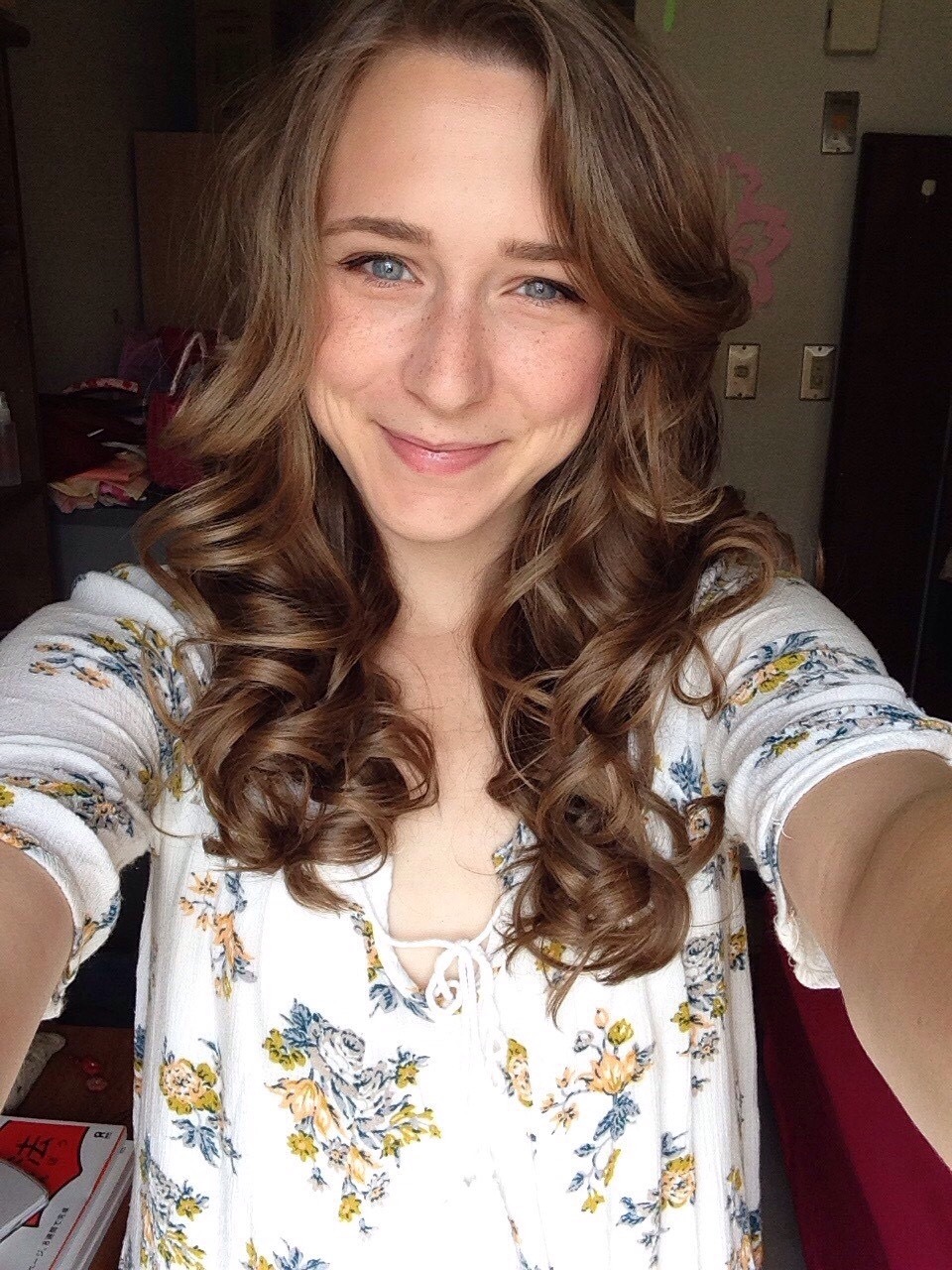 Teacher, Traveler, Dancer -
Currently living in Gifu -
I love Japan, dance, cats, food, and fashion!
---
2 Comments
that looks amazing! I love making gyoza! especially if you get together with friends and do it!

@edthethe Thank you!! I really enjoyed making it too! It is also super fun if you make takoyaki with friends!!!