Mar 21, 2019
Sometimes the culture of omiyage sucks! Needing to remember to buy presents for all your coworkers every time you go on a trip is a real pain on the wallet.
However, there is a flip side. When ever I receive omiyage, I get so excited. It is basically guaranteed to taste good! I mean, who doesn't like snacks. I received some omiyage yesterday which made me think of it. I know omiyage receives a bad rep, but sometimes its nice to get random snacks!
Onsen manjuu are the best!!
To be fair, the omiyage in the picture were from my boyfriend, so I would have gotten the privilege of eating them even without the omiyage culture.
What is your favorite omiyage you have received?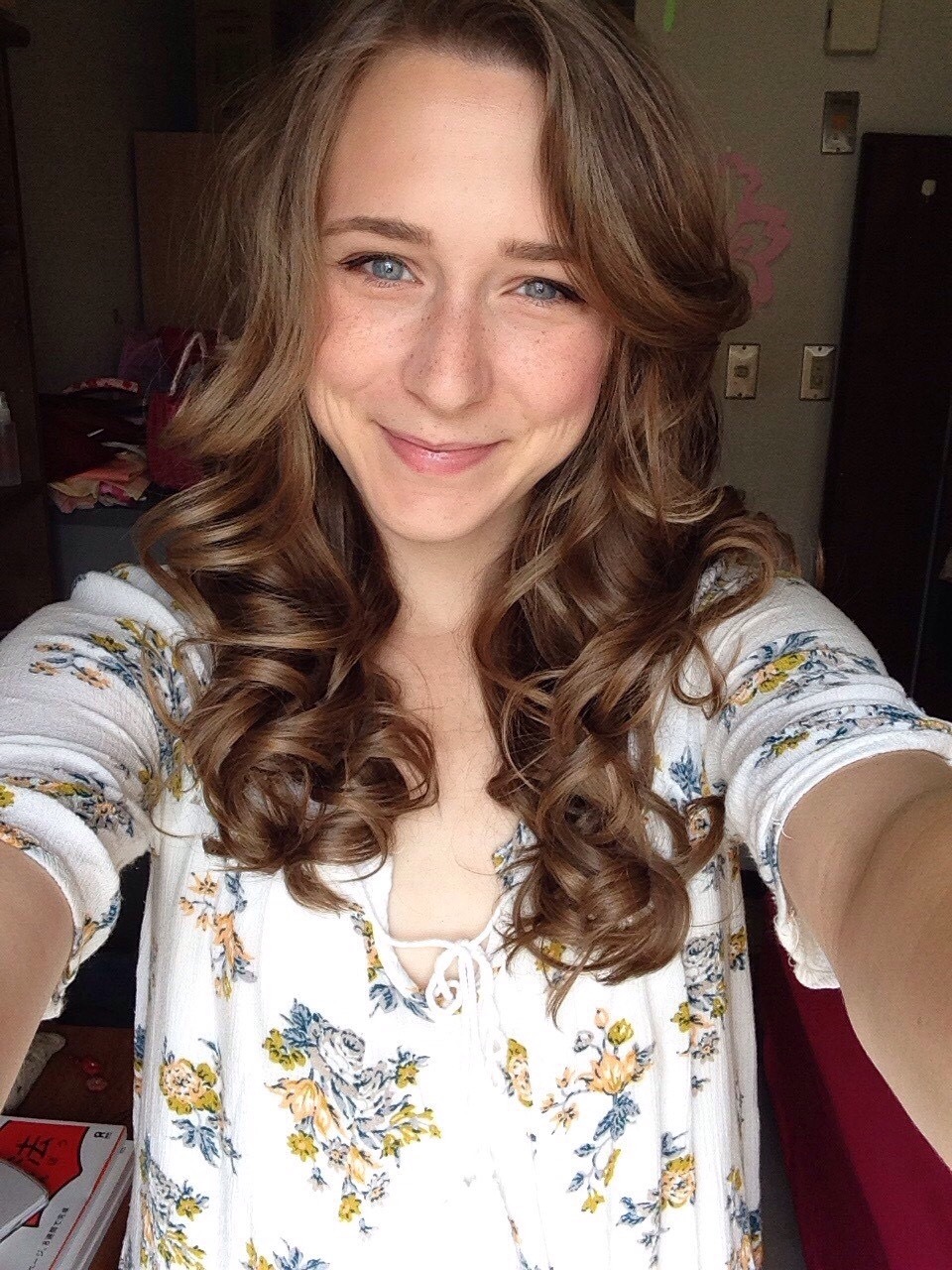 Teacher, Traveler, Dancer -
Currently living in Gifu -
I love Japan, dance, cats, food, and fashion!
---