Jun 7, 2019
It is finally ice cream season! I love going to the convenience stores to see what new goodies they come up with. Recently, I found a melon pan ice cream at Family Mart. I love melon pan and I love ice cream, so knew I had to buy it.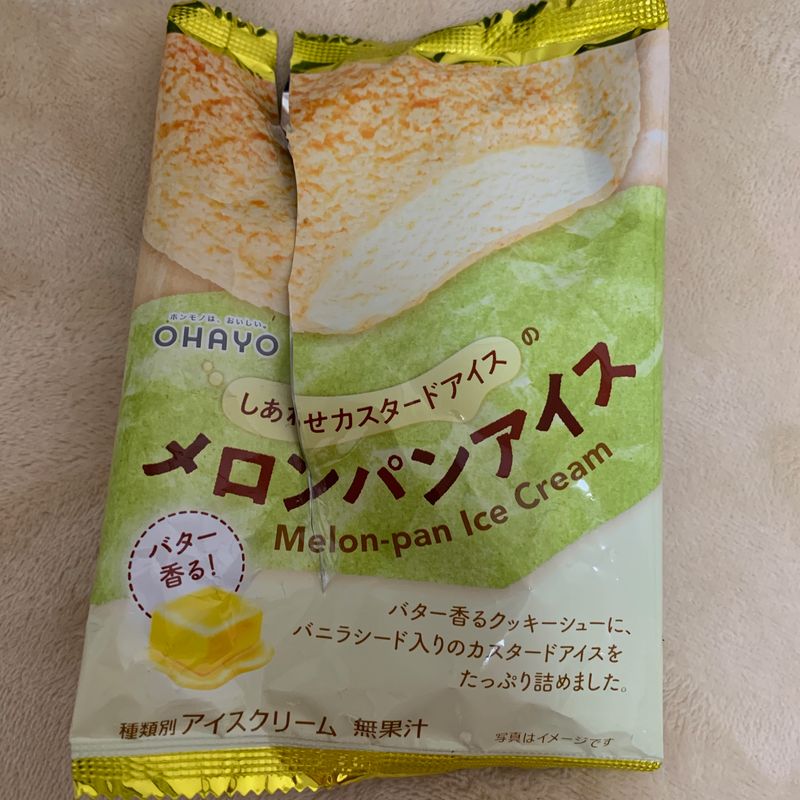 On the package it mentions that they used butter, which I have been noticing is a trend lately.
The ice cream wasn't bad, but it did have an overpowering melon flavor. It was not worth the 200 yen I paid for it. If you see this ice cream, I recommend giving it a hard pass.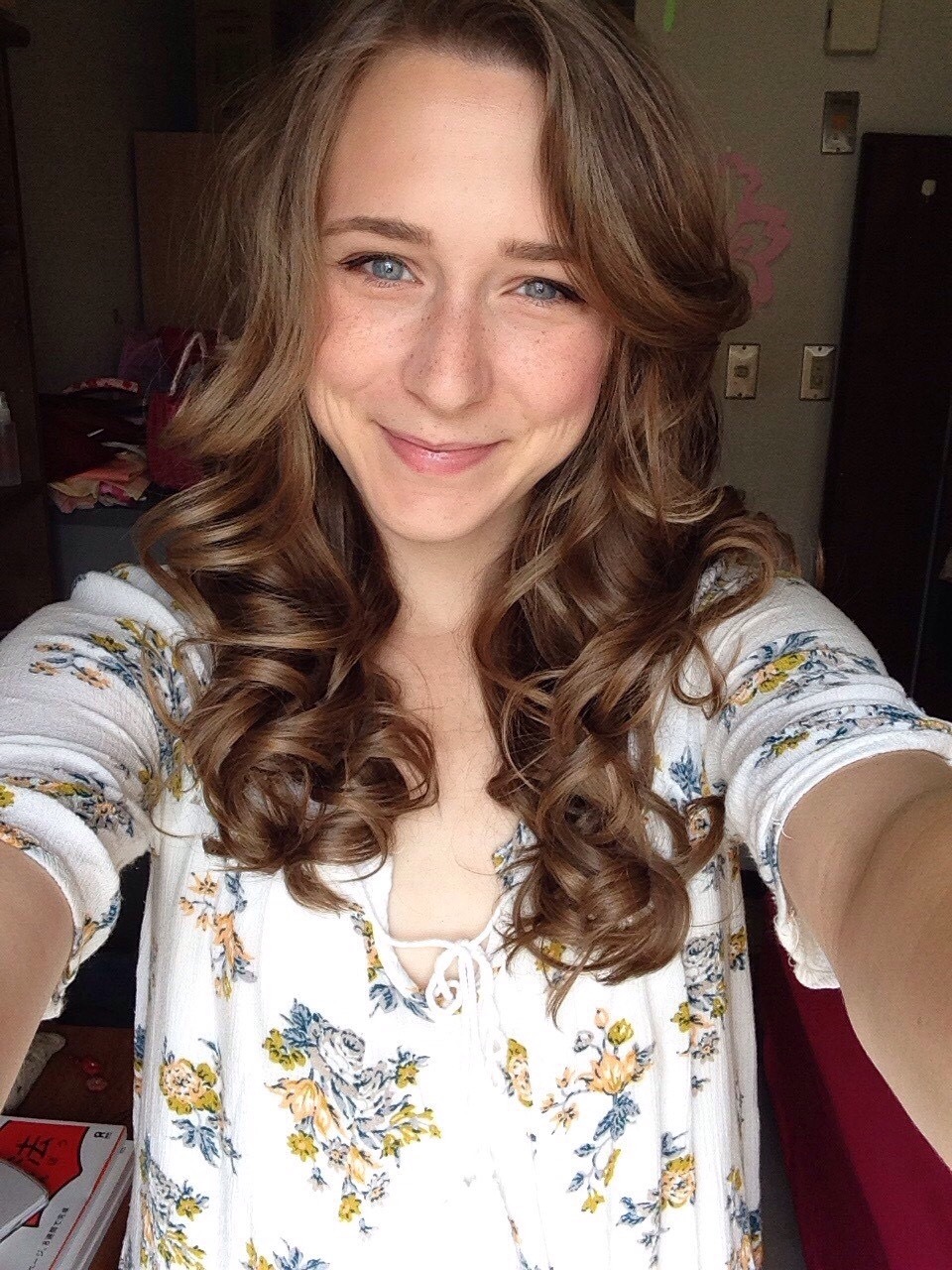 Teacher, Traveler, Dancer -
Currently living in Gifu -
I love Japan, dance, cats, food, and fashion!
---