Jan 25, 2017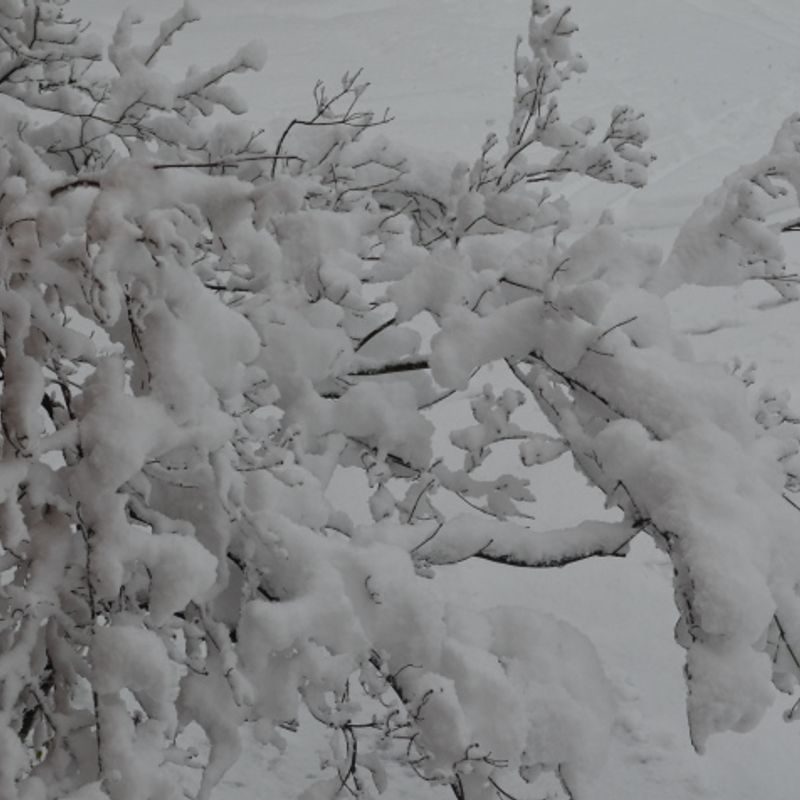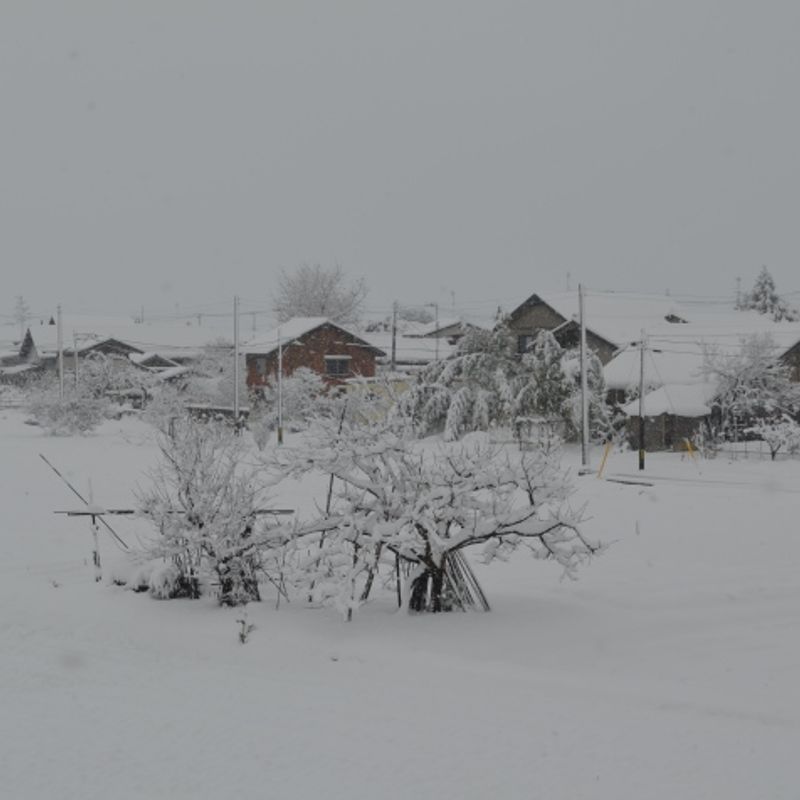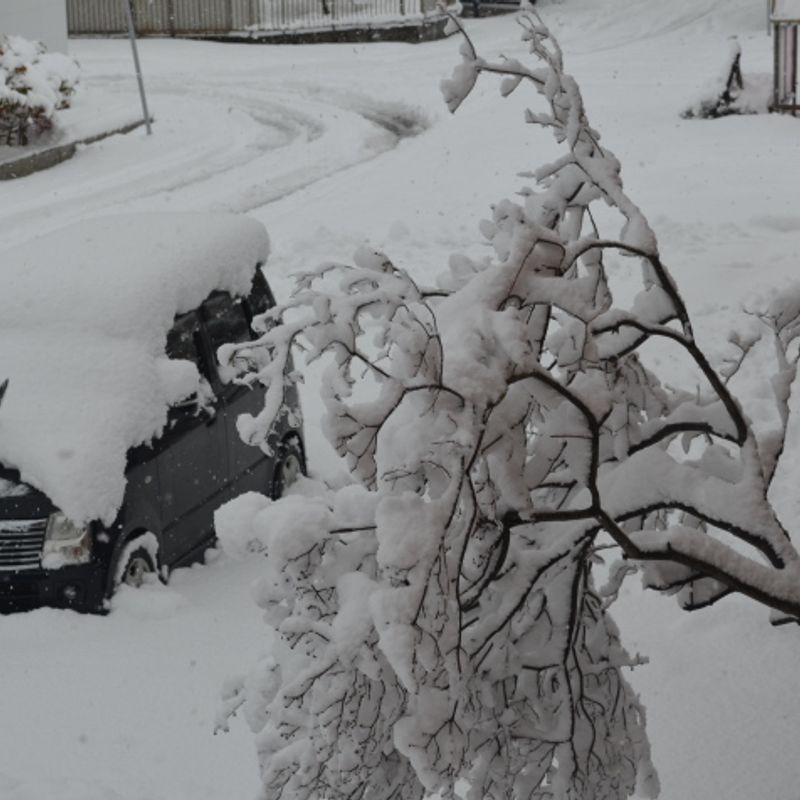 ---
3 Comments
Wow! Looks really cold there. I'm in Tokyo right now and we haven't really seen any snow here this year. Hope for a bit though!

@Tomuu Thanks a lot for viewing the pics. Hope you get some snow in Tokyo as well.

@Radar Here's hoping!! Although it doesn't look like there will be any today!