May 21, 2015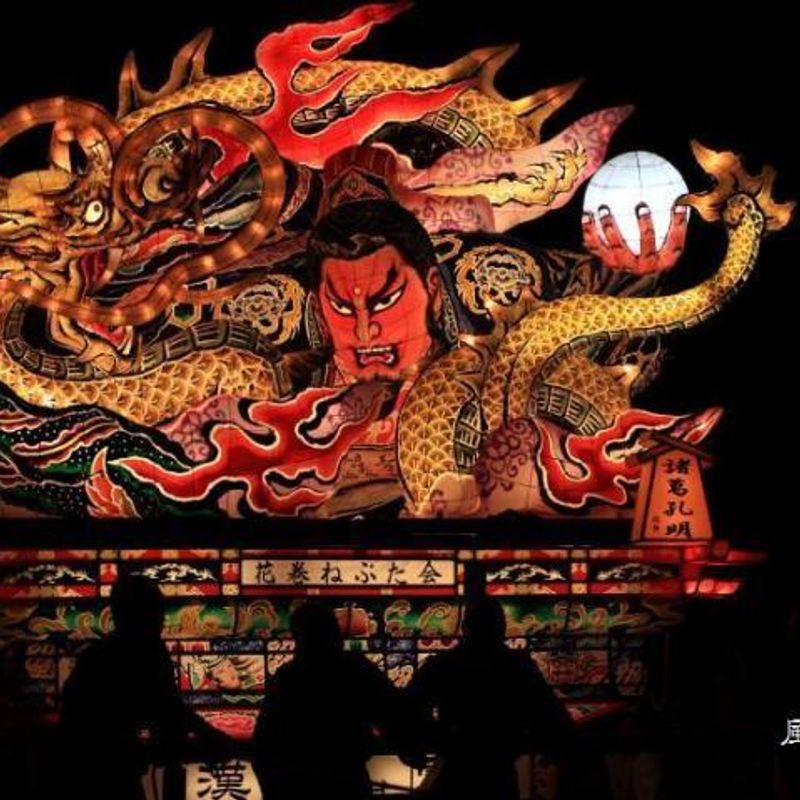 If you're like most foreigners in Japan, you can't help but be drawn to "extra Japanese-y" things like lanterns, samurai, taiko drums and yukata. These are the things that make us say to ourselves "Wow... THIS is Japan!"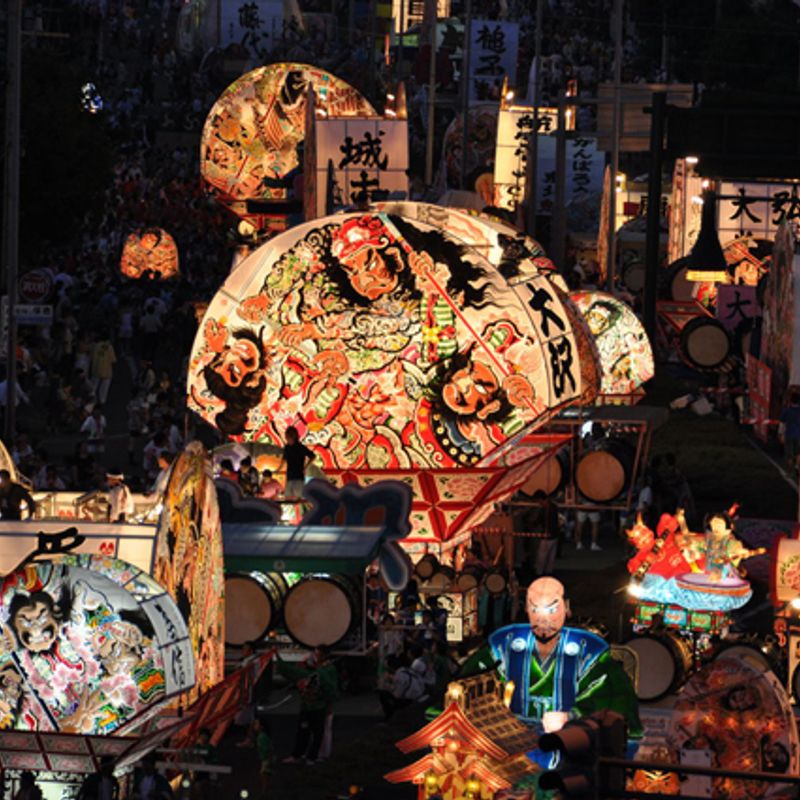 Imagine this: a city with streets barricaded off. Melodies of drums and flutes ring throughout the town so loud, they rattle your heart. People of all ages clad in a variety of traditional clothing are singing, dancing and shouting in their local tongue. Then, a line of 9 meter (30 ft) tall lanterns painted with samurai make their way through the streets. Tons of weight is being pushed and pulled along by men. They are not on motors. They seem to be alive.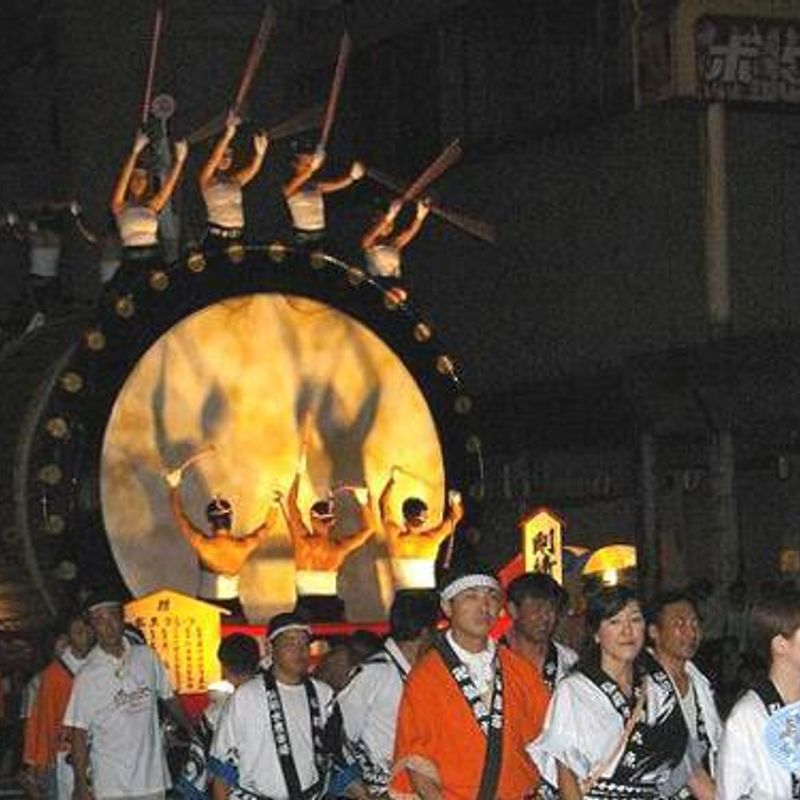 This is Neputa Matsuri in Horisaki, Aomori. It's held from August 1st to August 7th. This festival has been practiced for over 400 years (except for the break it was forced to take during the years of WWII). The original Neputa "doll" was made in the shape of a warrior and used to decoy enemies; making them vulnerable for attack. Yes, this is a Samurai festival. The atmosphere is fierce, and the art is sometimes barbaric. To be blunt, it's intense--a must see for any foreigner.
If you come all the way up to Hirosaki to see this, you might want to catch Aomori City's festival as well. They call theirs NeBUta Matsuri. It's a little bit different. Aomori City's lanterns are all figure shaped, while Hirosaki's lanterns are are mixture of fan and figure shaped. Aomori City holds their festival from August 2nd to August 7th.
Here's some useful information in English.
http://www.city-cost.com/city/aomori

Hirosaki Neputa
http://www.en-hirosaki.com/page/event_summer_01.html

Hirosaki City Information
http://www.hirosaki-kanko.or.jp/en/edit.html?id=edit01

Aomori Nebuta
http://www.jnto.go.jp/eng/location/spot/festival/aomorinebuta.html

Aomori City Information
http://www.japanvisitor.com/japan-city-guides/aomori-city-guide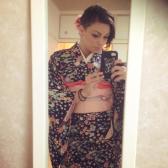 Hiya <3
I'm Nichole from LA in America. I've lived in Japan (Tokyo, Saitama, Ibaraki, Aomori) for 5 years so far.
---
1 Comment
I want to go!!! Looks really fun.