Sep 15, 2016
Back then, I used to camp in the mountain. Reminiscing those happy memories with childhood friends in Philippines, I decided to give it a try to do camping in Japan. I randomly asked my Japanese friends about camping site, and one of them recommended Okutama. Without a second thought, I did further research online.
Okutama is a town located in far western part of Tokyo. Roughly, it takes 2 hours travel from Shibuya station to Okutama station by train using JR line. Quite far, though the view while traveling will make you forget about the time. Along the way, the Okutama river and bridge will catch your attention. Looking at the nature,it just feel good.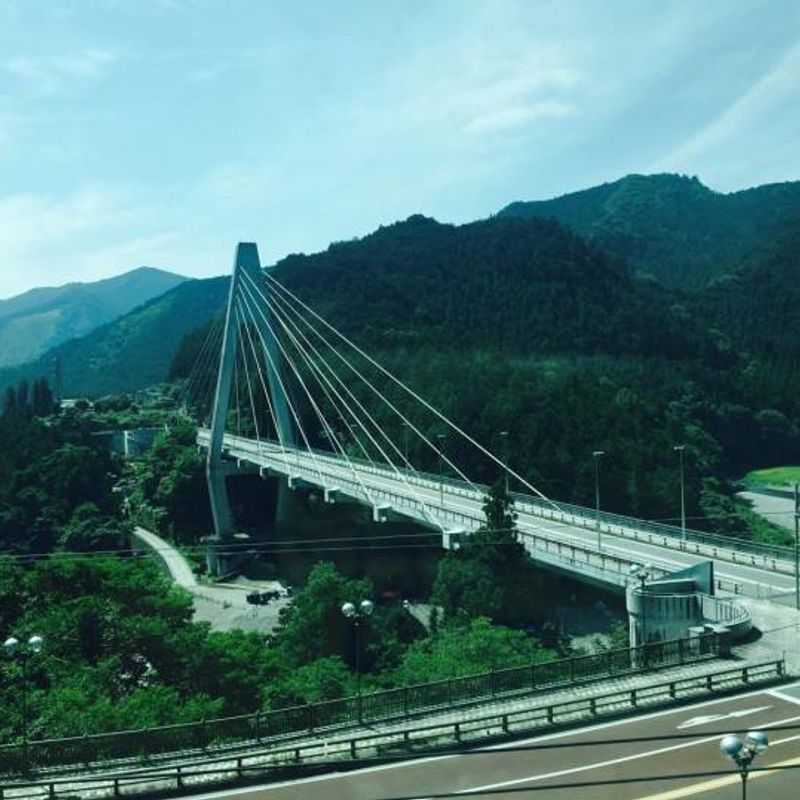 As we reached Okutama, we directly went to camping site called Hikawa Camping Ground. We paid 1,200 yen for a night stay, and immediately pitched our tent right next to the river. It just took us couple of minutes to finish it. Tent offers a good alternative to save some cash, and creates some great experiences. After that, we headed to small convenience store to buy some meat and bottle of beer for dinner.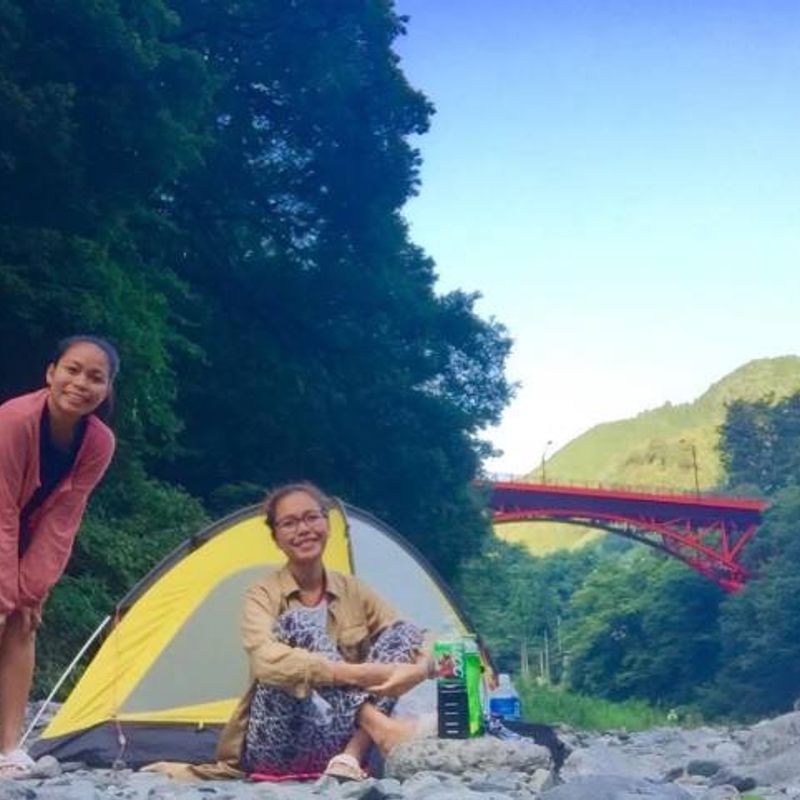 While waiting for the sun to set, we decided to hike a short walking trail.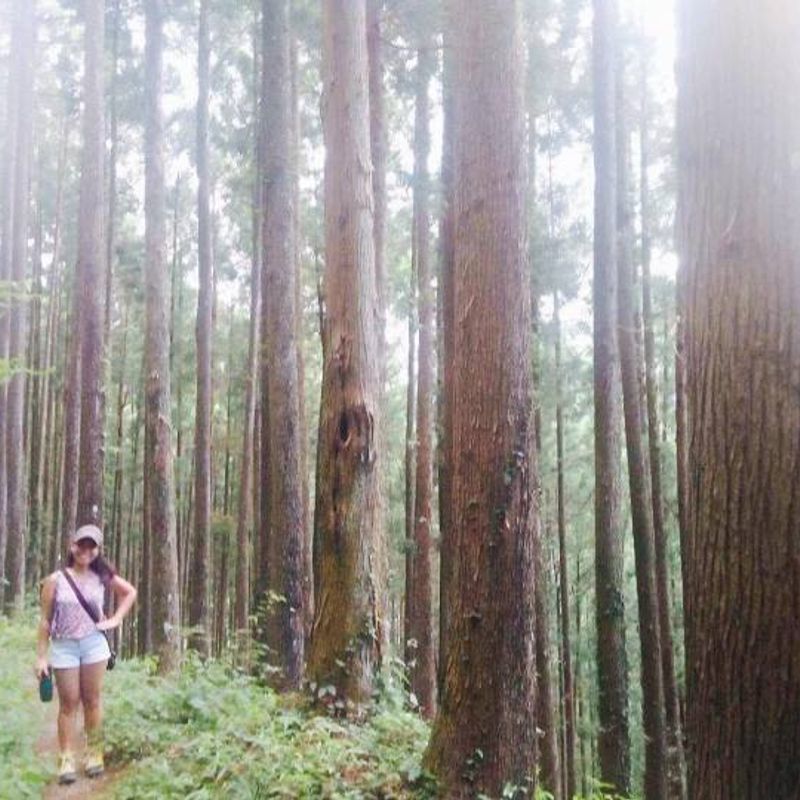 Finally, the dawn came and we lit bonfire. The darkness in the wilderness suddenly lighten up. In a distance, There were some campers too. The sound of their laughter became music to our ears.
For an unforgettable experience, right after we woke up the next morning, we swam in the river. The cold water is so refreshing.

Okutama is one of best option for camping, and also escaping Tokyo metropolitan.
PS. When you camp out, be a responsible camper, and take care of nature.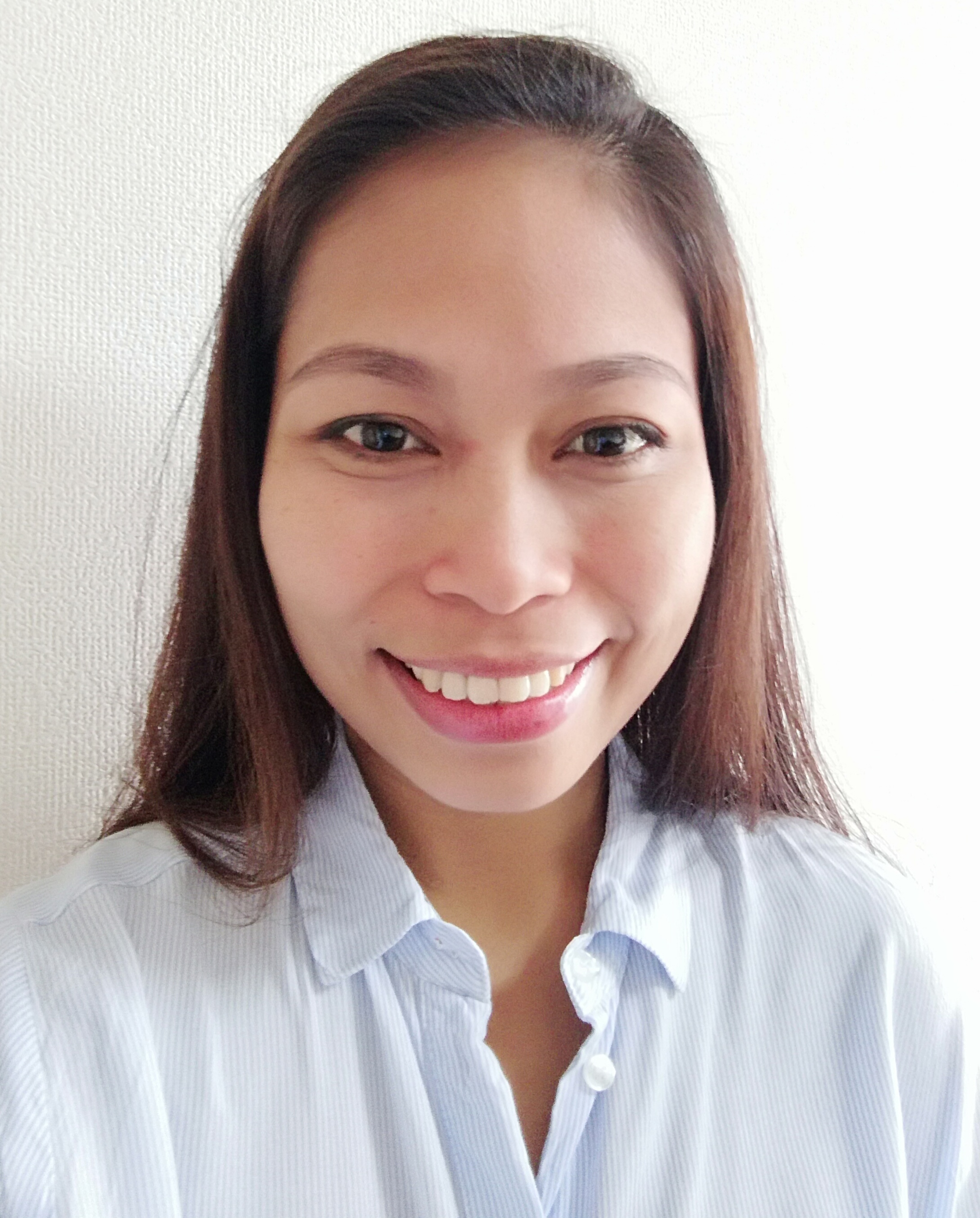 I'm Janice , but call me Nice for short. My country, Philippines, is my first love. I'm fond of traveling so much. It means to me, falling in love with people, food, language and culture. I'm currently living in Tokyo, and working as an English teacher. Japan is actually my first country to travel.
---