Aug 19, 2016
I always dream of being on the top of the highest mountain, and being in the land of the rising sun, I grabbed the opportunity to summit 3,776 meters high mountain. Indeed, I'm determined enough.
Mt. Fuji is recently included in world cultural heritage, and no wonder because it's really sacred and majestic. Not to mention that it's one of the top 10 highest mountain in the world, Its unique beauty attracts climbers to include Mt. Fuji in their travel bucket list. Summer season started, and obviously a lot of people booked a bus ticket and cabin in advance.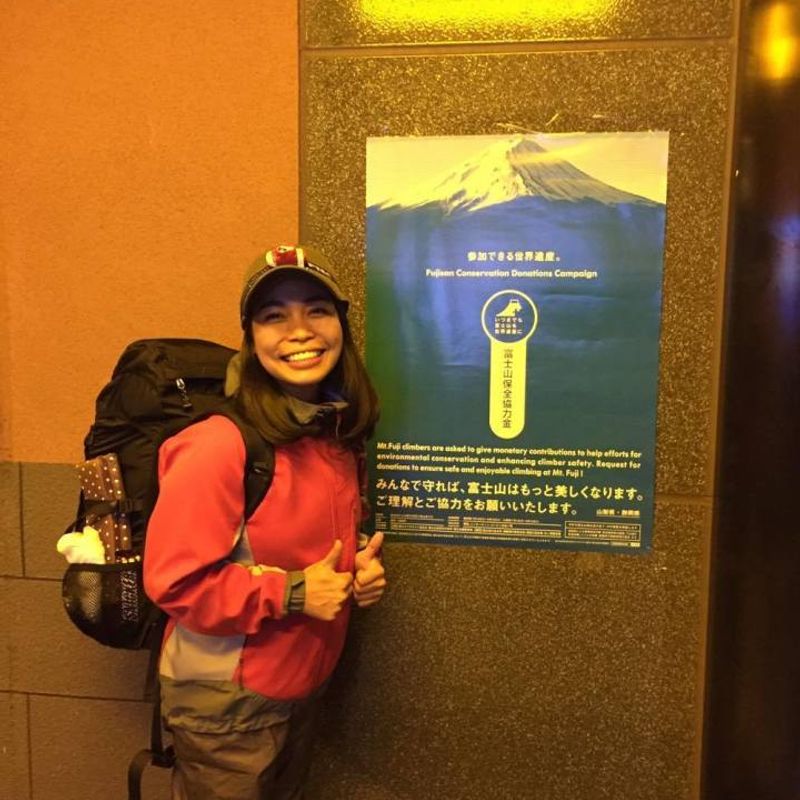 I'm not a professional climber, and Mt. Fuji is the first and highest mountain I have ever climbed. My friends and I decided to conquer the highest peak in Japan by doing what they so called "Bullet Climbing." It means, to climb overnight without taking enough rest beforehand. Most of people who have limited time, and wanted to see sunrise, do this. Likewise, we started our trip exactly 11:00 PM at 5th station. There are 4 routes, and we took the Yoshida trail, the yellow color route. The climbing season starts on July 1 and ends on September 10.
Expectation versus Reality
Among of many realizations, the following are top 3:
First, we expected that estimated time required to climb is 6 hours and to descend is 4 hours, a total of 10 hours. However, we took a total of 12 hours. 9 hours to summit and 3 hours to go down hill. So, make your plan with enough time margin.
Second, we expected that it's hot since it's summer season. But, be careful of climbing with light clothing because the temperature at night goes down around 5 Degree Celsius even in mid-summer. So, prepare winter clothes and rain gears. The weather might change from time to time. Also, be sure to check the equipment before climbing such as wearable and portable items.
Third, we expected that we are in good body condition, and capable of climbing without worrying of altitude sickness. Though, put in mind that Mt. Fuji is the highest in Japan. You will feel altitude sickness due to changes of temperature and air pressure. So, having a good knowledge of what to expect in advance is very important.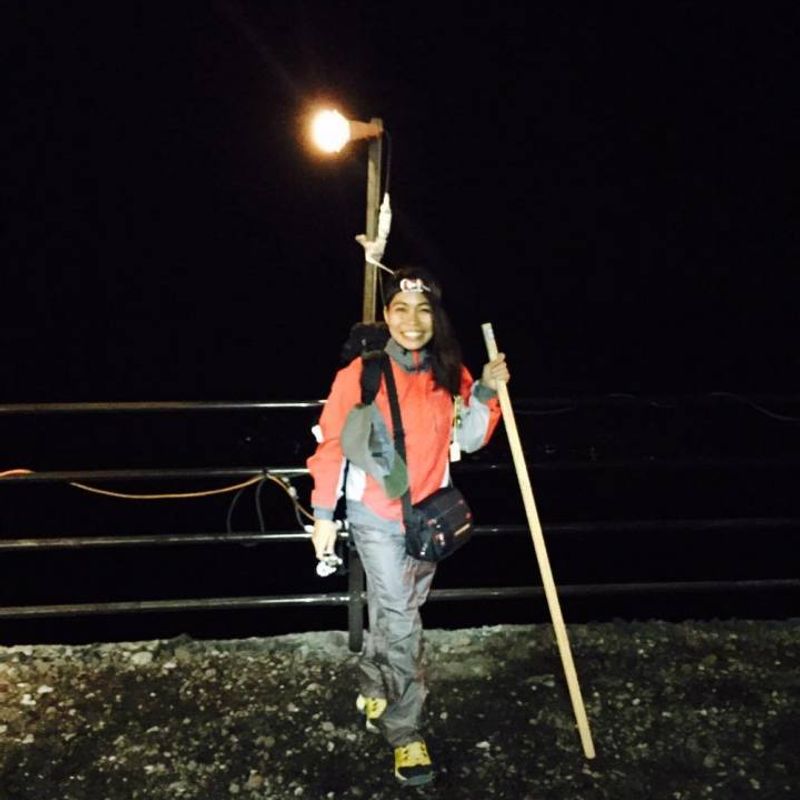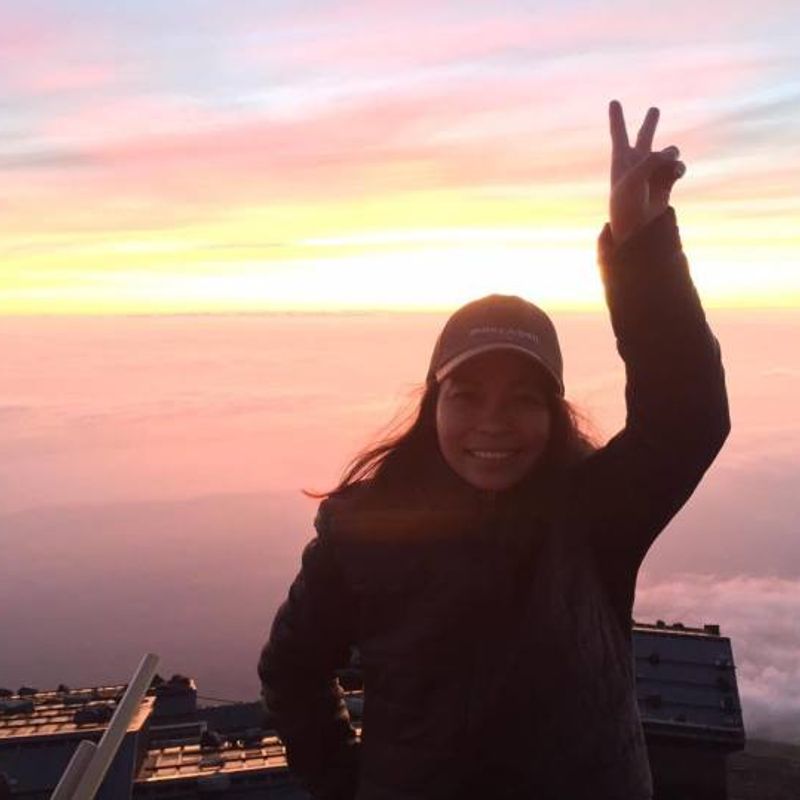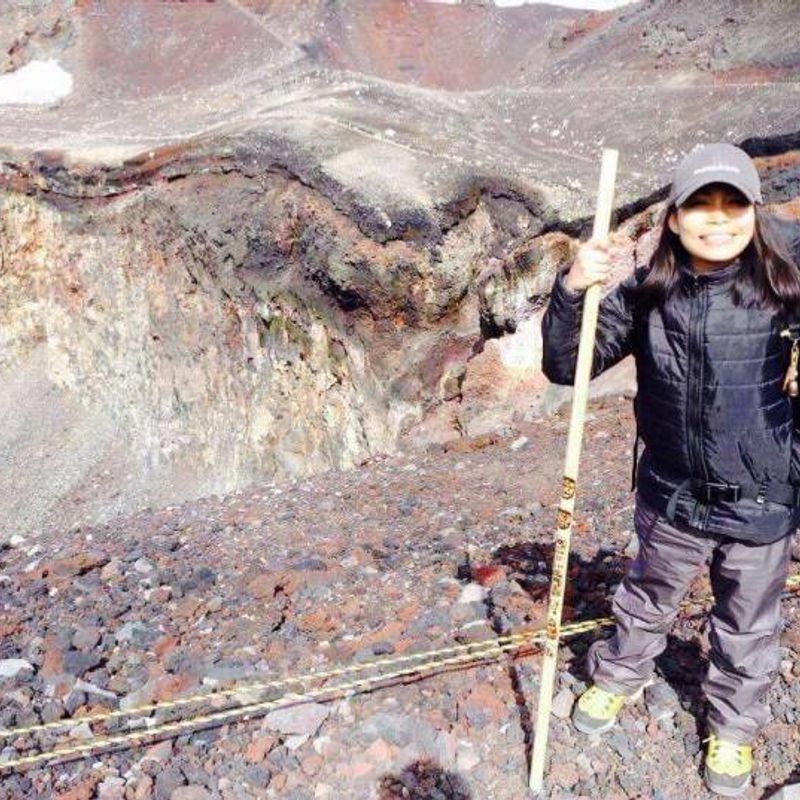 Reality is, the more you research before climbing, you will prevent possible accident you may encounter. Believe me, if you do, you will successfully climb Mt. Fuji, and see the most beautiful sunrise in your entire life. In addition, the sea of clouds will make you feel like flying. It's one of top activities you can do during Summer season in Japan.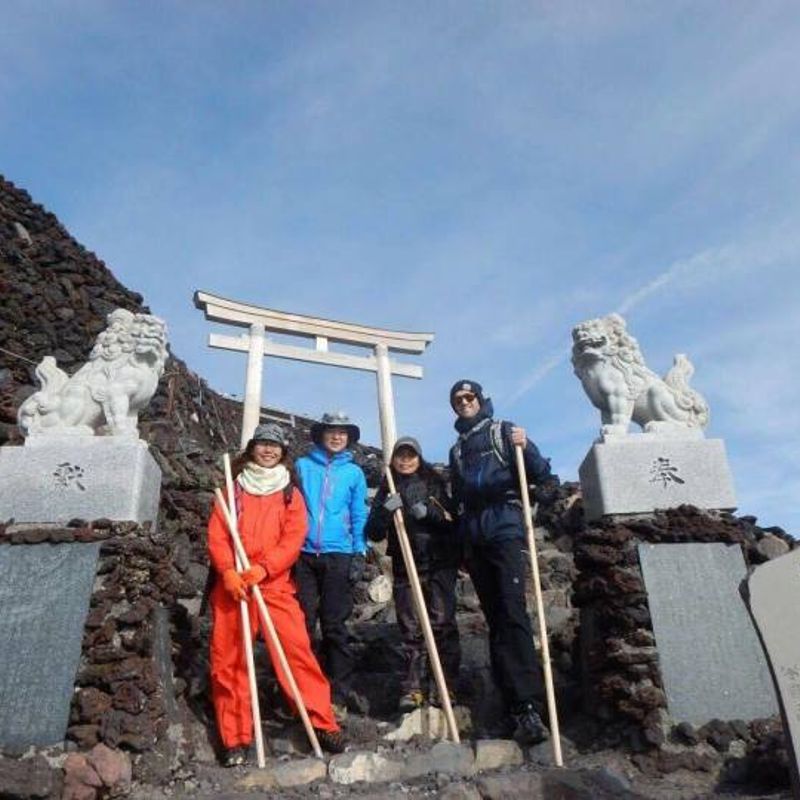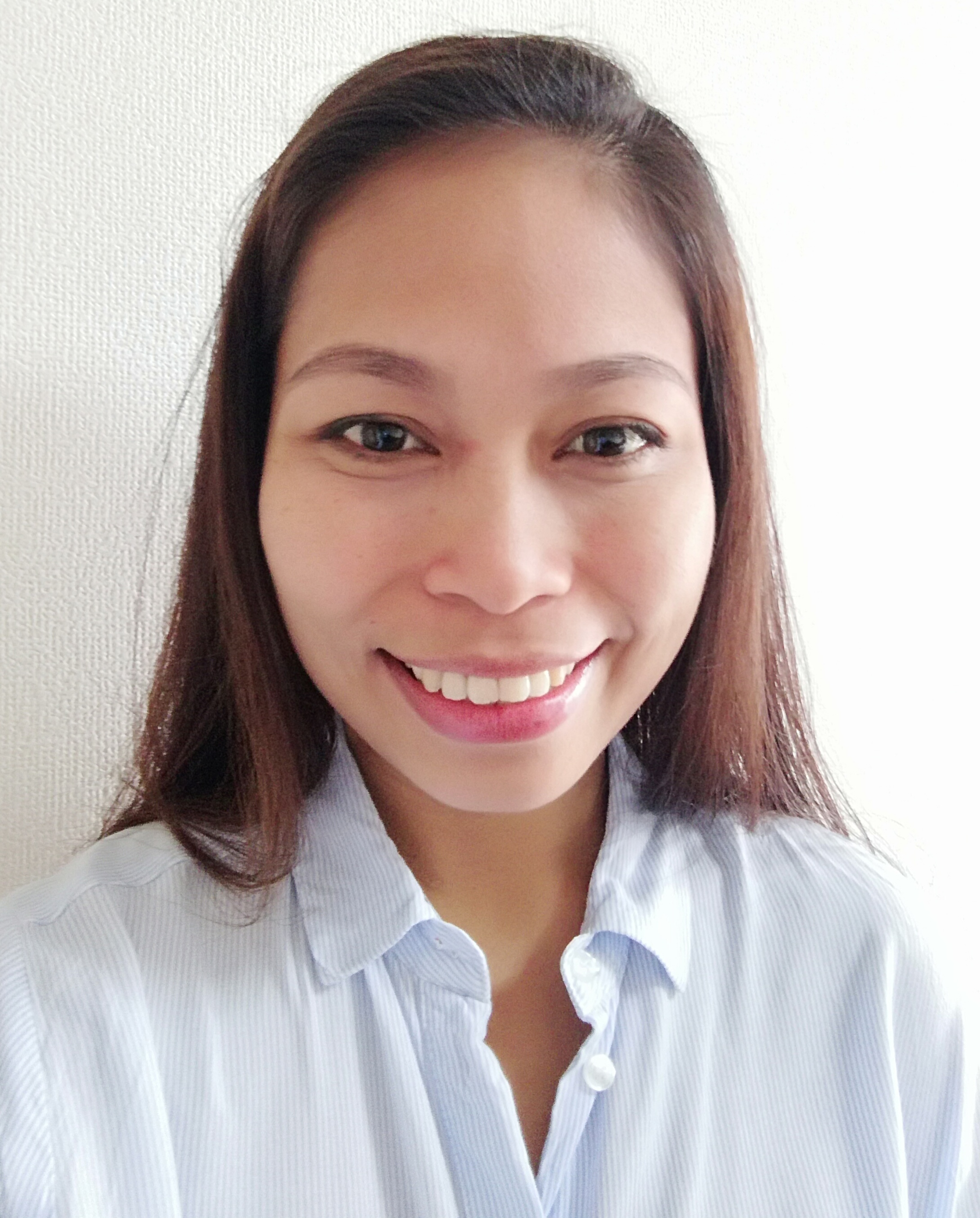 I'm Janice , but call me Nice for short. My country, Philippines, is my first love. I'm fond of traveling so much. It means to me, falling in love with people, food, language and culture. I'm currently living in Tokyo, and working as an English teacher. Japan is actually my first country to travel.
---
2 Comments
Hi! I'm planning go to Mt.Fuji next month! Good to know that! Here is my climbing experience! Mt.Kumotori. https://www.city-cost.com/blogs/Yuju/w2oxM

Thanks Yuju! My pleasure. Enjoy your trip to Mt.Fuji! I'll definitely check out your blog about Mt.Kumitori!