Jul 27, 2016
Preparing for a summer get-away in Japan took us a month-long planning as we wanted to make our first summer here fun and memorable. We decided get a real-feel of Japan summer and experience the beach. Choosing a destination was a challenge as we are not familiar with the cities and there is also budget consideration. So, we relied on travel sites and blogs, and asked some of our local-friends for recommendations. Popular suggestions were Chiba, Zushi, Enoshima and Shizuoka. Since we want to maximize our travel, we also searched for other activities in the area, other than swimming. We ended up going to Numazu in Shizuoka for 3 reasons: hotels are reasonably priced, there is a view of Mt. Fuji, and one of the best beaches in Japan can be found there.
We stayed at Daiwa Roynet Hotel due to its proximity to Senbonhama Beach. However, since we have a toddler in tow, we preferred to swim at the La la la Sun Beach, which is a little farther than Senbonhama but more child-friendly. Both beaches are free of charge but La la la Sun Beach has better sand, calmer water, and has more private shower areas and dressing rooms. On the other hand, Senbonhama Beach has rocky shore, beach has big waves and it only has common shower area and no dressing room available.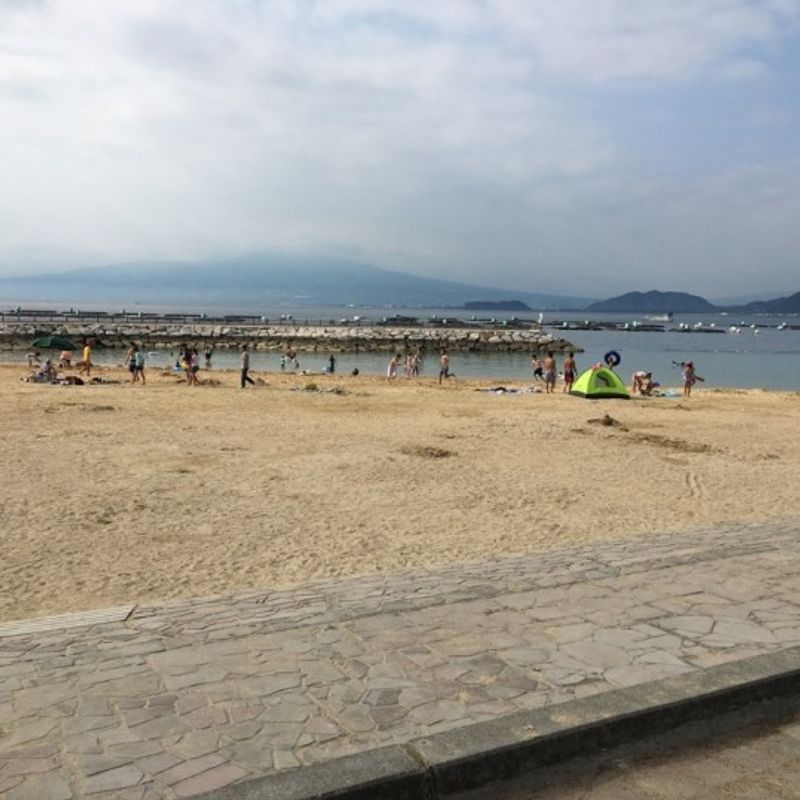 On the next day of our trip, we decided to go to Awashima Marine Park. We paid 1800 yen per head for a 3-minute boat ride to the park, which is located in an island. Included in the fare is the free access to the aquarium and shows. Other activities such as feeding the penguin and interacting with the sea lions have additional charge. The park was a bit old and rusty, but the sea lion and dolphin shows made up for it. Afterwards, we went to Senbonhama Park to get some rest and take some photos. Then we proceeded to Numazu Port Area, supposedly to eat some fresh catch. But sadly, we were a few minutes late since all the dining areas there close at 3pm. We ended up having late lunch at a nearby cafe that serves pizza and pasta.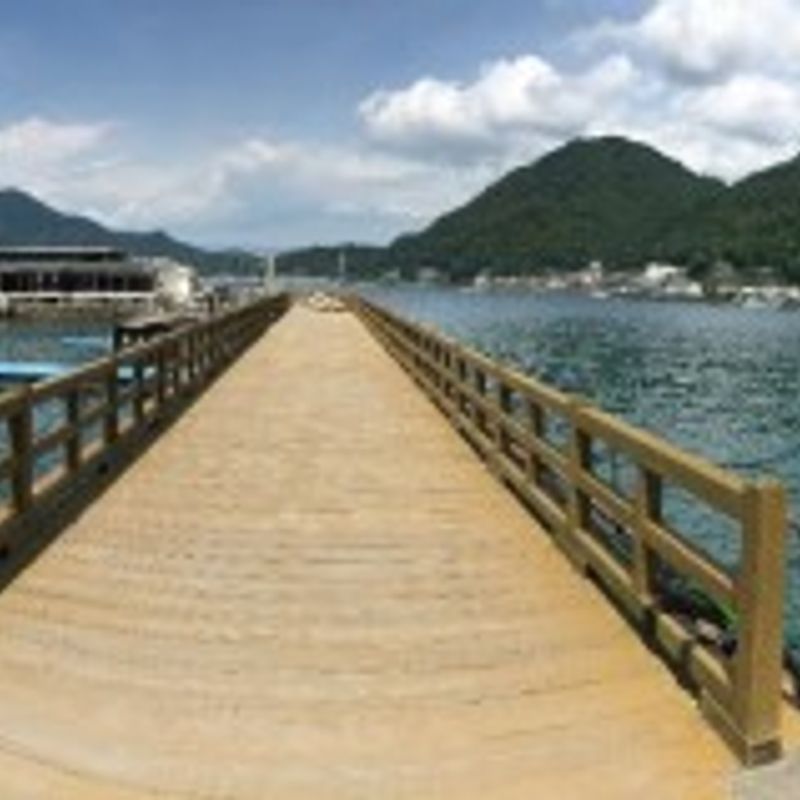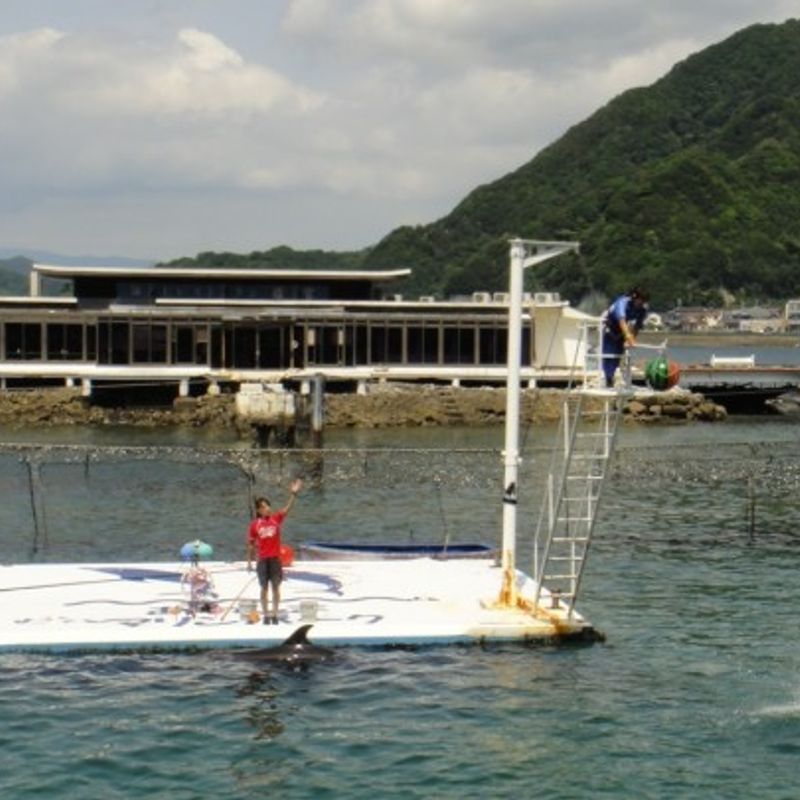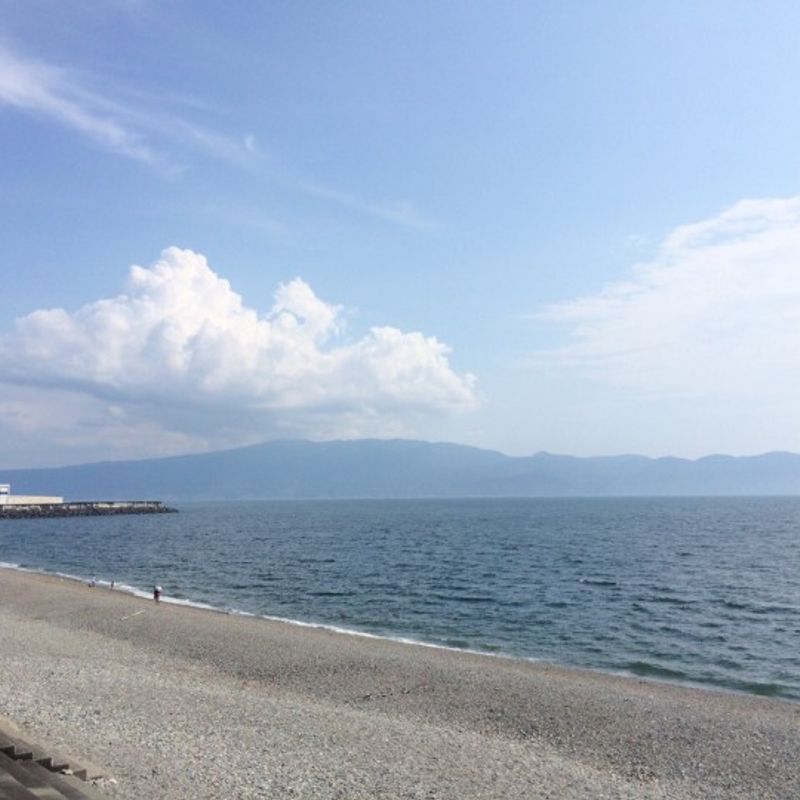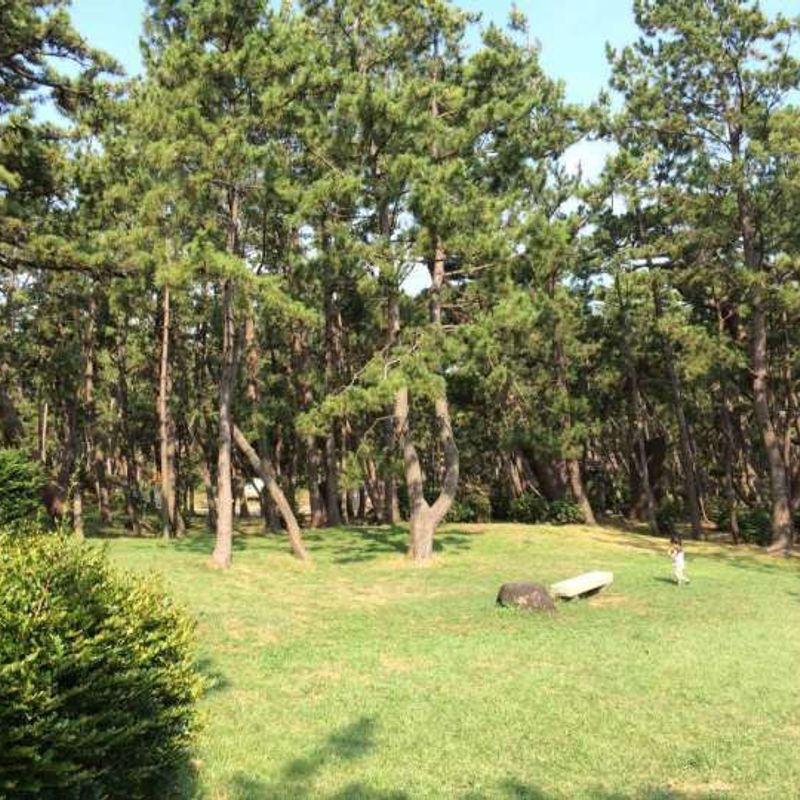 For our last day, we decided to just maximize our hotel stay as we have nothing planned for the day. We just had a quick stop at Gotemba Premium Outlets for lunch and bought a few items then headed straight home. Overall, it was a fun trip… a memorable first official summer vacation in Japan, as a family.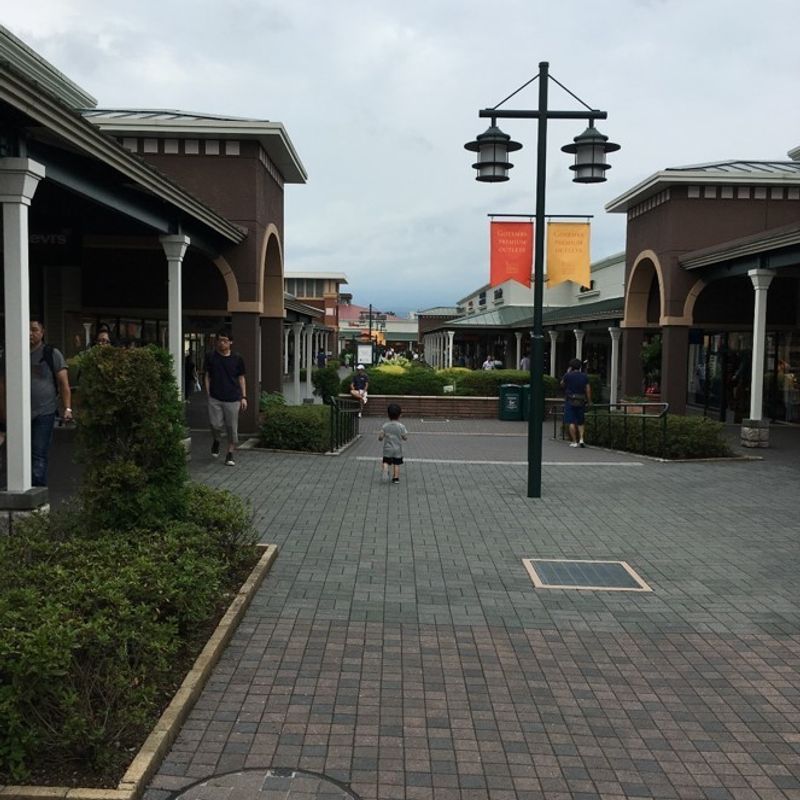 A 30-something wife and mom, a teacher, a traveler, a foodie, a deal-finder and a thrifty shopper ;)
---
2 Comments
I'm a sucker for a beach so Senbonhama sounds like somewhere I should check out. What did you think of the outlet at Gotemba?

Hi, @Tomuu! Thank you for reading my post. Yeah, if you enjoy the waves, Senbonhama is the place to go. Gotemba Outlet is one of the biggest outlets I have been to, with over 200 stores. You even have to cross a bridge to get to the other wing. Some stores only offer 10-20% discount for an item but extends up to 40% for 2 or more purchases. Not much crowd yesterday compared to last time we went, which was during the Golden Week.