Feb 25, 2017
Cherry blossoms or "sakura" are not just beautiful flowers but it brings me a certain kind of joy that no other flowers or trees do. I remember my first visit here in Japan was during Spring of 2012. Together with my then-boyfriend's mom (now my mother-in-law), I went to the nearest park where sakura trees lined up and we spent moments just admiring the trees. We took lots of pictures, too. I fell in love with the beauty of a fully-bloomed sakura tree on the first sight. But getting a closer look on a single flower made me love it even better.
Since then, I always look forward to Spring and witness sakura trees bloom. This year, I got a pleasant surprise as some trees in our area already started to bloom. And it's not even March yet. I am so happy I didn't have to wait any longer. Also, my mom who is on a one-month visit had a chance to experience cherry blossoms before she comes back home again next week. Oh, what a joy! ;)
Here are some photos from our February 2017 "hanami" (flower viewing).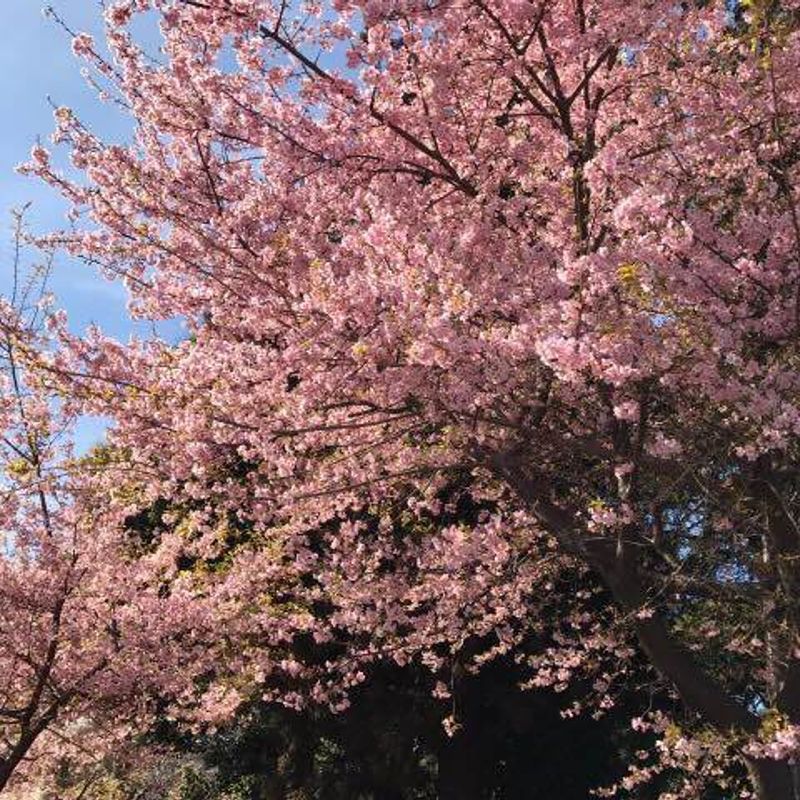 Also sharing some photos from my first sakura sighting on March 2012.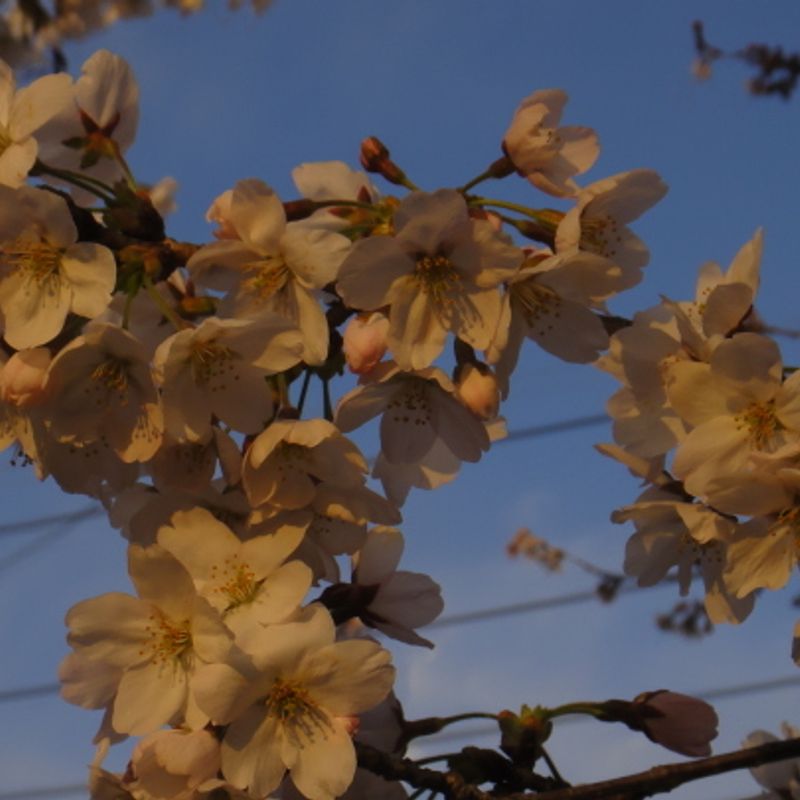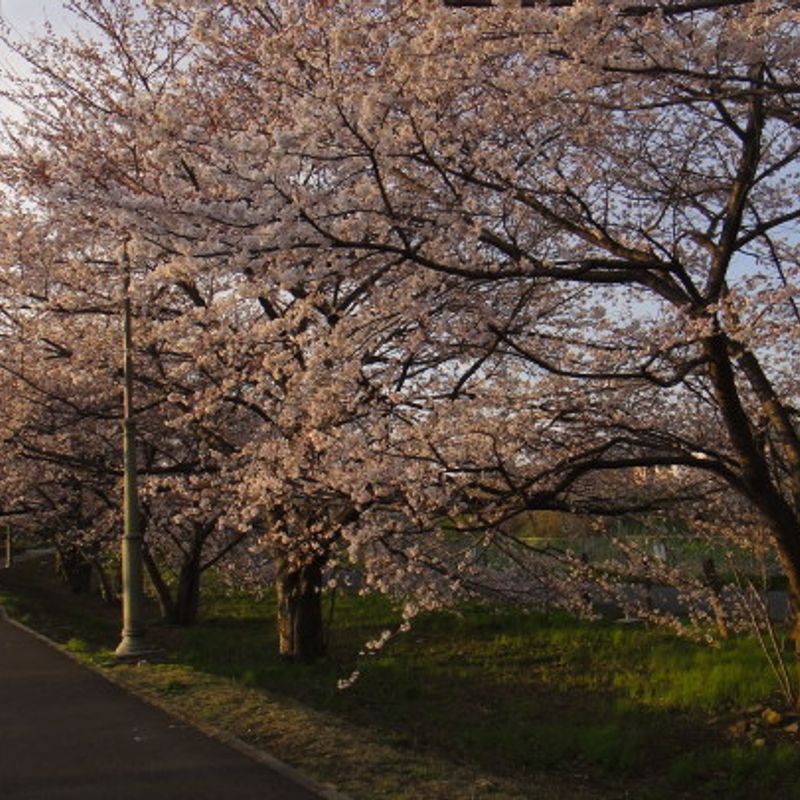 A 30-something wife and mom, a teacher, a traveler, a foodie, a deal-finder and a thrifty shopper ;)
---