Oct 30, 2018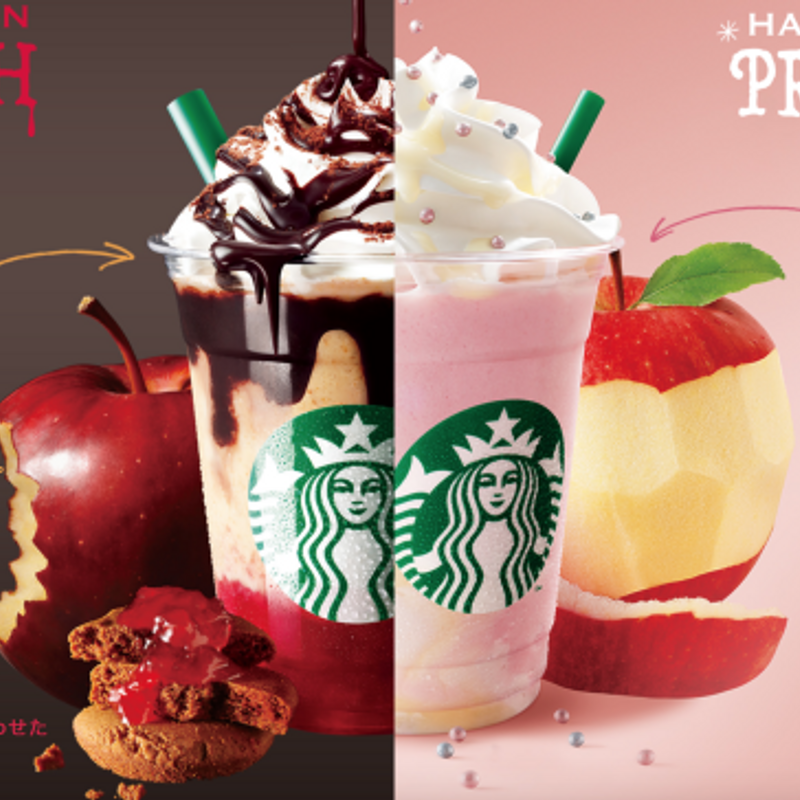 Halloween fever swept over Japan this year, as it has for a number of years now. Starbucks Japan was no exception. To celebrate the occasion, they released two special frappuccinos and gave their customers quite a choice - are you a witch, or a princess?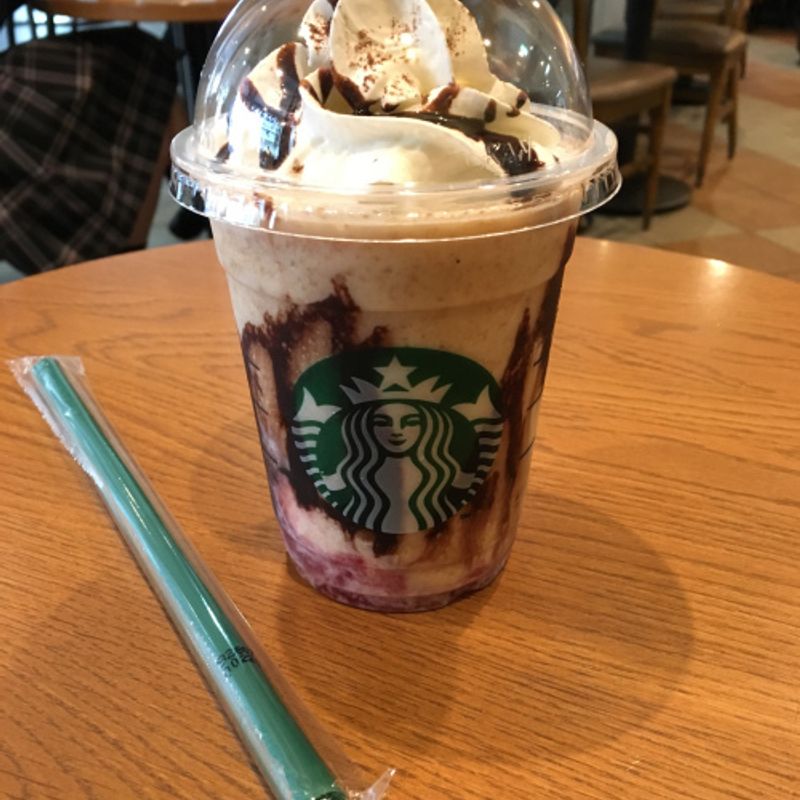 The Halloween Witch Frappuccino is both darker and richer in flavor. It uses dark chocolate sauce and has a stronger coffee flavour. The apple taste is quite tart, and the pureed chunks of it lend it an unusual texture. The topping also involves caramel cookie crumbs, though the mix of flavours in the drink itself made me almost forget about this part!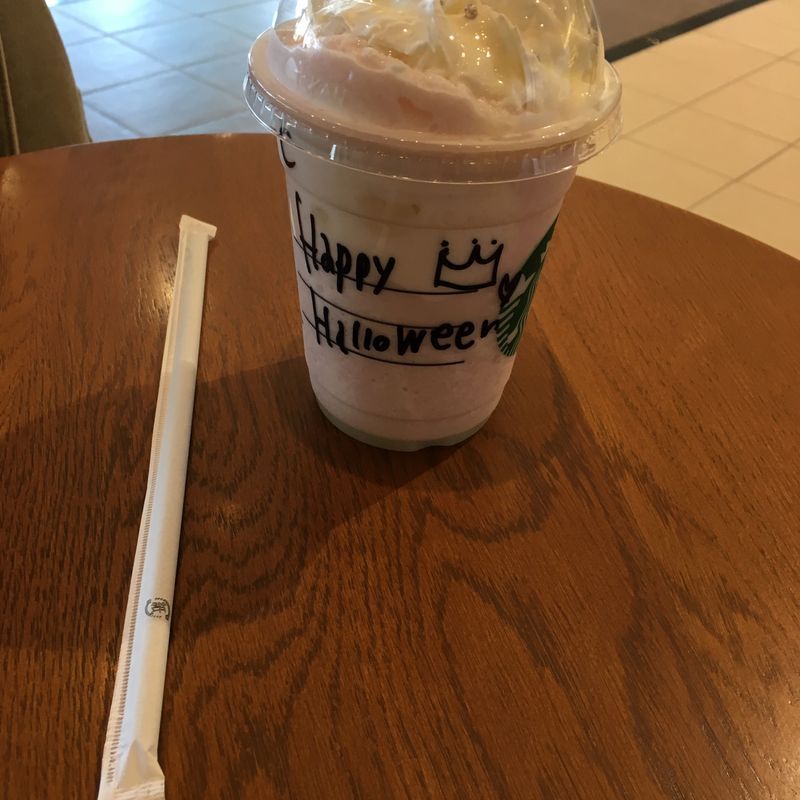 The Halloween Princess, on the other hand, is a far smoother, creamier drink. The apple is completely smooth and far more subtle, while the white chocolate and the cream make it visually appealing too. The little edible silver beads also make it an enticing treat. As a caffeine hit, it's not all that effective, but as a sweet treat, it's wonderful.
As might be clear from the descriptions, I enjoyed the Princess more. It's something of a shock result for me, as I'm a lover of both bitter coffee and all things chocolate, but the Princess just flowed more nicely for me. That being said, the Witch was quite nice in itself and still worth a try if its flavours appeal to you.
I'm not sure if I'm meant to infer something about my personality from that, or what it might be, but there you go!
As I type this, it is October 30th and if you're reading this shortly after I post it, that means you have a bit over 24 hours left to go and try these! If you miss out, though, don't worry. Starbucks also have a lovely-looking Christmas range starting up on November 1st that are also likely to be worth checking out!
(Main image courtesy of SoraNews)
I'm Australian and married to a Japanese (post)man. We live in Chiba with our two children, where I work as an English teacher. I try to post something here once a week, and I also have a personal blog over at http://lyssays.wordpress.com/
---