Jun 18, 2019
I am somewhat fond of Matsuya, especially when lunchtime rolls around. Recently, though, I'm finding myself visiting even more than usual, for they have introduced a new dish to their menu, Japanese Style Tartar Sauce on Grilled Chicken (or 和風タルタルチキン in Japanese), and I am a little bit addicted.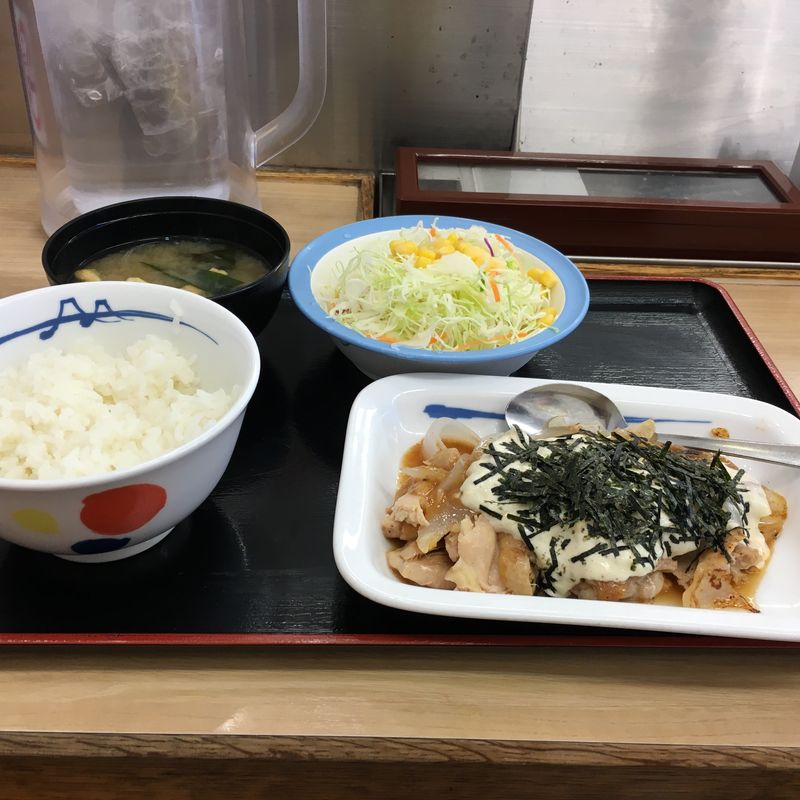 Matsuya restaurants are all over the place around here and while they're not the healthiest option out there, they aren't the unhealthiest either. They are also cheap and easy, with ordering done by a ticket machine that you can put fully in English. Since bringing my own lunch to work isn't something that is easy for me to do (for a variety of reasons I won't get into here), Matsuya tends to be a restaurant I head to periodically. I do stick out as a Caucasian woman amongst the almost all-male Japanese workers who are also engulfing their food, but I'm used to that.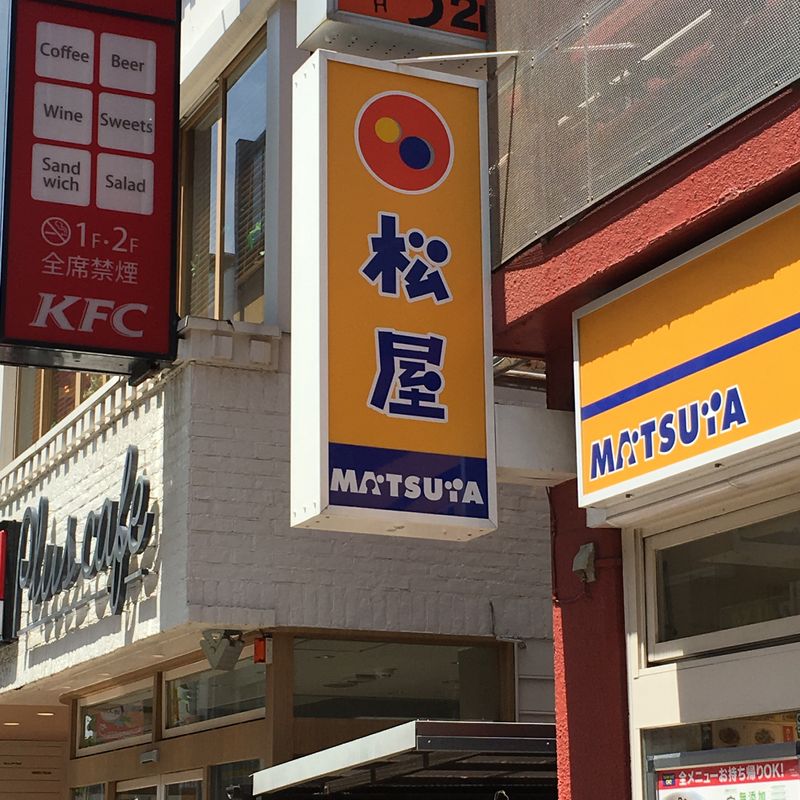 The tartar chicken that is keeping me coming back for more isn't super remarkable. It's not gourmet or anything! But it is just really, really nice. The chicken itself is cooked in a typical Japanese soy sauce/mirin combination with translucent onions included. On top, they put tartar sauce - which I love anyway - and dust it with little shreds of nori. I don't strictly need that nori, to be honest, but maybe it contributes something to the whole "Japanese-style" they're going for. Being Matsuya, it comes with a choice of side dishes and rice sizes. I opt for small rice, for I find the whole thing pretty filling, and the green salad. I find the whole thing decidedly satisfying!
I don't know if this dish is a seasonal offering or not. In fact, at the time of writing, they're already promoting a new beef curry dish. I hope that it sticks around for awhile longer, though, or gets to stay on their main menu!
How about you? Are you a Matsuya fan? Do you prefer any of the other cheap Japanese restaurant chains (e.g. Yoshinoya, Sukiya), or is none of this your thing at all?
I'm Australian and married to a Japanese (post)man. We live in Chiba with our two children, where I work as an English teacher. I try to post something here once a week, and I also have a personal blog over at http://lyssays.wordpress.com/
---
1 Comment
Since I started to go to Japan I'me huge fan of Mastsuya. I liked the old ticket machines with the buttons as wel. My favorite is the hamburg set meal. Also the version with the frankfurter. (knakworst in Dutch). Yoshinoya is good aswel. I like the stew meals with the little candel. The yayoi chain, lttle more posh, is great aswell...