Sep 2, 2018
Gallery - On Draft birth
---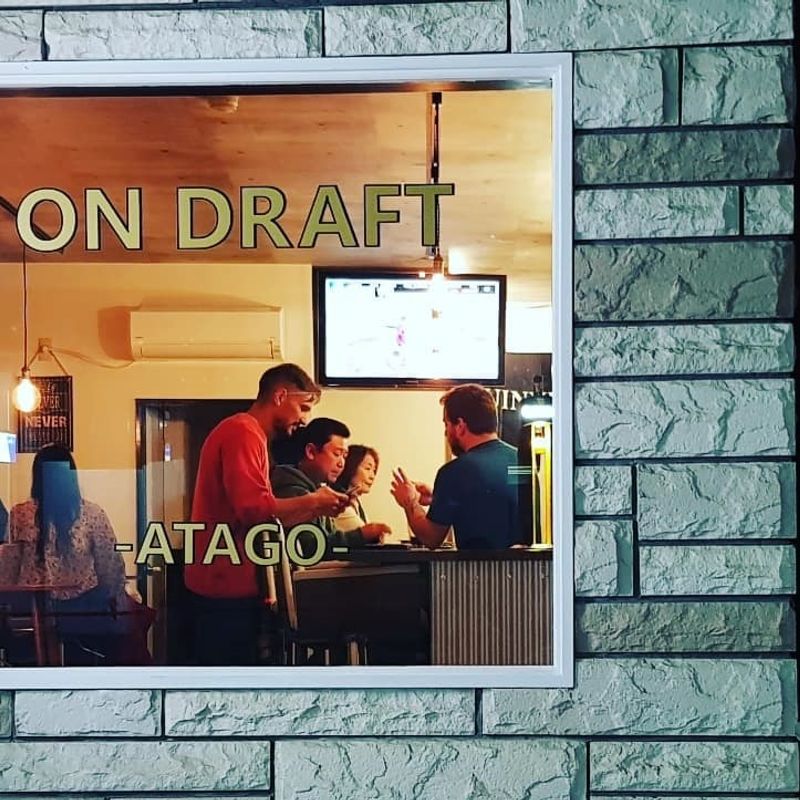 I came to Japan following my husband's dream of opening a bar.
The first time he mentioned this idea of his, I was in shock. Leave Buenos Aires to go to Japan to open a bar? No way!
Days pass through and he was determinate to it. He already was associated with his best friend who already had convinced his girlfriend to follow him. I was surrounded, so I surrendered. The four of us, in eight months, were going to live in Japan and open a bar. That's what's going to happen.
The first thing is first: decide where. This was easy for the guys because they have been traveling to Japan for seven years now to train martial arts so they knew they wanted to open the bar in Noda-Shi, near Atago Station.
With the location decided, we were ready to analyse the actual possibilities to concrete our idea. We search for places to put the bar, the competition that we will have, what kind of customers we expected to have, etc. But the most important thing was to found out the japanese government policy for gastronomic places, the migration rules for the visas we needed and the Noda's City Hall requirements and taxes. Far away for our expectations, everything seemed so easy that made us feel that japan was welcoming us. This was a breaking point for us because it gave us the confidence we needed to do this project.
We contact a consultant for the company paper work, we call all the real estate agencies in Noda to find the place, we search for tips to open a bar in Japan (I recommend Kira Sensei video: https://youtu.be/5gAVdr9rLD0), we started planning how to "closed" our life in Argentina, we start moving.
It's interesting how the world is connected by internet and stuff but somethings work out only if you are in the right place. That's why, at certain point, my husband had to travelled to Japan to close all the stuff that must be close in person. So he stays three months in Japan to finish some details such as: opening the company and signing all the papers the consultant needed, renting the place and planning the remodelling, finding a place to live and other stuff.
Everything was moving so fast. In six months we were ready to move in, the bar was getting on shape and things were on track.
We arrived to Japan on February and on April On Draft was open. The keys to success where: having a translator, having a consultant for the company papers and making friends on the way that help with support and love. This last thing was the one that helped us go through the hard work of giving birth to our dream. At this point, the four of us where committed to On Draft and its success.
The opening night was amazing. Everyone who participate in some way on the project was there with presents, the best energy, love and support. It felt so good and right. The months that come next where the best ones. We met new people and make friends right away.
If you asked me how Japan surprised us, I have to say that it was with the welcoming and support that japanese people gave to us. Now I'm certain that the best thing about Japan is the people. They are so kind and warm. I remember that my biggest fear was that the racial and cultural differences wouldn't let us to fit in, but it turns up to be the opposite. Japanese people welcomed us with their hearts open and that's what makes it so easy to love this country.
Well, that's all for now. If you want to visit us, please do so. We are in front of Atago Station. Search us in Facebook or Instagram: @ondraftatago.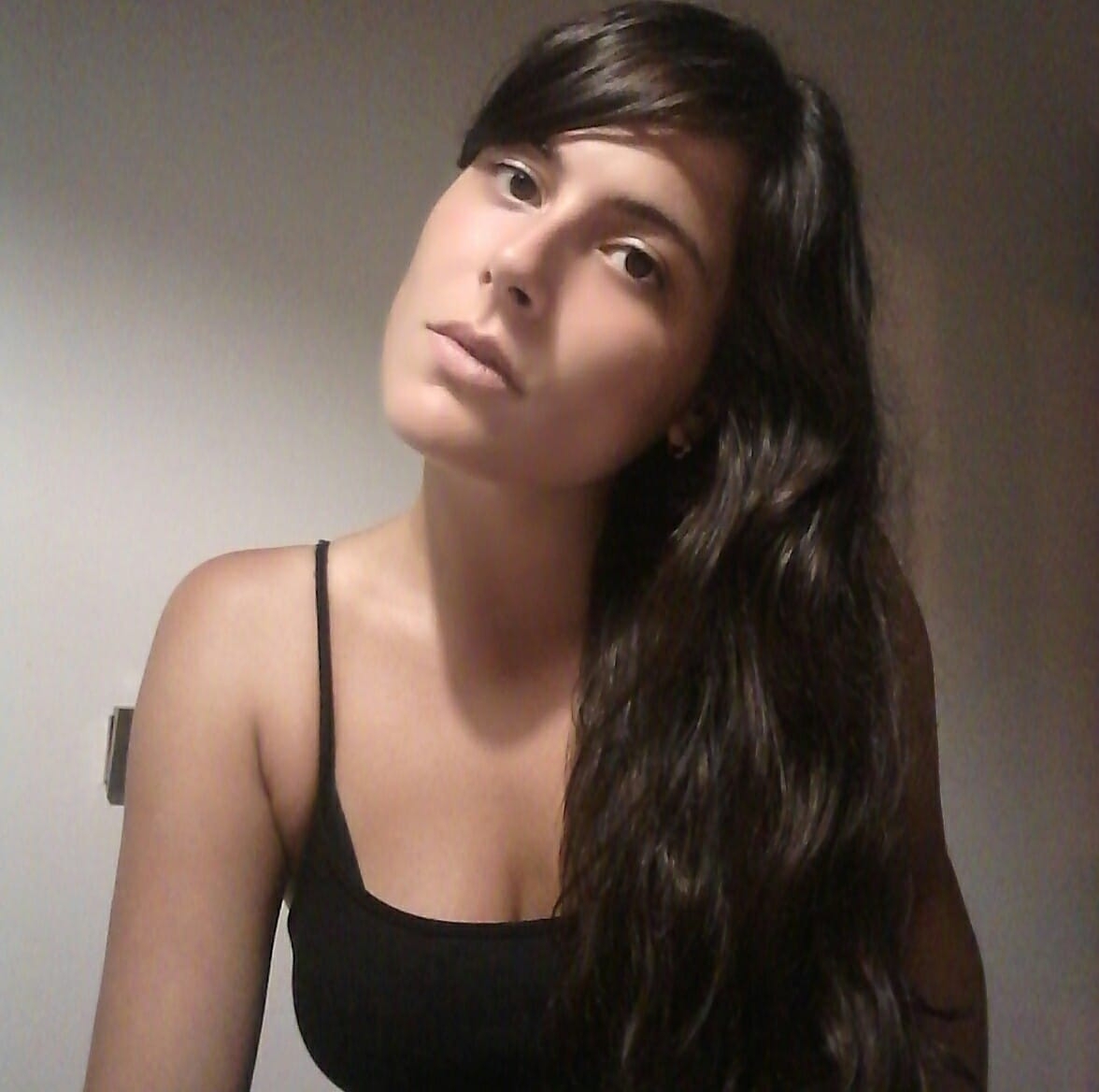 I'm a 32 years old Argentinian woman who decided to change her world and leave everything to experience living in Japan. This is my story...
---