Jun 23, 2017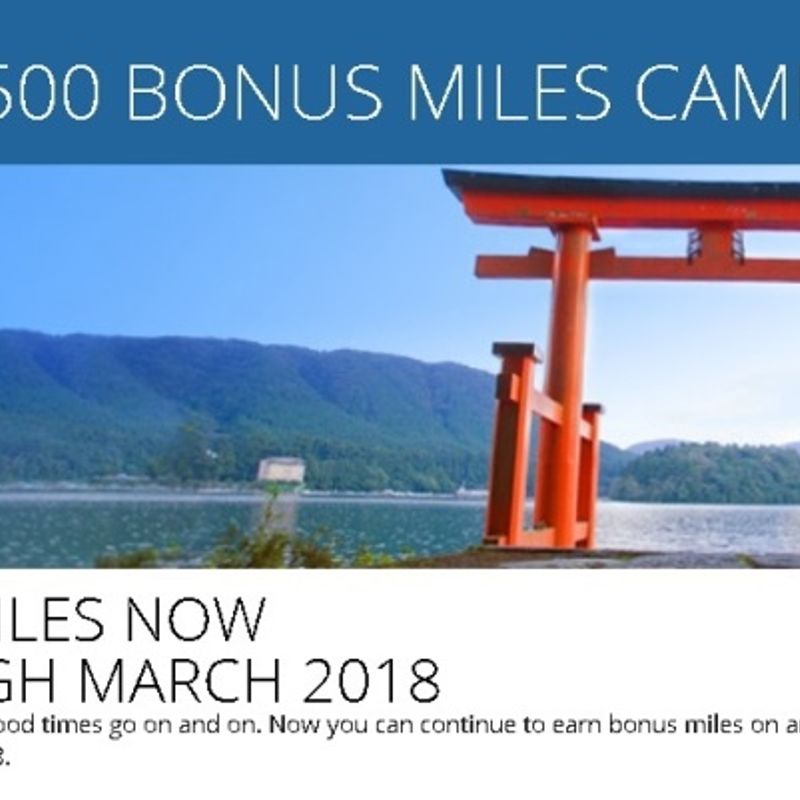 JAPAN 500 BONUS MILES CAMPAIGN
Whichever airline company including LCC (Low Cost Carrier), no matter how small the distance, cheap tickets, a campaign where SkyMiles of Delta Air Lines gets 500 Miles each time you take a domestic flight (March 31, 2018 )there is. You can store both Miles and Delta Miles if you ride on ANA, JAL etc. of Full Service.
The procedure is very easy, just paste the boarding pass ticket on the application form and fax or mail it.
(Of course, in order to receive Miles, it is necessary to register Delta Air Lines' account registration in SkyMiles in advance)
The limit is up to 5,000 miles (10 flights), but if you are an advanced member SkyMiles Medallion member, the limit will increase to 20,000 miles (40 flights).
When traveling Japan by plane, do not forget to apply!
More info : JAPAN 500 BONUS MILES CAMPAIGN
And more 500 MILES at New Chitose Airport due to Renovation Work

Furthermore, at Chitose Airport, due to renewal construction of ANA's LOUNGE, it is closed to the beginning of September 2017.
If you are an advanced member of ANA or a Gold Member of the Star Alliance, you can GET 500 Miles as a sign of apology (there are some conditions), so be sure to ask ANA's STAFF.
Hokkaido may be profitable if you are planning for a summer vacation plan with an Star Alliance's Gold Member or ANA advanced member! Is it?

More info : Closure of ANA Lounge at New Chitose Airport due to Renovation Work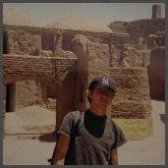 "Seeking something economical rather than cheap"
- Living in Tokyo
- Weekend Traveler & Investor
ANA Diamond Status
Delta Platinum Medallion
Star Alliance Gold Status
Skyteam Elite Plus
Holels : Gold or Diamond Status
---