Jan 18, 2016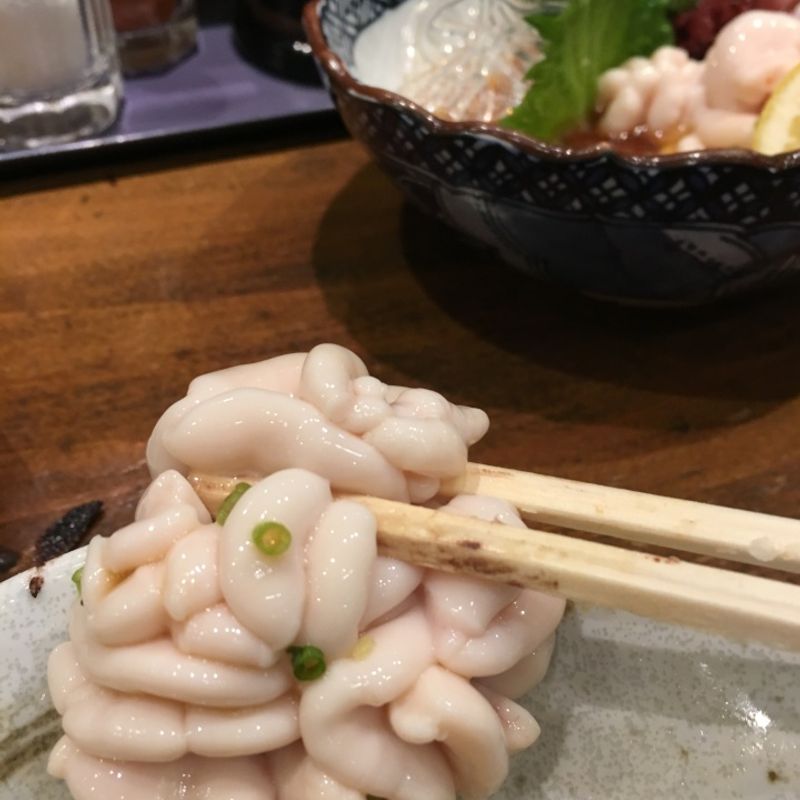 What are those! look like monkey brain and taste like butter. Those are cod fish sperm sac, it is considered a delicacy in Japan. Next time you go fishing and catch a cod fish, you know what to do with it. Put it in your mouth!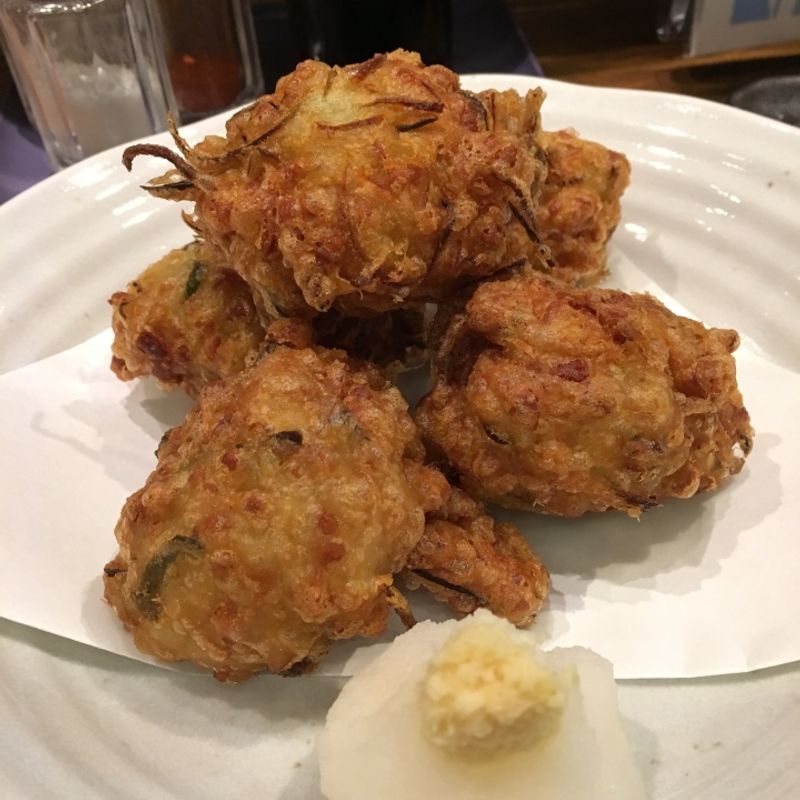 The next dish on fried nattou, this one is not that bad. It didn't smell at all, and the outside is crunchy and the inside is soft.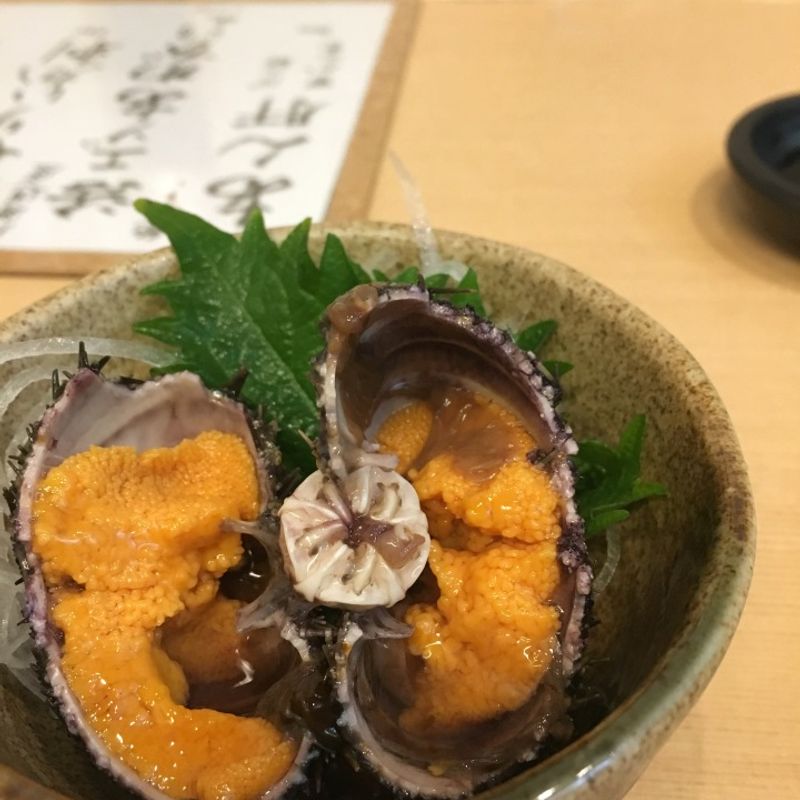 Fresh sea urchin is better than you think and it taste very different from the frozen one.
---