Aug 4, 2016
I usually workout in a gym about twice a week and go cycling once every two weeks, for the first 3 years I living in Japan I didn't join any gyms because it is really expensive. Most of the gym cost about 12,000 yen a month, that is about 3 times more expensive than the gym I go to in my home country.

At the end, I give in and just join a cheap "Fitness club" where most of the people go there to socialize, old lady walk on the treadmill and do aerobic, you have to signup on a whiteboard to reserve the treadmill machine and other equipment. As soon as the 6 months contract ended I switched to a more standard gym because that fitness club just doesn't have the machine I need and the music from aerobic is too load.
Today, I went to Tokyo Big Sight to check out the SPORTECH event, there are many new training machines and bodybuilder there.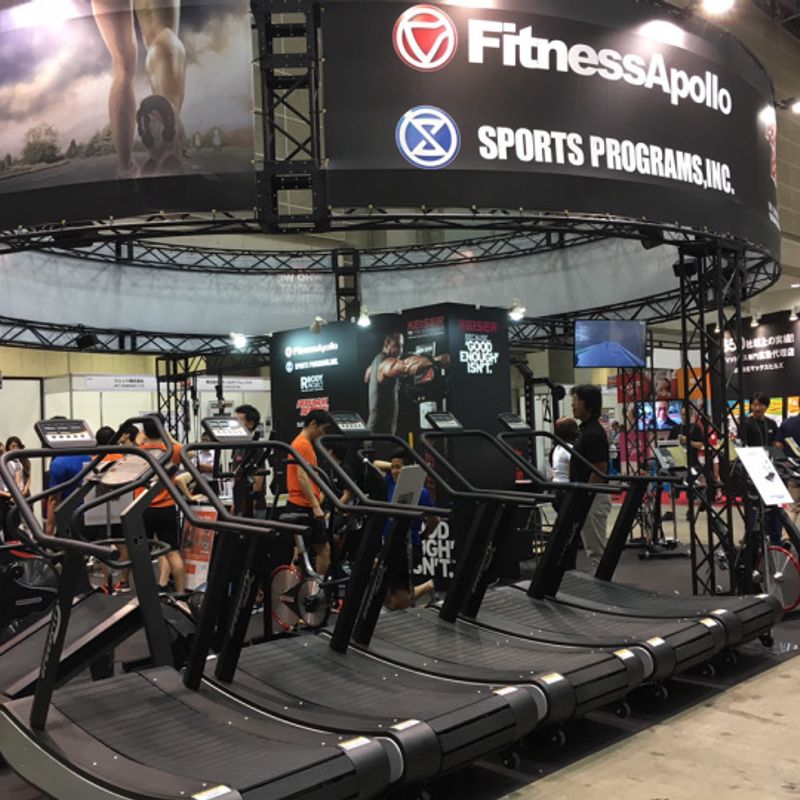 Since I like cycling, I tested this cycling machine in one of the group demo session. A demo session turned out to be an extensive 10 minutes workout, the demonstrator or should I say the coach didn't talk about the machine at all. After the demo, I didn't have any energy to try another machine.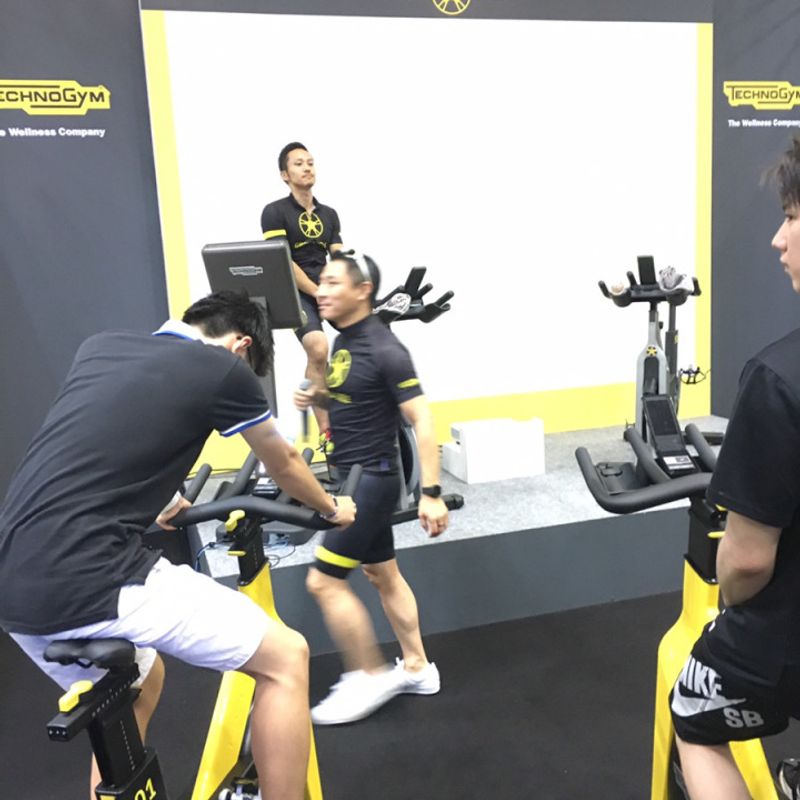 After the workout, I am so exhausted that I went to a booth nearby to get some protein drink, it turns out that protein drink is not for guys no wonder why that salesman give me a strange look.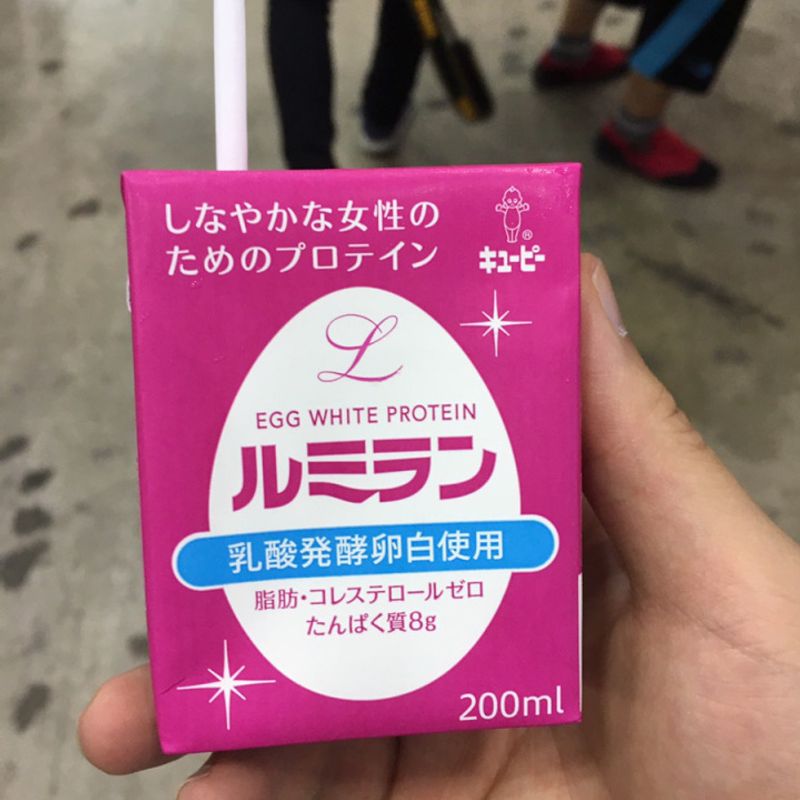 Looking at more machines before leaving.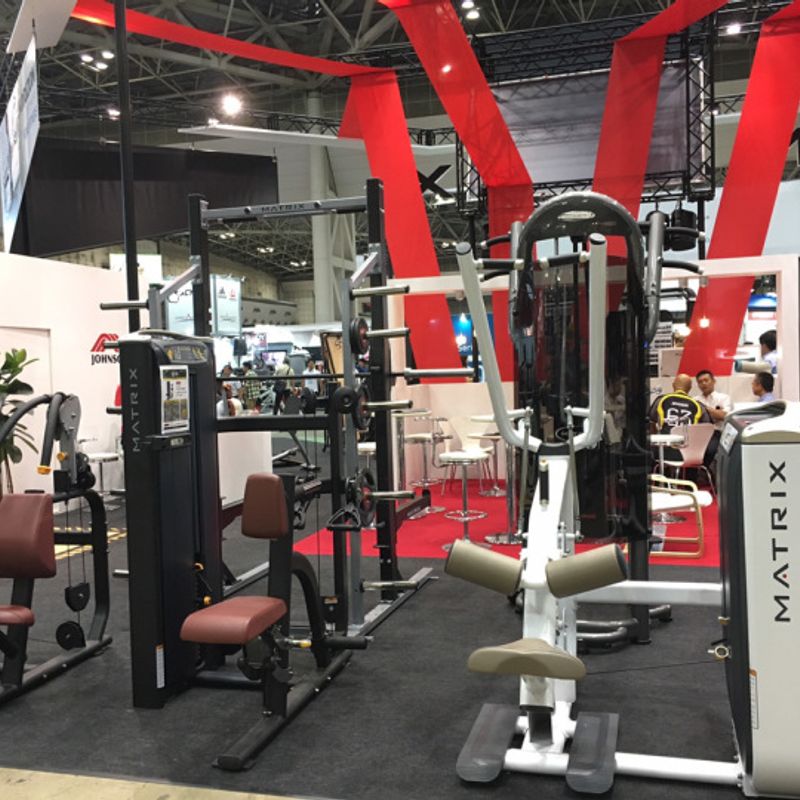 Leaving the event on by way back, the weather is good but a little bit hot.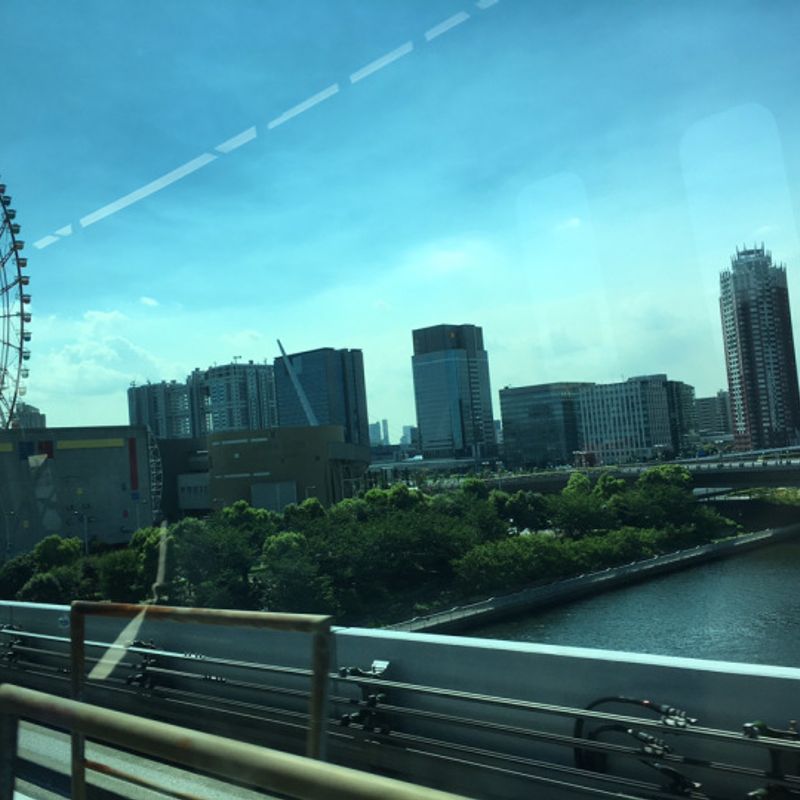 ---