Jul 4, 2016
Getting a job in Japan is hard if you're a newly graduated from a Japanese University, you have to go to multiple orientations before you get a change for the group interview. After that, you have to interview with the HR, the department manager, and the CEO or board member. The process is so complicated that a lot of Japanese students have to skip many days of class in order to go to those job orientations, as far as I know most of the students apply for at least 5 different companies. If you apply for those brand name companies, you may have to take 2 hours long exam (Hikishiken - 筆記試験 – ひっきしけん) before the interview. No joke,Right! As a foreigner, you get some advantages because you can speak English or your native language. You are more stand out from other candidates and the interviewer will remember you.
Let prepare for job hunting!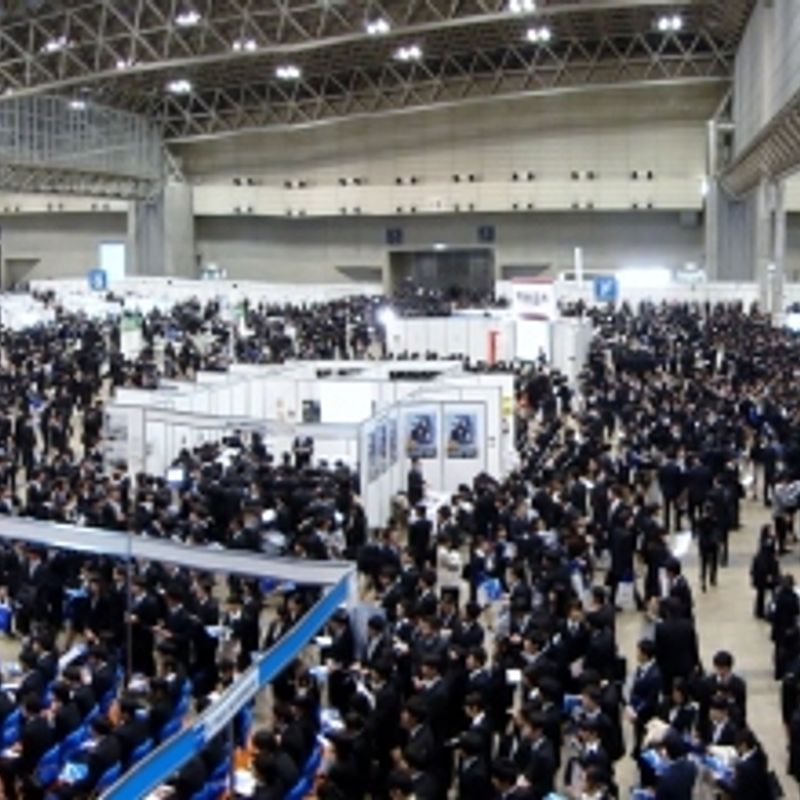 Prepare your resume in Japanese and English
Get your own business card, even if you don't have a real job yet you need a business card in Japan.
Get a suit, unless you already have years of job experiences. Business casual (polo shirt, brown pants) should be fine if you have more than 3 years of real job experiences.
If you have any tattoos, you need to cover it with band-aid. If the interviewer saw any tattoos on you, the chance of getting hire is automatically reduced.
Prepare your Japanese self-introduction.
Be confidence, don't be afraid to ask the interviewer to speak English if you don't know what they are asking. They will be more nervous than you, this gave you a little more time to prepare for the perfect answer.
Even if you don't speak much Japanese, learn the greeting phrases.
For fresh graduate, you should apply to the company directly. For those who have professional experience, you can use any job-hunting websites.
Why are you still reading this? Go and get ready NOW!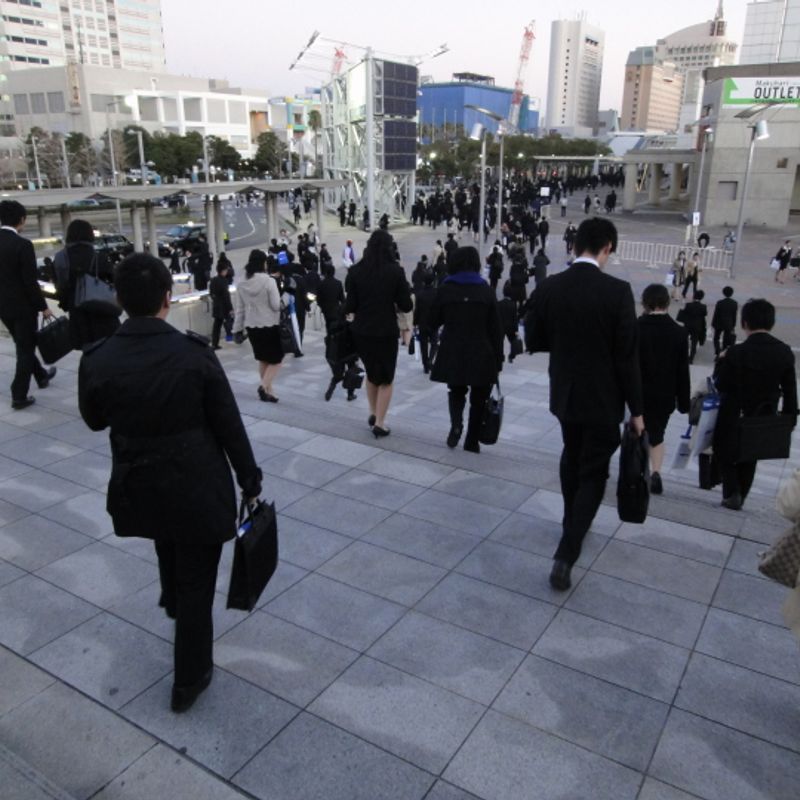 Here is a list of job-hunting website.
"Daijob" A Japanese job hunting website with English support.
"Hello Work" Employment Security Bureau official employment support website, many companies who want to hire foreigners registered there. You go in and fill in a form then they will arrange for the company to call you and then arrange an interview.
"Rober Walters" Recruiting company specialized in hiring foreigners.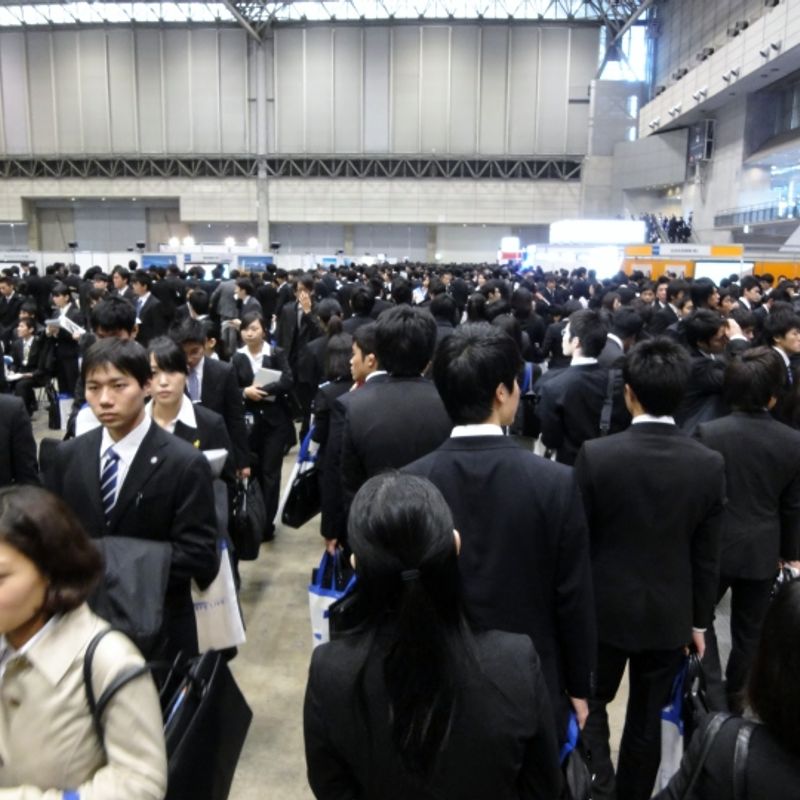 photos by D**k Thomas Johnson
---