Coffee is big part of my life, I usually drink a cup of latte with my breakfast and another cup after lunch. When I came to Japan 3 years ago, I noticed that a cup of Starbucks coffee cost about 15% more compare to the US. For example, with the same amount of money you can buy 3 cups of coffee in the US, but in Japan you can only buy 2. For a coffee lover like me, I am not willing to pay 5 dollars for a cup of Starbucks coffee with syrups. I prefer a cup of coffee prepared by a skilled barista, handmade according to my order. It usually cost about the same as a Starbuck coffee. Another reason, I prefer not to drink at Starbucks in Japan is because the atmosphere, you usually have to wait for a long queue before getting your cup of coffee, after that you have to wait for a table.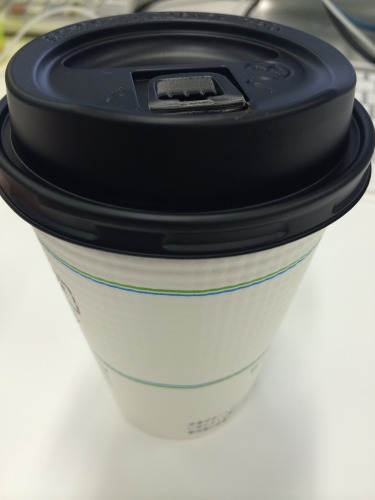 About a year ago, convenience store start to sell coffee at an affordable price (150 yen) from a coffee machine with a build-in-grinder and milk steamer. When you press a button it start to grind the coffee bean, while the milk foam come out of the machine first and then the freshly brewed coffee. Since then I never buy an overpriced Starbucks coffee.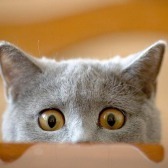 I like cycling, hiking and outdoor adventures!