Nov 19, 2015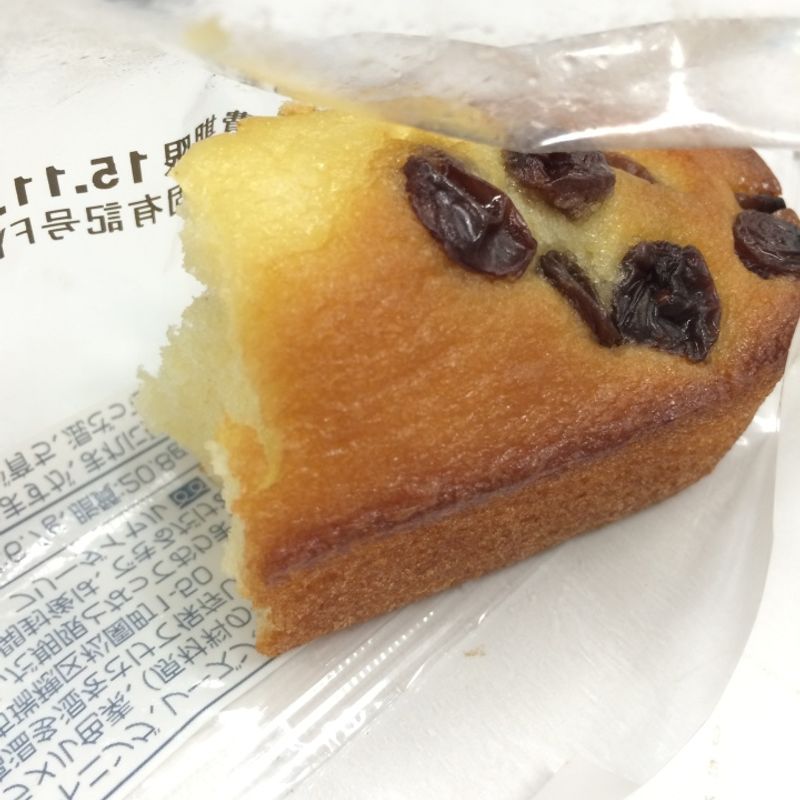 On top of my list is banana bread, it is so hard to find good banana bread or any whole grain bread in Japan that is affordable. They used to sell it in one of the convenience stores near my office, but they stopped selling it for some reason. I suspected that most Japanese don't like traditional bread, they like bread that is covered with sugar, chocolate and stuffed with cream.
Bread is a staple food, so it should be affordable and you shouldn't have to search for it.
There are many French bakeries in Japan, in those stores a 70g bread costs about ¥500.
If you are on a budget your only option is to buy Japanese bread like Melonpan or cream stuffed bread for about ¥100 in convenience stores, but I don't think it is good for your health because it is mainly composed of sugar.
---
3 Comments
Wow. I don't know where to start with this ... I'm going to go with my mum's home cooking, particularly spaghetti and meatballs. Next ... Jaffa Cakes! Why on earth Japan hasn't gotten on board with Jaffa Cakes is surely one of life's most annoying mysteries!!!

When I go home at Christmas I have a list of foods that I want. My dad's homemade pizza My mom's homemade chili Cheez-its (obviously not homemade)

Went to Kaldi yesterday and they are selling fruit cake now. This make me really happy :)