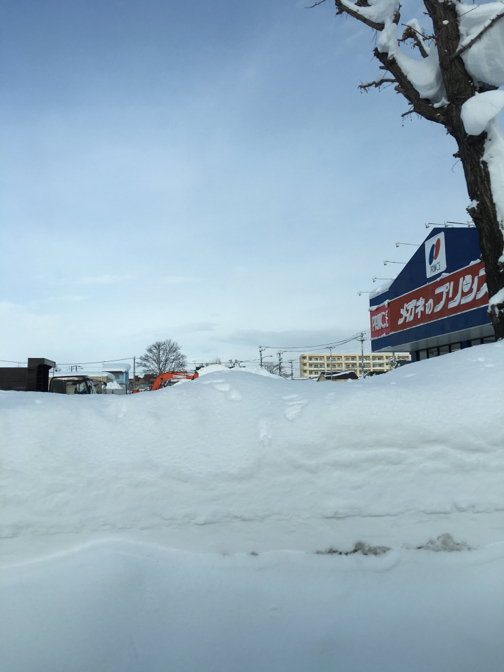 This year Tokyo is a little bit warming then usual, and many ski/snowboard resorts cannot open due to lack of snowfalls. In Hokkaido, it is the opposite of Tokyo. The hug snowfall came a bit too early according to the local residents. Coming from Minnesota I know a little bit about driving on snow.
First things I will tell people that you don't need
to use chain on your tires and in many state it is illegal to use chain on highway. Your should put in low gear to gain more traction.
Second you should warmup your car before you drive it, and make sure your heater is off during warmup.
Third make sure you have some good tired.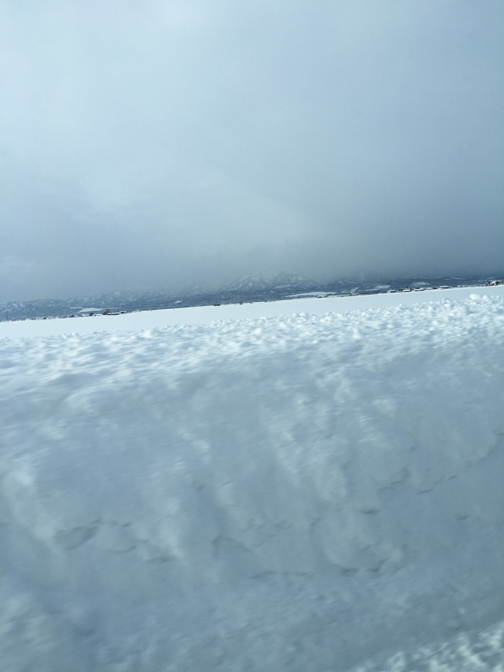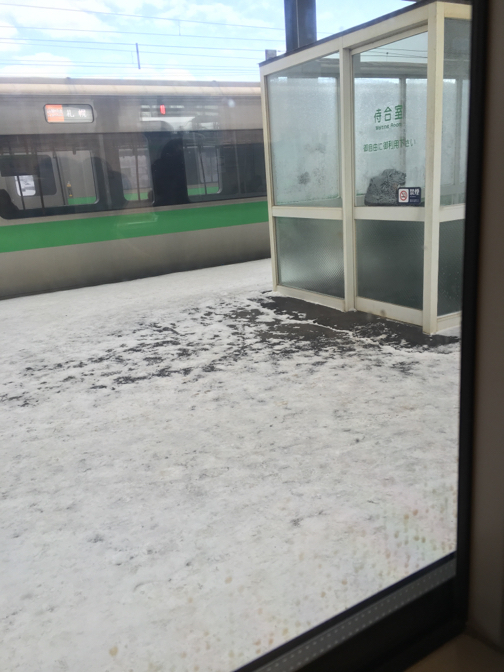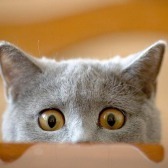 I like cycling, hiking and outdoor adventures!