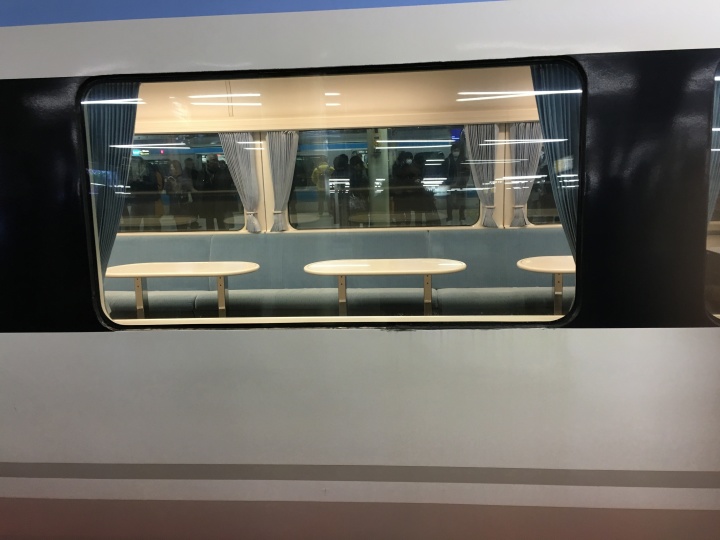 A weird train that you can only see in Japan, a few weeks ago I saw this train in Yokohama station. After I go back home and do a search it turns out that the name of this JR train is "Irotori".
You can find more about this train in this Japanese website.
http://www.uraken.net/rail/kokutetsu/485joyful.html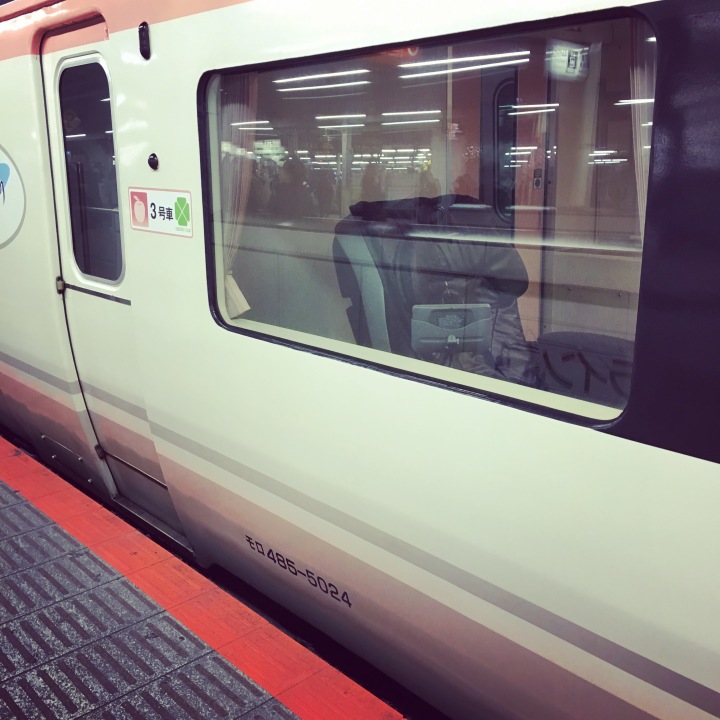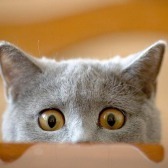 I like cycling, hiking and outdoor adventures!