May 16, 2016
I love cereal because it is easy to prepare and tasty, so when I came across this bag of Matcha taste cereal I know I have to try it. It turns out that it taste kinda funny, a little bitter and sweet. I will say it is interesting and edible but I will not buy it again.
I tried many things with matcha, like KitKat, chocolate, bread, but I think this bag of cereal crossed the line.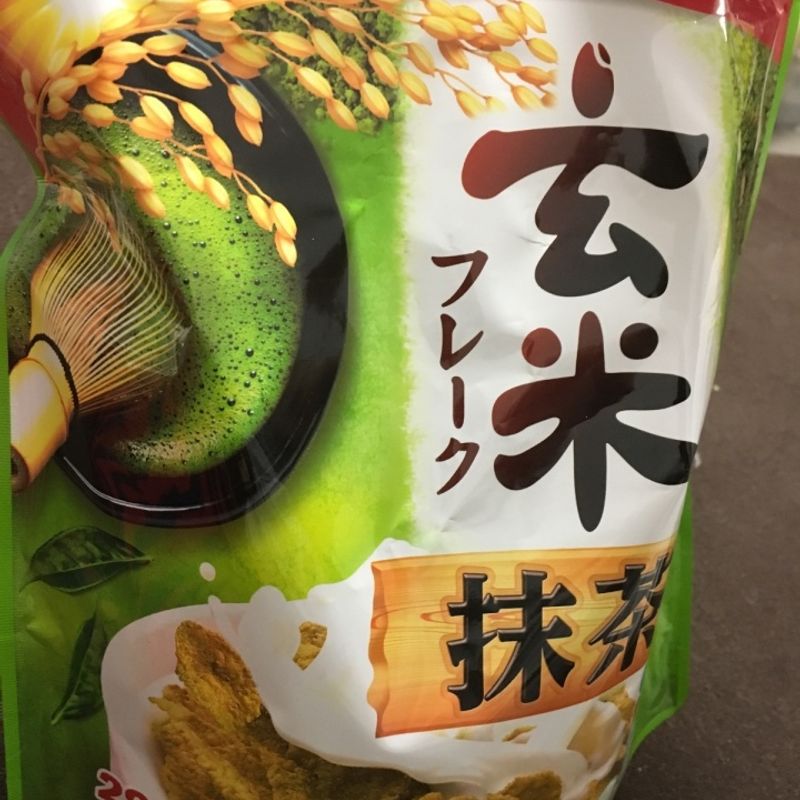 ---
1 Comment
Corn is in everything. Corn everywhere.