Hey, started to train at 6 o'clock and got home now. Today I was practicing lots of blocks and punches. I just have to say that I love it. I love this lifestyle.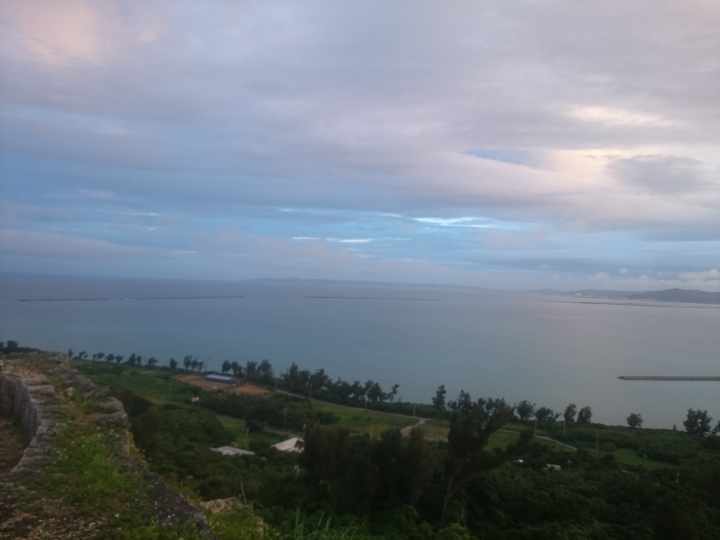 I am practicing almost everyday here in Okinawa and I am so glad that I belong to such an amazing dojo and that I have such great friends and teachers there. They are the best!
Look at this delicious meal I ate at a famous Okinawan restaurant (which been on TV) earlier today.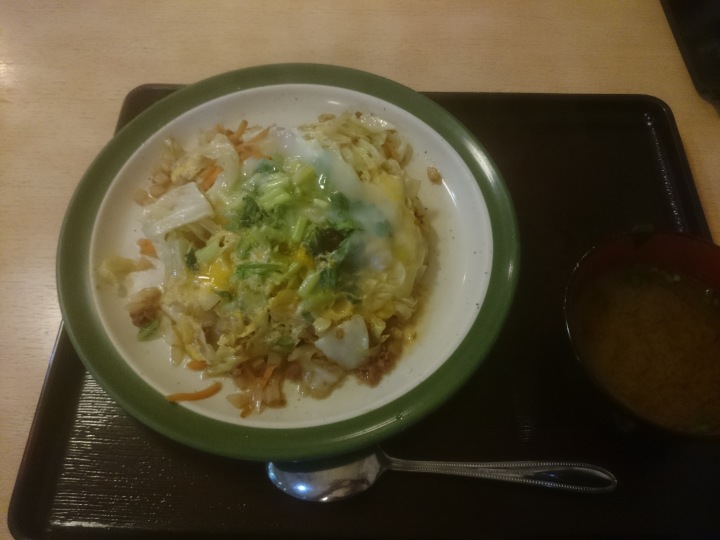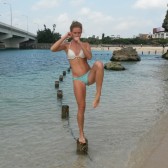 Wow, so glad you checked out my profile!
I am a swedish girl 22 yrs old who's been living in Japan, Okinawa in 9 months for studying Karate. Okinawa is the birthplace of Karate and you have to be here to feel, to breathe the true essence of Karate