Jul 31, 2018
There`s this place that has my favorite kind of coffee. Free coffee!
I am not a morning person. I will crawl up from my bed on autopilot, somehow find appropriate clothing and occasionally consume a fruit or a piece of toast before leaving the house. It isn`t until an hour later or so that my brain cells decide to catch up and crawl up from their own little brain cell beds.
This whole process is made much more painful in the summer months when the sun and the humidity make walking outside like getting punched in the face with a hairdryer. The short walk to the train station feels like an eternity. Passing shops on the way is agony because it seems everybody can eat McDonalds for breakfast. How unfair the life is.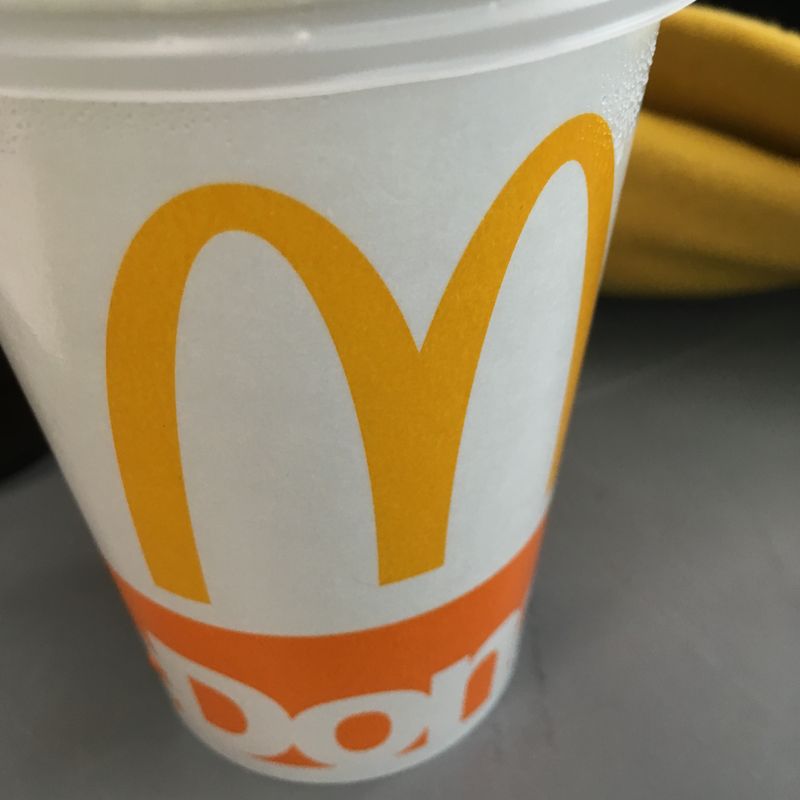 Well, until this week when I found out they were giving out free ice coffee.
I overheard a conversation between coworkers who went there and got the coffee. It seems McDonalds does this sort of campaign every so often and I have just been too ignorant to realize it.
Anyway, this small cup of delight and wonder gives life new meaning. The walk to work, instead of being like an Ent walking, now becomes a skip in the magical forest.
Depending on the place and time, there may be a small line. Luckily my McDonalds is located in a fairly slow place, so the wait is usually minimal. The deal is on from 7 am to 11 am, so you have plenty of time to get your fix.
If you want to find out about those kinds of deals in the future, I highly recommend you download the McDonalds app. They often have a good deal on fries and they will tell you when they start offering their free coffee again.
---