Jan 4, 2016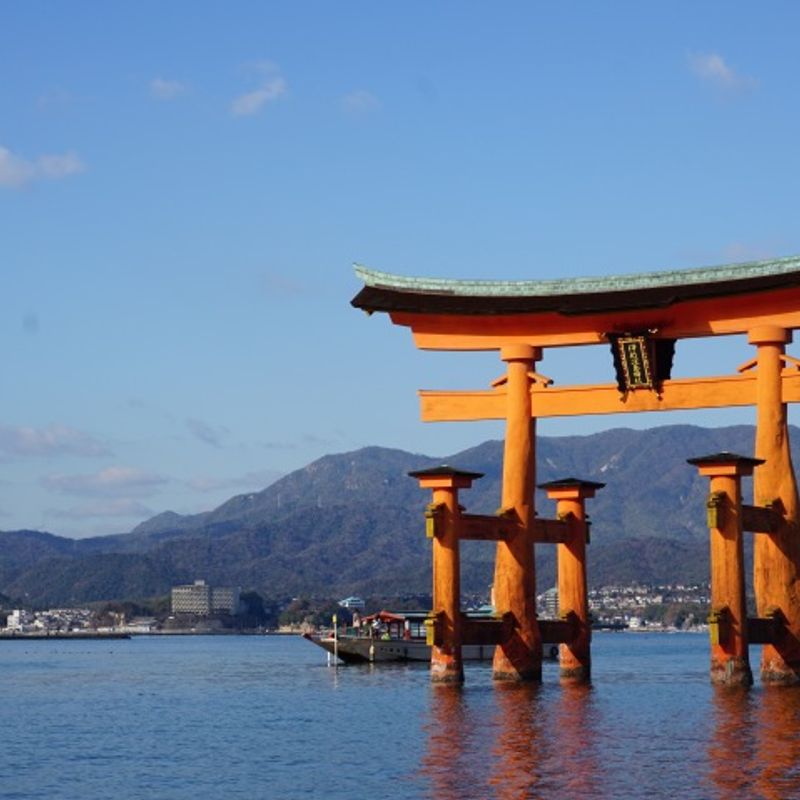 If you work in Japan, there are precious few long holidays that won't cost you your limited vacation days. For teachers, there are only two you can really count on: Golden Week and New Years (and every few years there's a Silver Week in there too, but it's irregular and tends to throw everything out of wack). However, it is important to remember that, compared to many Western countries, New Years in Japan is much quieter and more family-oriented affair. This means that unlike Golden Week, many businesses and tourist destinations shut down during this time.
This was a vital fact I had, for one, had forgotten before planning my trip to Hiroshima. However, if living in Japan teaches you anything, it is how to adjust on the fly.
Hiroshima is actually a (day) trip that I would really recommend to go on during the New Years' holiday. Almost everything may be shut down, but a lot of Hiroshima's beauty and tourist draws are located outside anyway. This means that you can spend hours wandering around the Peace Park or Miyajima without worrying about the same kind of crowd you might get on any other day.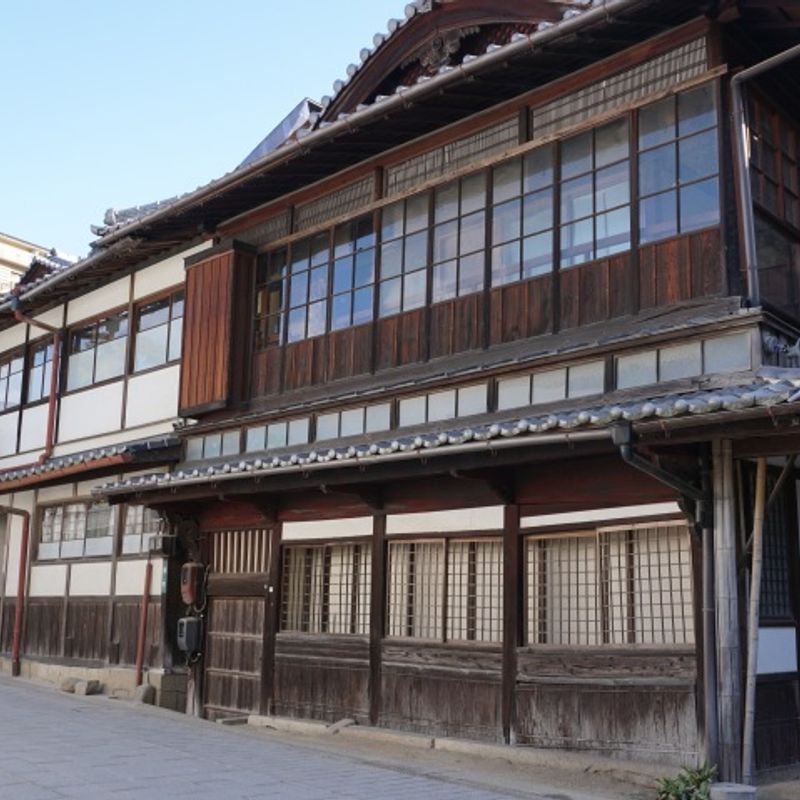 The fact that everything is closed also means that you can stick to your own schedule. If you are awake and ready to go at 7:30 in the morning, then you can go. No need to wait for that museum or castle to open.
For me (after getting over the realization that everything was closed), this meant that I got to enjoy the castle grounds in peace and silence. I was then able to wander around the Peace Park, ducking a few tour groups, and take the whole thing at my own pace. There was no schedule, there was no stress, and I have never felt freer on a trip before.
Miyajima was already a bit crowded when I arrived, but it was still easy to move around the crowd and getting into the main temple was a breeze. I was able to waste a few hours there, just wandering around.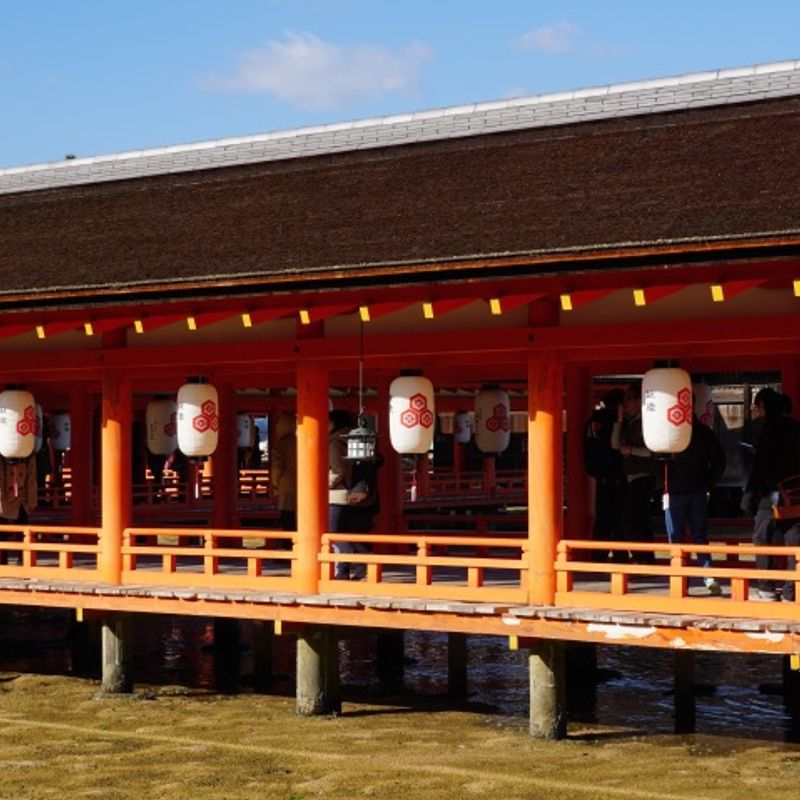 The bottom line is if you want to travel for the winter holiday, I recommend doing what most people do: leave the country. If you cannot do that, then pick a location whose main attractions are not behind some gate that can be closed.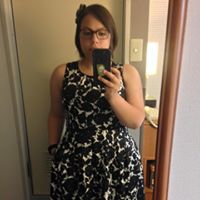 An American woman living in southern Japan.
Check out my main blog at: journeyingjodi.wordpress.com/
---
6 Comments
Hey Jodi. I enjoyed the last sentiment, "The bottom line is if you want to travel for the winter holiday, I recommend doing what most people do: leave the country." - made me chuckle. I had a similar situation during my short trip to Yokohama. The plan was to so some 'sales' shopping. I've gotten used to things being open everyday over here that I didn't even think about shops being shut on New Year's Day, which a lot of them were. Still, as you said about Hiroshima, it was really nice to walk around areas of the city with very few crowds. It kind of feels like you have the place to yourself. Of course, on the 2nd, everything opened up and it was chaos! Miyajima is really nice, isn't it?! Were there plenty of deer around?

@Tomuu Thanks for your kind comment. Thankfully there were a few stores open for me to check, but I was not up for a bunch of shopping. Miyajima was honestly my main purpose for visiting Hiroshima. I have wanted to visit since I first saw a picture of the iconic floating gate. As for the deers,there were only a few and they were (thankfully) a lot tamer than the Nara ones!

@Jodi I see. I've never been to Nara (to my shame). Do they get a bit aggressive there then?

Thanks for the post Jodi. Was the Peace Memorial Museum open over New Year's? Also, were they operating a full schedule of ferries to/from Miyajima? Sounds like you had a good time there. Would you recommend winter over summer? We've been down there in summer and it was sooooo hot!

@Tomuu They are crazy aggressive. And, as someone who is about the same height as some of them, if you have any food in your bags it can get scary.

@City-Cost The Peace Memorial Museum was closed on the 30th-1st. The ferries were operating from the Peace Park to Miyajima until the evening of the 30th, but I believe the ferries from Miyajima to Miyajima-guchi were operating normally throughout the holiday, though I did not check. And personally I hate Japan in the summer, so I would recommend staying inside with one's a/c on full blast throughout the entire season if you can get away with it. Miyajima is pretty in the winter, though the colors of fall would probably be beautiful as well.