Jul 11, 2016
Chicken Nanban, Miyazaki's Prefectural Dish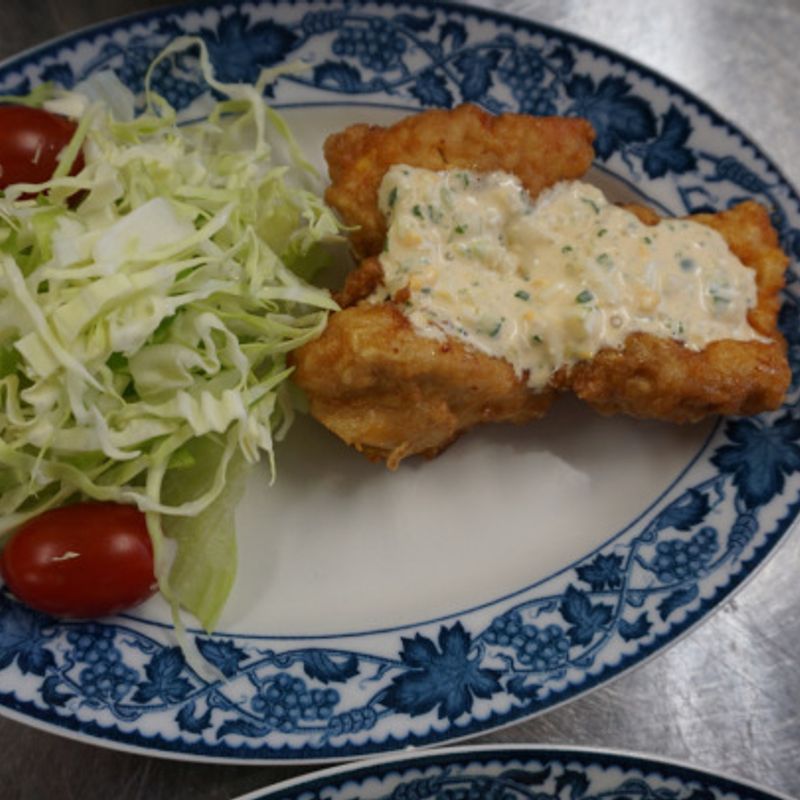 I was recently lucky enough to participate in a cooking class held by the MCIA (Miyazaki Center for International....something that starts with an A). We learned how to make Chicken Nanban (southern barbarian chicken), Miyazaki's speciality dish. I have had many different variations of Chicken Nanban in my years living here (all from different places that all claim to have invented it), but the dish seemed too daunting to make on my own. When I saw the chance to participate in the cooking class, I jumped on it. The following recipe is courtesy of the MCIA staff and the class's teacher.
What you'll need (Makes five giant servings, or 6 normal sized ones)
For the chicken:
1. 750g chicken meat
2. 4 eggs
3. Salt as appropriate
4. White pepper as appropriate
5. Vegetable oil for deep frying
6. Wheat flour
For the Nanban Sweet/Sour Sauce:
1. 60 ml regular soy sauce
2. 60 ml light soy sauce
3. 120 ml vinegar
4. 60g sugar
5. Pinch of salt
6. Red chili as desired
For the Tartar Sauce:
1. 300g mayo
2. 25g sugar
3. 20g ketchup
4. 1 hardboiled egg
5. 1 cucumber
6. 1 small onion
7. 1g parsley
Garnish:
1. 75g cabbage
2. 10 mini tomatoes
3. 100g lettuce
Directions:
1. First, prepare the sweet and sour sauce. Put all the sweet and sour sauce ingredients in a pot and stir well. Bring to a boil then turn off heat.
Tartar Sauce
1. Prepare the tartar sauce. Finely chop the hardboiled egg, cucumber, onion, and parsley.
2. Season the cucumber and onion by rubbing with salt (about 5g, not included in the list of ingredients). Rinse with water and squeeze well in a paper towel to dry.
3. In a bowl, add the mayo, sugar, ketchup, and mix well. Add the chopped egg, cucumber, onion, and parsley. Blend well and set aside.
Chicken
4. Now, prepare the chicken. Cut the chicken into pieces (about 40g per piece), season with salt and pepper. Coat the pieces with flour.
5. Crack one egg in a bowl and beat well.
6. Dip the flour-coated chicken pieces in the beaten egg. This works best if you don't dip the chicken into the egg until right before you put it into the oil. Don't set it back down in between.
7. Heat vegetable oil on the stove and fry the chicken until golden.
8. Immediately after frying, dip the chicken in the sweet and sour sauce. Keep in the sauce for 30 seconds.
9. Drain the excess sauce and place the chicken on a plate. Serve with the garnish and tartar sauce.
And that is how to prepare Chicken Nanban.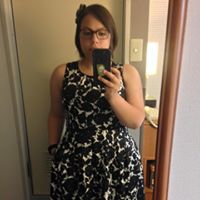 An American woman living in southern Japan.
Check out my main blog at: journeyingjodi.wordpress.com/
---