Jun 13, 2017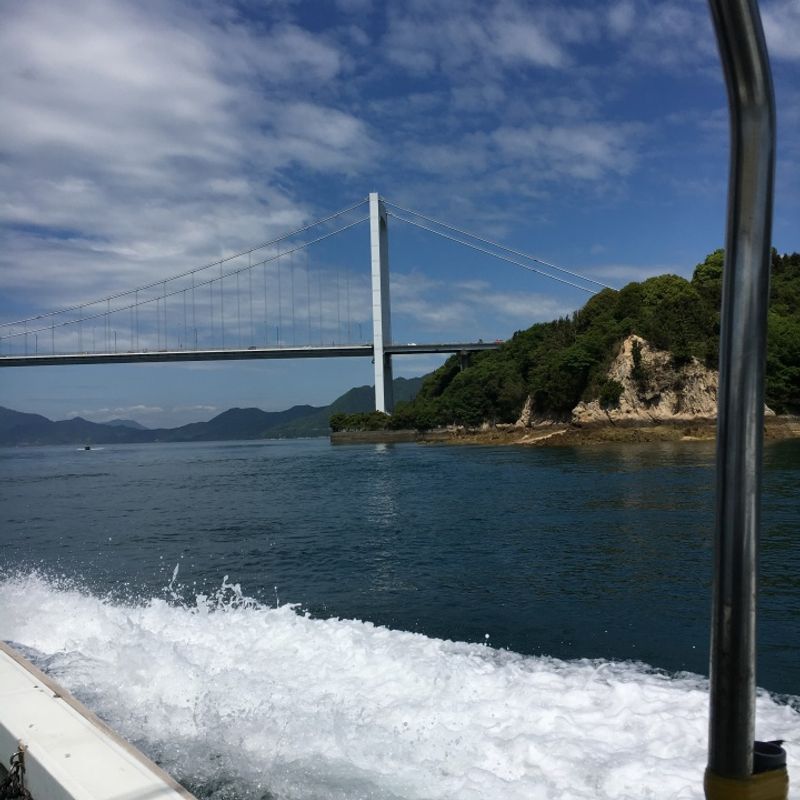 It took hours for both of us to get to this beautiful place but it was worth it for a birthday gift. We just spent our day feeling the nature here in Japan even though there are somtimes a lot of hindrances to take time for yourself here. Just like your working schedule that you cannot skip because you need the money, even doing overtime on Saturdays and Sundays. We are trainees here in Japan but we do work with pay, under an agency of Japan and the Philippines. After all the struggles that happened in my life I thank to God that I am so blessed that I can do the things I want (but I still need to work hard)! Suddenly I searched on the Internet for places you can go where you can feel relaxed in that way like you are at your home with your family and you also feel happy despite of the stress and pressure that we feel at work. Near our place here in Saijo, Ehime, Imabari is the nearest place where you can access the beautiful sea. The area is also home to hotels, parks, delicious food and some of the kindest people you will meet.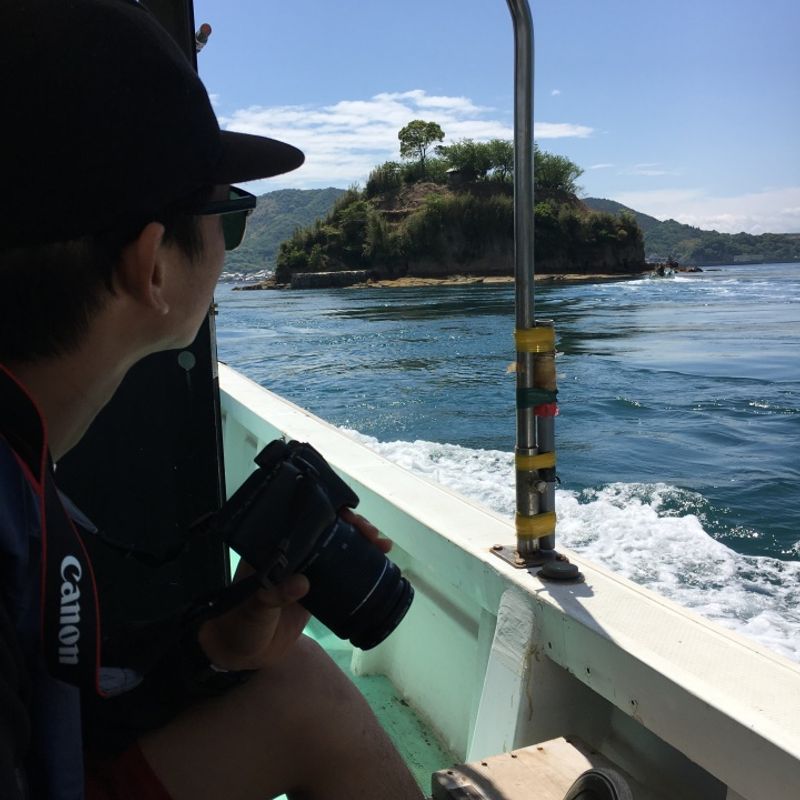 At first we didn't know how to get there and exactly what kind of transport to ride to be finally there. Thanks for our patience though because under the sun we walked almost 6 kilometers as we didn't know where the busses go! So we relied on Google Maps until we got there! At last we could feel the fresh air of the sunny day. It was well worth waiting for. I really love the sea and also the food that we had there. There is also a boat that you can take out to sea where you can see the water that turns around because of the 'magic' of the island. This area is popular in Imabari and lots of tourist want to go there to see the beautiful bridge. There are also lots of islands dotted around, and you can enjoy fishing in the waters here. The boat that you need to ride to go around this particular part of the sea costs only 1,000 yen for the 40-minute ride. There were tour guides who were speaking in Nihongo (although for us, we could not understand them fully, and so we just tried instead to make the most of the moment).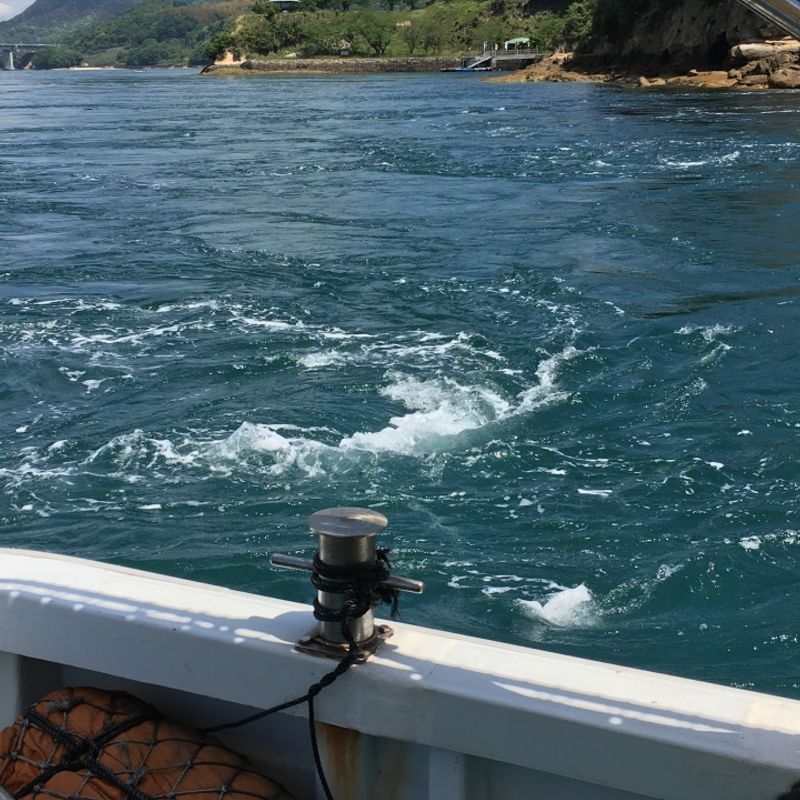 Ultimately, we were just amazed by some of the awesome nature that is on show in this part of Japan and it was great to really realize that you can come to places like this and take in these kind of natural sights. It was one of those places and one of those moments that makes everything seem all right and that when things get tough you know there is always a way in which you can reach what you want in your in life. So then it also made me realise that we need to love nature with all our hearts. That it's important to try to go out and see nature and to help protect it. And when you feel that you have done these good deeds, you also feel blessed in some way.
---