Dec 1, 2017
The Family Mart Chicken has commonly be regarded as the best affordable fried chicken you can easily get in Japan, and with Family Mart owning Circle K now, it means these pieces are more widely available than ever. Having lived in Japan for almost 6 years and never tried one, I figured it was finally time.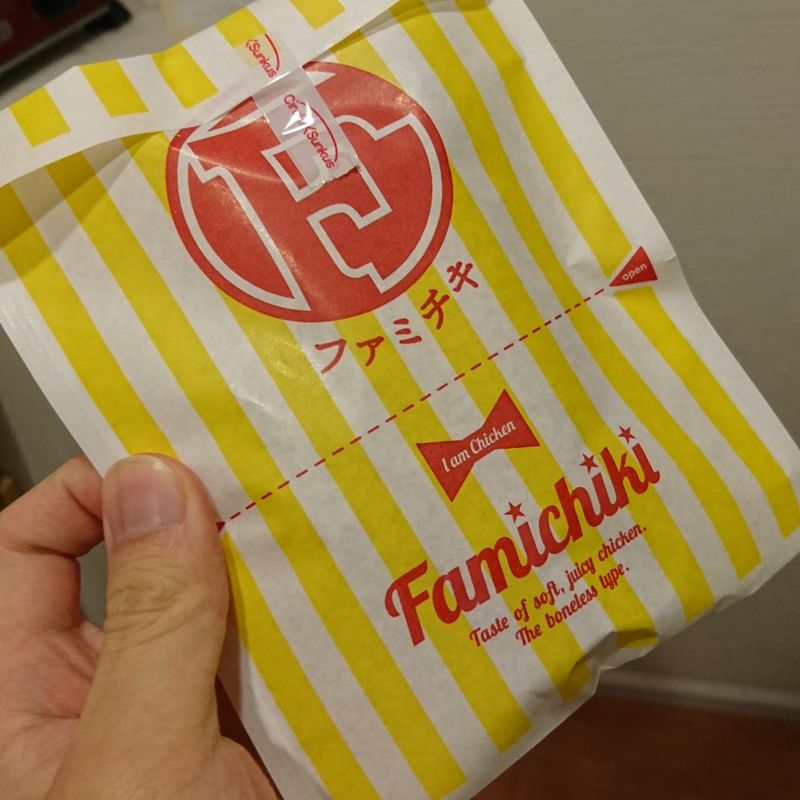 With the various flavours to choose from, I walked in and came out with the original and the cheese flavours because they looked the "freshest" at the time. I immediately bit into the first piece and I thought: There is a good crunch, the meat is juicy, the flavouring is well balanced too, there's a layer of artificial-feeling fat in between but it goes well with the rest. This is pretty good.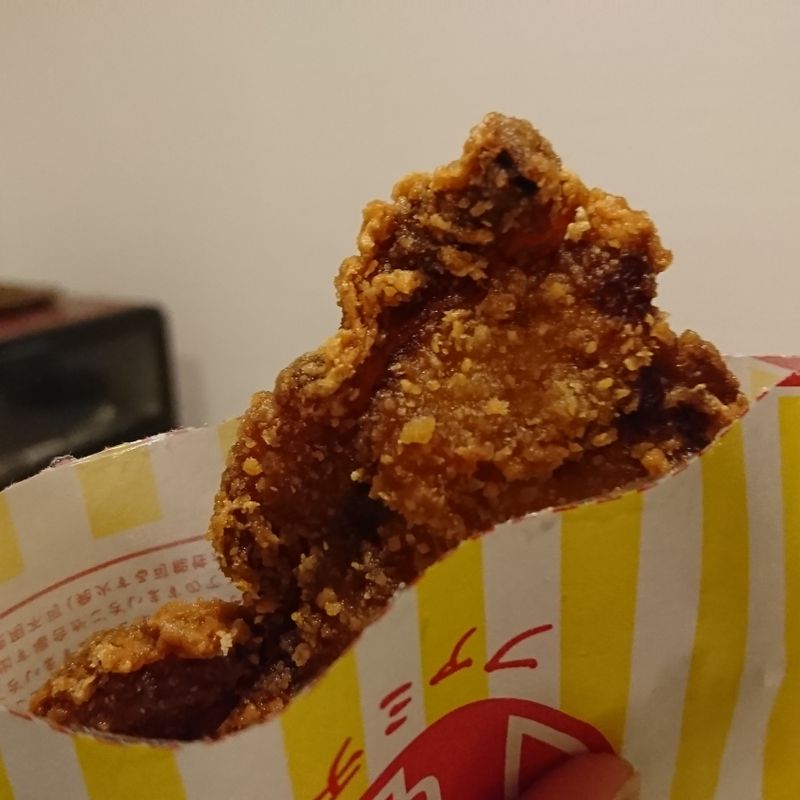 The only issue I had was that it wasn't warm enough, so I popped them into the toaster oven (a novelty you don't get when you're on the go) and they came out even crispier.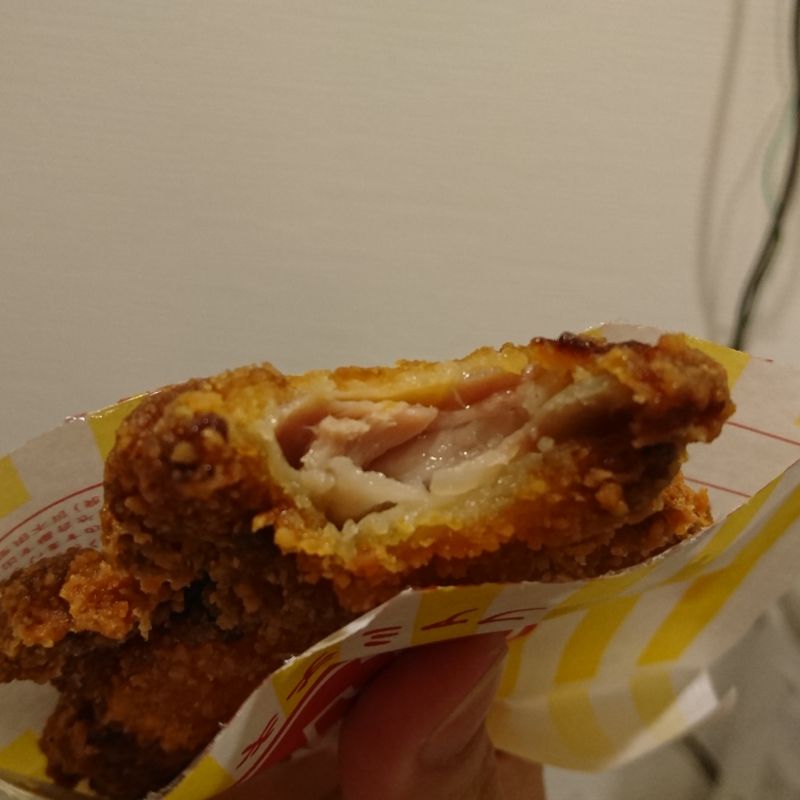 Having that said, would I crown it the king? Only by a slight margin above the Lawson chicken which is delicious too and cheaper, but definitely way better than the horror that is the luke-warm and not-crispy KFC in Japan. Therefore, my search for the next best fried chicken continues.

---
1 Comment
@Jackson "luke-warm and not-crispy KFC" I agreed with you, for some reasons theKFC chicken in Japan is not crispy, sad...