May 7, 2019
Have you ever had the string of your pants, hoodie, jacket, etc fall out? You try so hard to insert the string back in but it does not go through.
When I had this issue happen to me recently, my girlfriend took me to the 100-yen shop to get this secret gadget I had never seen before.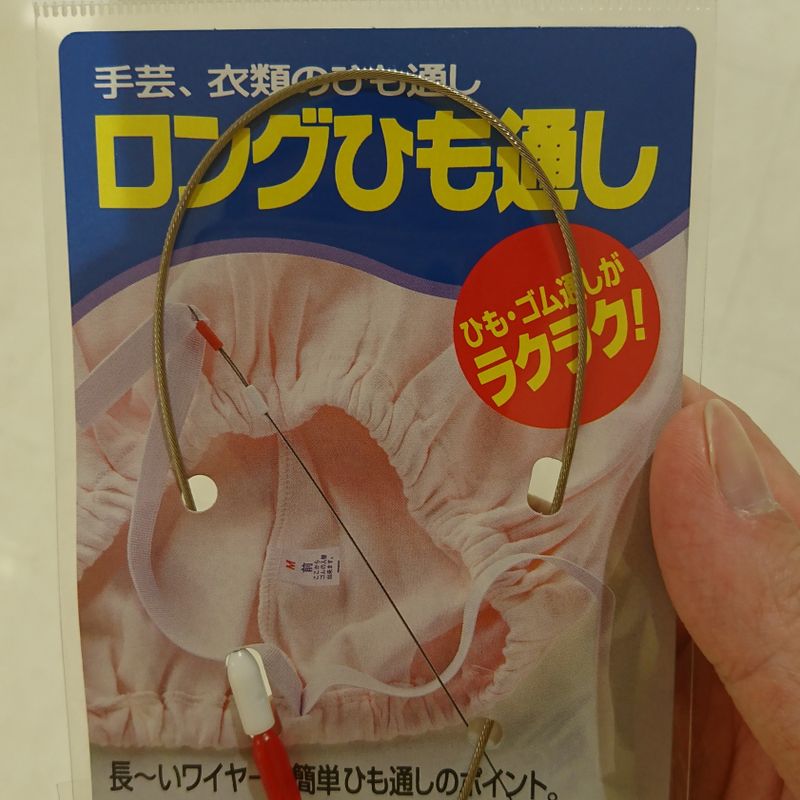 This little rod is simple yet genius. You connect the string to one end, and because it is strong and made of metal, it is a lot easier to put it back through the string hole and force this all the way through the pants and have it come out from the other end.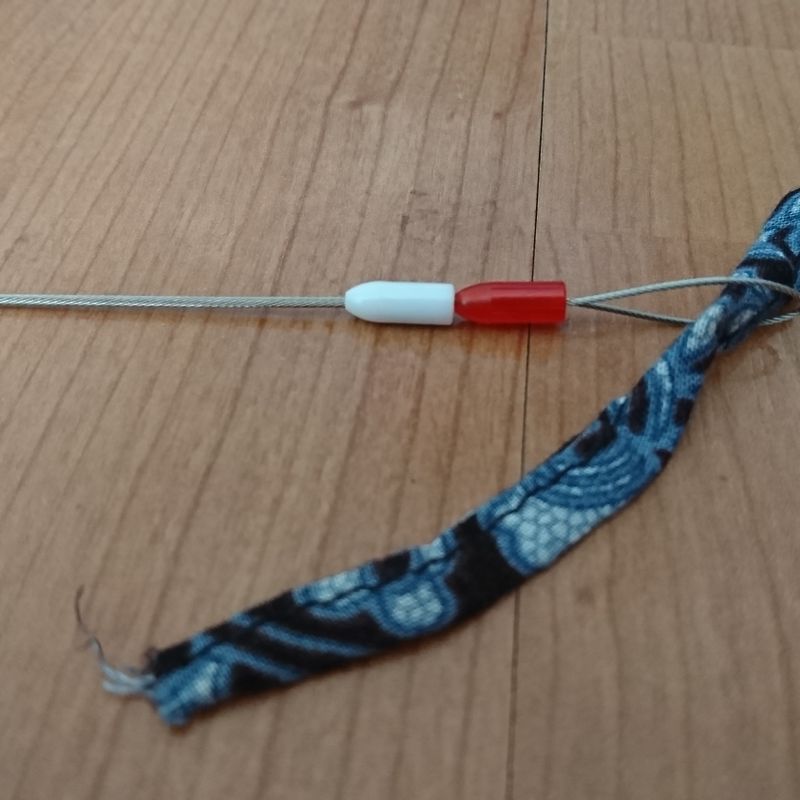 You will then find the string out from the other end as well. It went all the way through the pants and just like that, it is fixed!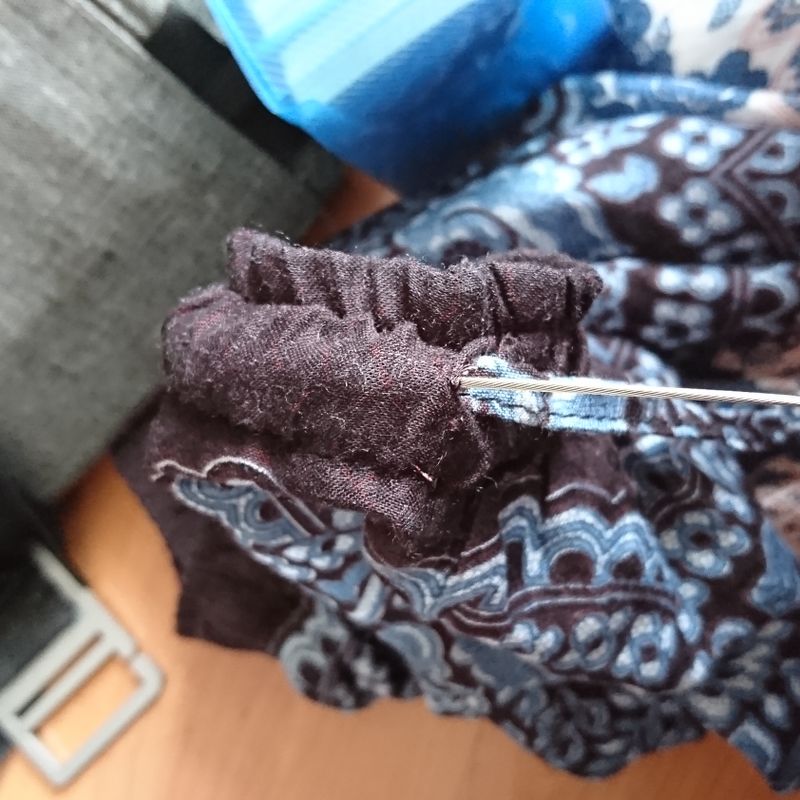 I wish I knew of this as a kid so I did not have so many pairs of gym pants stringless and loose!

---
2 Comments
Genius! Definitely worth the 100 yen!

@genkidesu And it took me only abut a minute. Amazing!