Thanks to video game series like "Samurai Warriors", "Sengoku Basara" and "Nobunaga's Ambition", my interest in Japanese sengoku history has made its foundation long before I came to Japan. Throughout my visits to Japanese castles all over the country in search of the path of the samurai, Inuyama Castle remains being my favourite.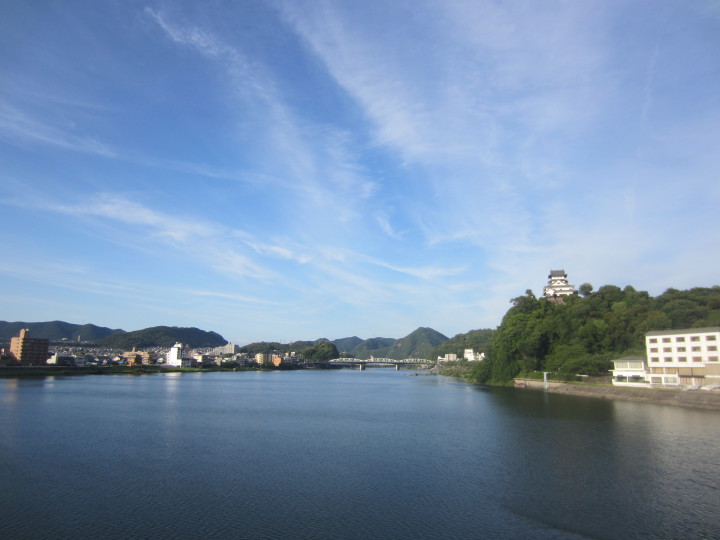 Standing tall on a little hill overlooking the beautiful Kiso River, the castle is one of the rare few in Japan that remains in its original form, while many other castles have been destroyed in war or by natural disasters throughout history.For that reason, it is listed as one of Japan's National Treasures.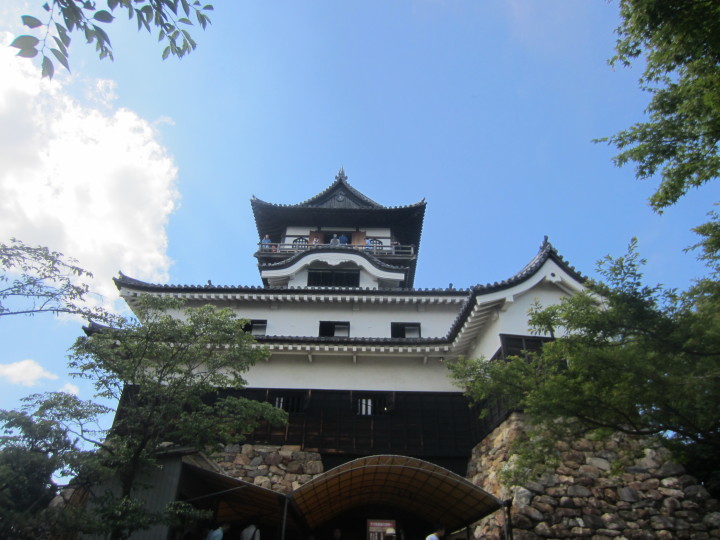 The little castle is 19m high, which is not very tall for a castle. But thanks for its locale on top of the hill, the view from the observation deck is magnificent!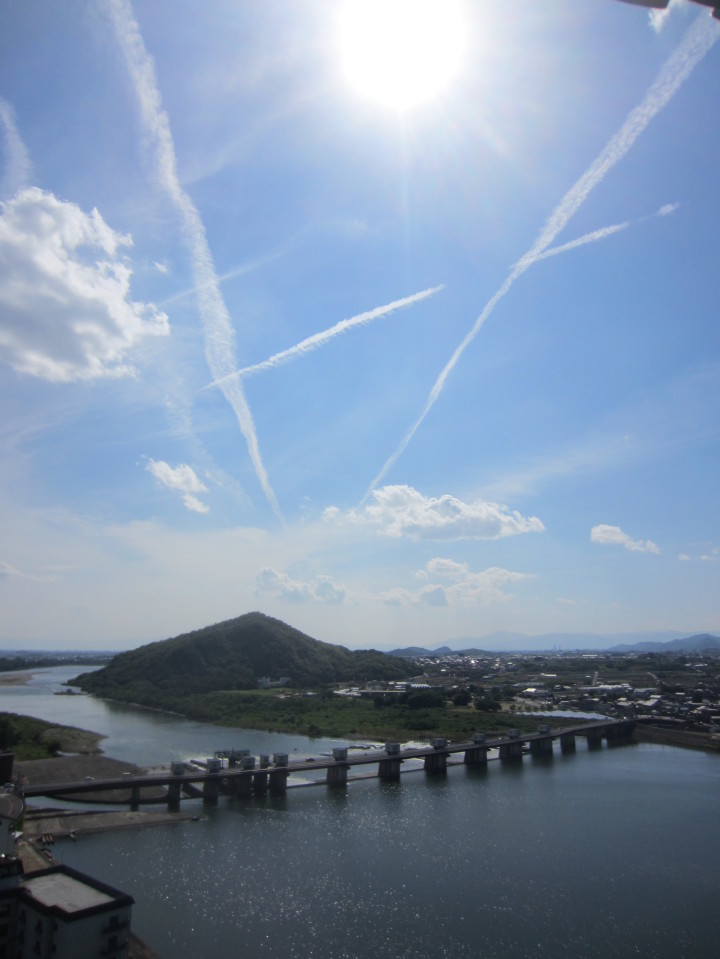 Look at that! Absolutely stunning.
If you're travelling around the Chuubu area of Japan and you're interested in Japanese history and traditional architect, Inuyama Castle is a must-see!
-----------------------------------------
Follow for more everyday magic I encounter in Japan!