Jul 1, 2018
This is probably a common story for a lot of us who have been in Japan for years:
"I'm going to live in Japan for a year and explore. I'll experience the country and have my fun, then I am coming back to continue pursuing my career."
When I left Canada to go teach in Japan, I thought I would be here for a year or two. I had always been interested in Japan and its culture before coming, but I was certain I would leave soon enough because of several reasons:
1. I couldn't speak the language.
I came to experience Japan and its culture, but I was never too interested in learning the language, or any languages. I took some Japanese classes in high school and university, but those were all forgotten before I got onto the plane. Since I had no passion for learning the language, I would only stay for so long... so I thought.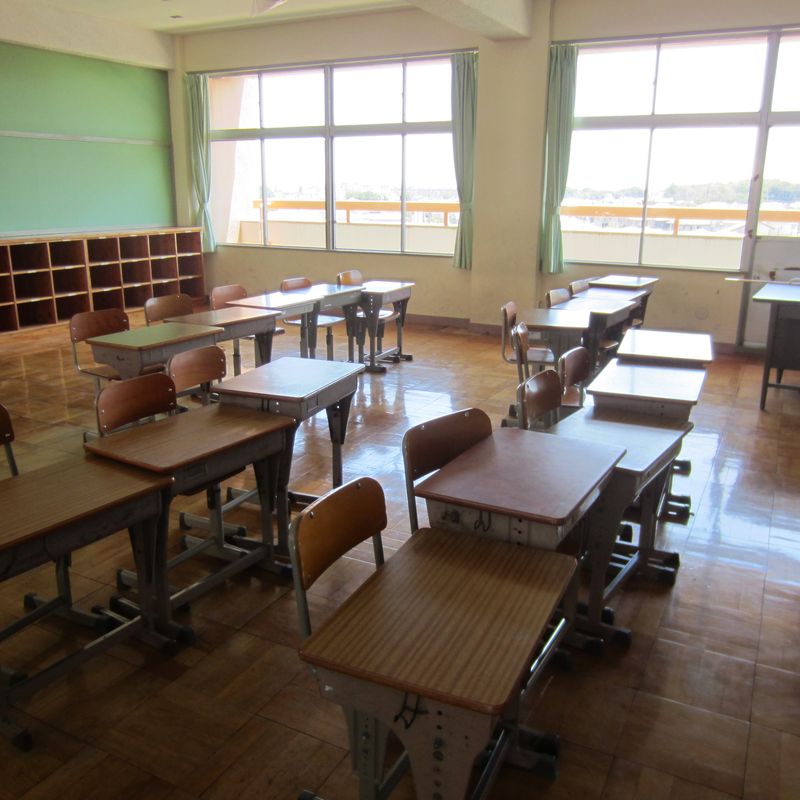 2. I wasn't built for teaching.

Sure, the opportunity that brought me to Japan was to teach English, and I had never thought about teaching, let alone teaching English as a foreign language. In fact, I was extremely shy, hated talking to people, had a fear of public speaking, so given that I came here for the place and not the job, I would only stay for so long... so I thought.
3. I studied criminology.
For certain individuals, they used the job of English teaching to enter the country and then looked for other career opportunities in the country during their stay. I, however, studied criminology back in Canada, so what can I ever do in Japan besides teaching? I can't be a police officer, immigration officer, customs officer, or do any government job as I planned with my degree. Since I can't get a real career in Japan, I would only stay for so long... so I thought.
Six years later, I am still in Japan, still teaching English, and built a real career in the field I never thought I would be so passionate about. More on that next time.

---