Jan 30, 2019
January has been a party month with all the end-of-the-year parties and new year parties happening with the different social groups around me.
I am not a party person nor am I good with drinks. While some people exercise something called self-control, I am also not so good with that especially when I know I have paid my portion of the all-you-can-drink, only to have the regret kicks in the morning after.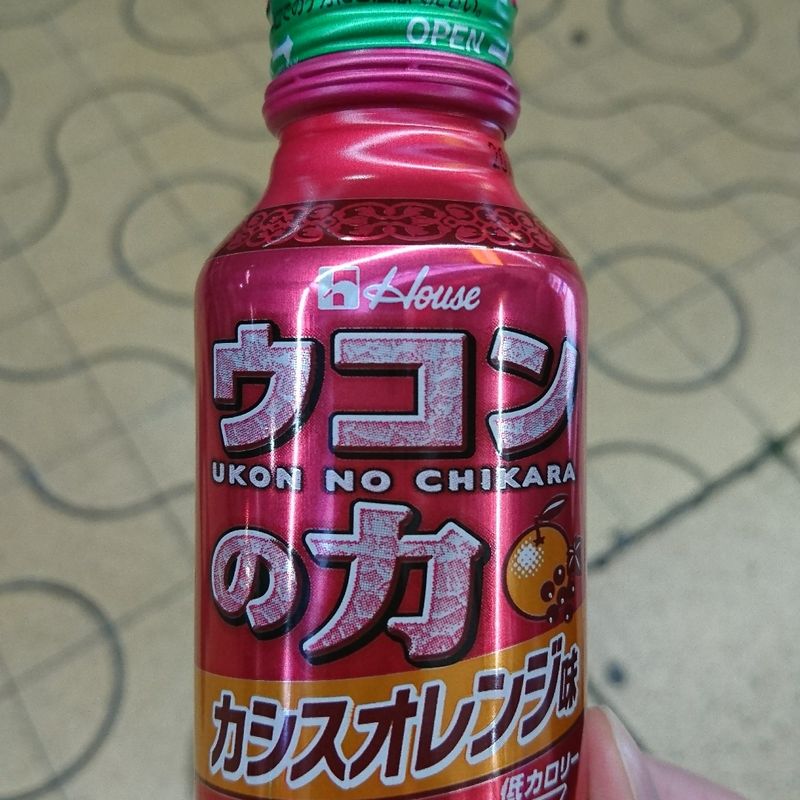 Recently my friend has been encouraging me to get one of the "ukon no chikara" at the convenient store first for about 200 yen each. This turmeric drinks will apparently help with your liver and how it handles alcohol, and it sure did. I had a couple of parties where I drank the same amount as usual and felt relatively fine the next morning. For those out drinking often, I would recommend this to you as well.
By the way, the one I get is the Cassis Orange flavour, which is much better than the normal yuck flavour type.

---