May 15, 2017
I'm usually not a fan of big chain restaurants when I have other choices available, but one day recently, I visited Hitakaya for a quick meal.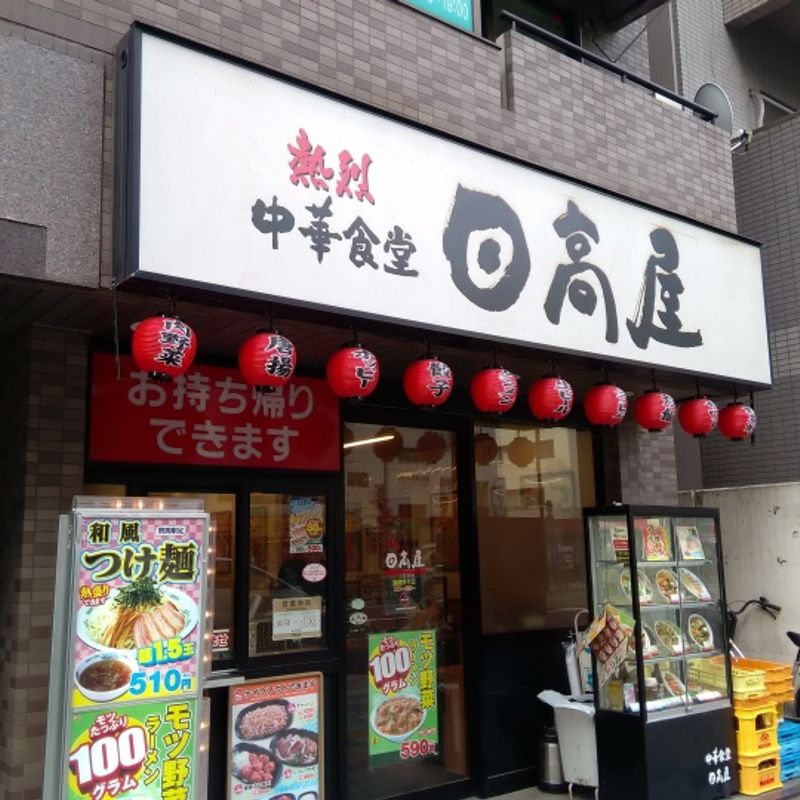 They serve various kinds of Chinese food, focusing on noodles with a few choices of rice and gyoza (as well as alcohol). It's been a while since I've been there, and I was in the mood for something crunchy, so I ordered the Crispy Yakisoba.
"Where are the noodles?", you might be thinking. The thick ankage sauce covers all the crispy noodles, so all you can see are veggies, loads of veggies, with a quail egg, a bit of pork and some fish cake.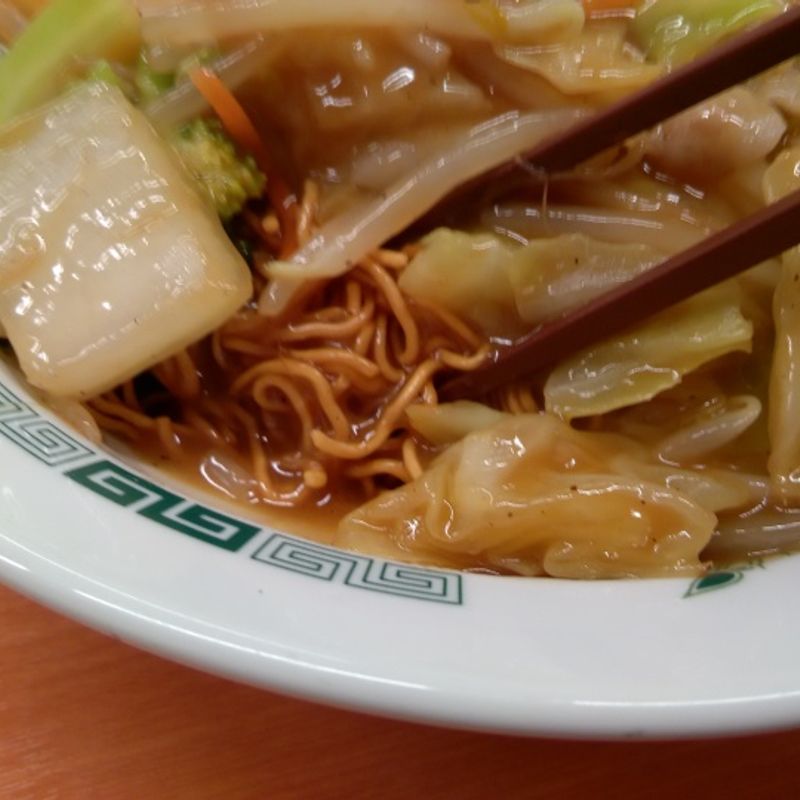 Dig for it and you will find the crispy goodness beneath.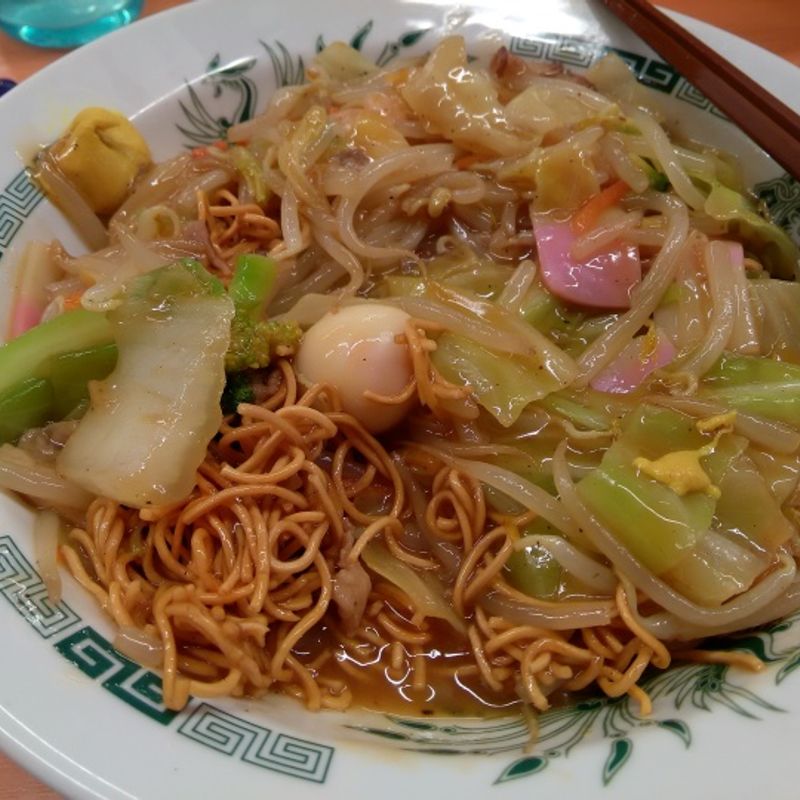 As I chowed the noodles down, I added some chilli-oil and rice vinegar on the table occasionally to switch the taste up. It was a really satisfying plate and surprisingly healthy thanks to the veggies (though a bit on the salty side). For a 590yen, it's a pretty decent choice when my mood is right.

---
1 Comment
Haha, 'Crispy Yakisoba?' I know that dish as Nagasaki Sara Udon. You can also find it at the Ringer Hut (Nagasaki Chanpon) chain. (Or buy it instant at the supermarket - two servings for about 100 yen, and cook with your own choice of veggies and seafood.) It looks like you even got some spicy mustard on there. The way we eat it in Kyushu is with yuzu kosho. Yummy!