Dec 4, 2017
Okinawa is quite a different region compared to the rest of Japan. Being its own kingdom being joining Japan, Okinawa has its own Chinese and Japanese influenced cultures that remain even now. One of the best ways to enjoy the Okinawa culture is through Taste. With cuisines quite different from the traditional Japanese food we are used to, there are certain items you HAVE to try while you are there, and here is a list of 5 that you don't want to miss out on!


1. Soki Soba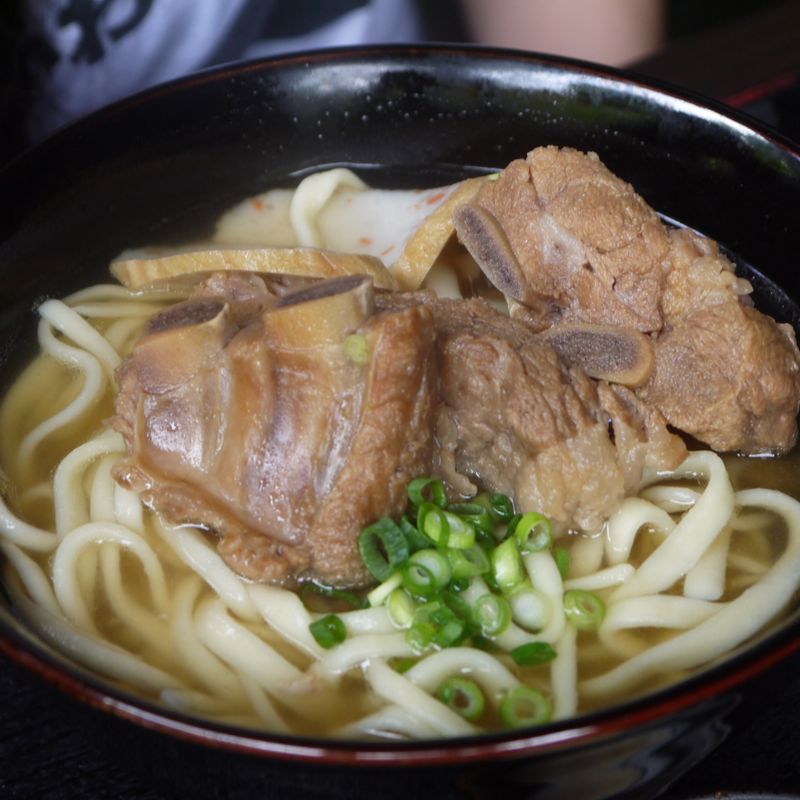 Ramen isn't really a thing on these southern islands, but what is available everywhere is soki soba, where you can get a bowl of thick and flat noodles in a clear and flavourful fish-based soup. Topped with green onion, red ginger, and most importantly, the slow-cooked chunks of soft pork with bones, this is a regional "soul food" that locals turn to for a peaceful and satisfying meal. If you're a fan of noodles, this should be on top of your To-Eat list!


2. Grilled Agu Pork on Rice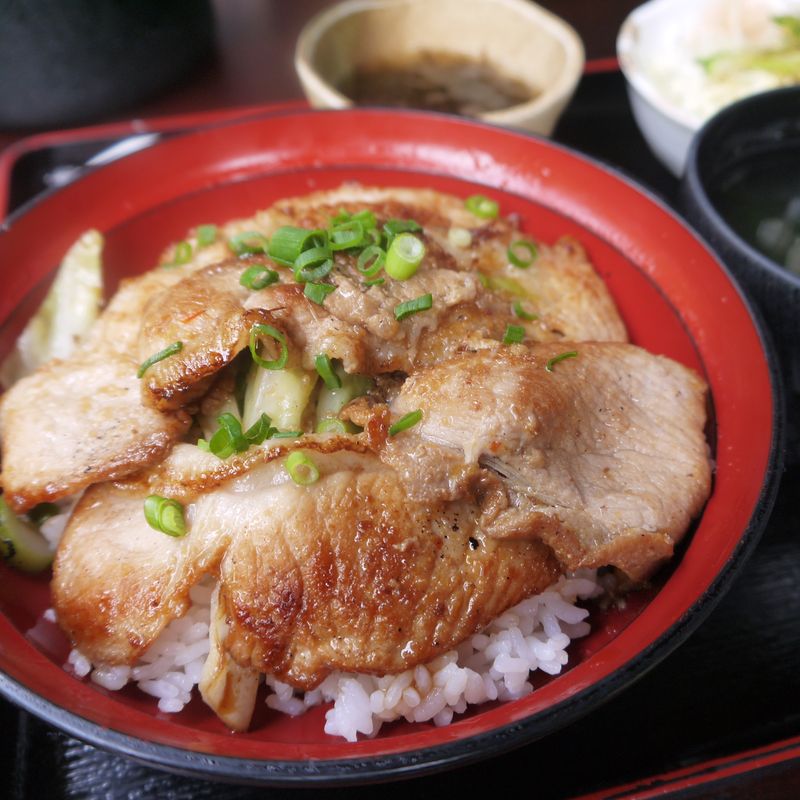 Each region has its meat, and Okinawa is famous for their agu-pork. This type of pork is tougher in texture but strong in flavour. One of the best ways to enjoy it would be to get a rice bowl where they grill the pork over charcoal and lay them over the rice. As the juice of the meat sink into the rice, this is one bowl that you can't resist and can't put down until the last grain is gone.


3. Goya Champuru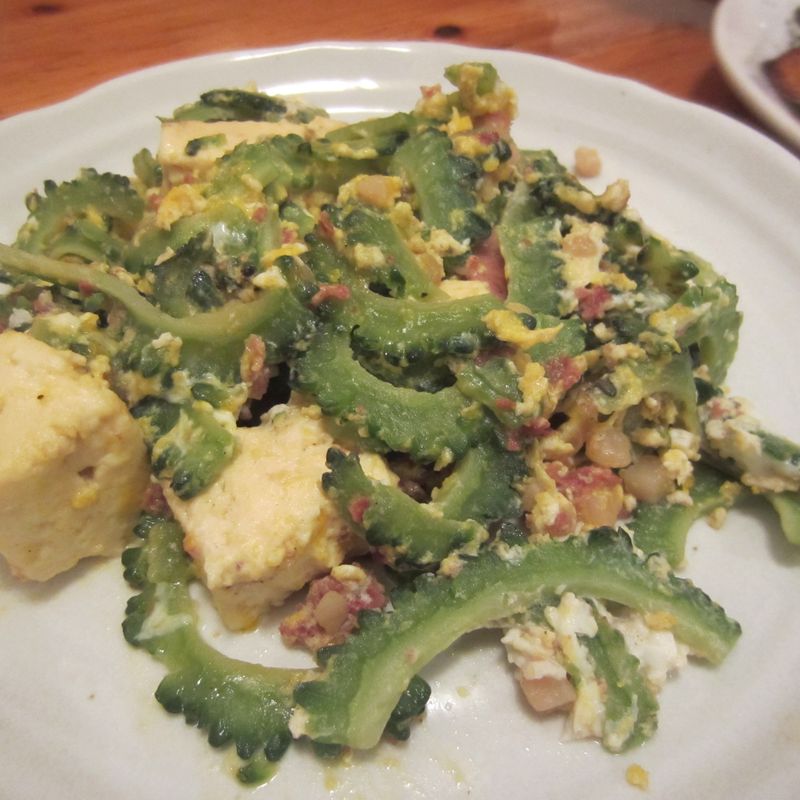 Have you ever tasted bitter-melon? If you have and didn't like it, it probably wasn't prepared right and here is the best dish for a goya-ful revenge. This stir-fry includes egg, meat (often pork, spam or corned-beef), tofu, and the star of the show, sliced goya (bitter-melon). The generous amount of fish powder matches the slight bitterness of the goya so everything blends perfectly in your mouth. I promise you that once you have tried this, you are going to look up the recipe so you too can make this simple dish at home!


4. Yukishio (snow-salt) Soft Ice-cream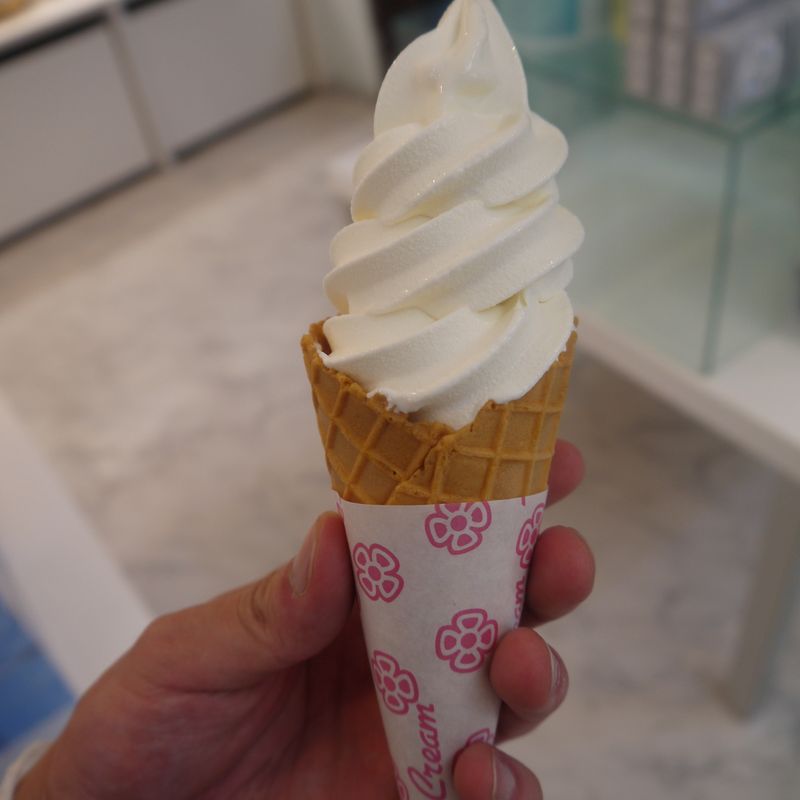 Okinawa is not only about main dishes, and we all need a little dessert to refresh our taste-buds in between meals. One that I highly recommend is the snow-salt ice-cream where they use salt cultivated from the Okinawa-ocean and blended with a rich milky flavour. The slight saltiness makes the milk taste so much richer without being overpowering. Considering how hot Okinawa gets in the summer and how comfortable even their winters are, this is an icy treat that I'd recommend for all seasons.


5. Taco-rice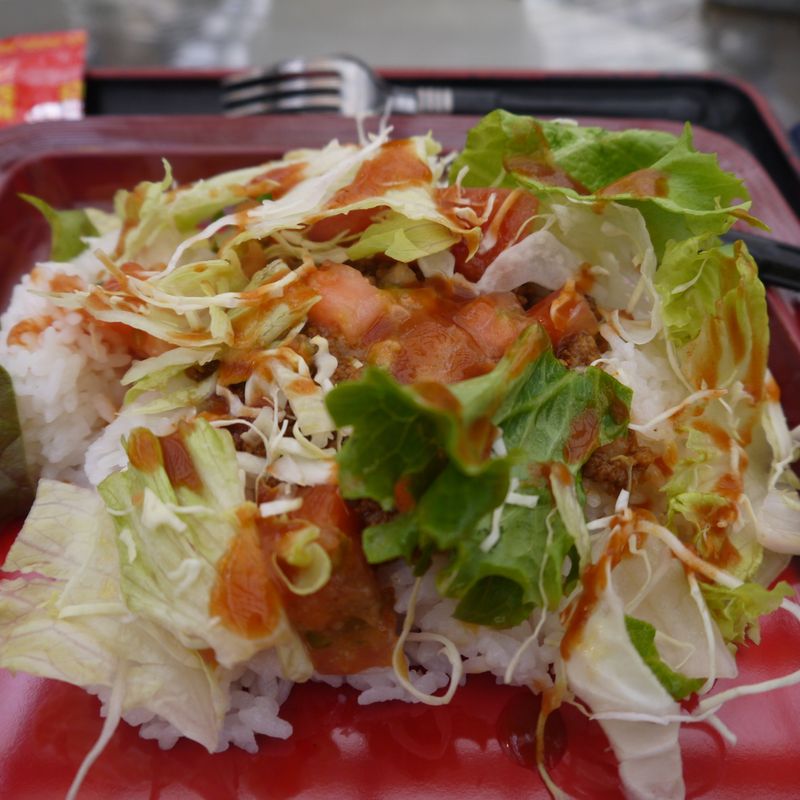 A twist on our traditional sense of the Mexican or American tacos, we can find Okinawans putting the same taco toppings onto a warm bed of rice. Taco-beef, lettuce, diced tomatoes, cheese, and salad, this healthy and balanced meal is great for any time of the day. Okinawa's version of taco toppings, however, are much sweeter than the North American counterparts, and there is a bigger focus on the freshness of the ingredients rather than having strong flavours, so this little plate of culture-fusion is more refreshing than you might expect!
---------------------------------------------------------------------

As your hunger grows during your trip exploring the beautiful seaside and rich culture in Okinawa, don't forget to treat it to some local delicious greatness while you are on the islands. Hope this list will help you out as you enjoy the most unique corner of Japan!
[Follow for more tips and tricks about travelling in Japan, especially about food!]


---