Jan 8, 2018
After you have spent hundreds of dollars flying to Japan, hundreds more on accommodation and food, it might be quite stressful to put another portion of your travel budget aside to bring gifts home for your expecting friends and family. No need to fear, however, as you can find some of the best souvenirs that represent the Japanese culture for just 100 yen each (108 yen including tax, I suppose). You don't need to travel far from them either because you can find a great selection from any 100 yen shop near you! You have a lot to choose from, but below are my top 5 recommendations for your consideration:
-------------------------------

1. Handkerchiefs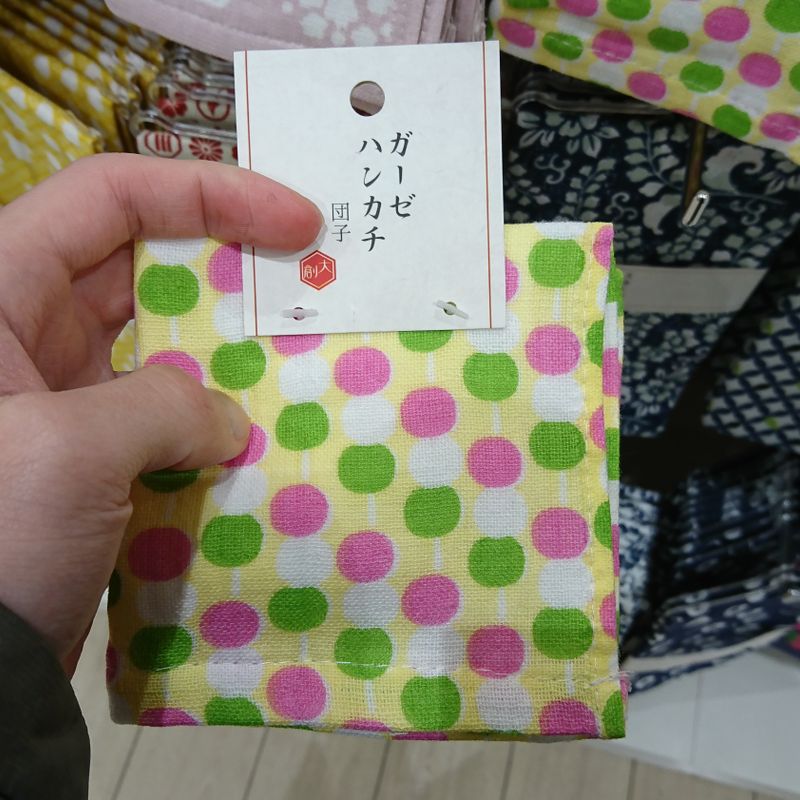 Adorable and practical, handkerchiefs are great choices because they are light and easy to carry. It is not a gift that the receiver will thank you for but then just put aside, as they are so versatile. The best thing is that each shop often carries several designs, so you can easily pick up different patterns for your family and friends without them getting the exact same thing, making your affordable gifts more personal. With cultural patterns like dango, sushi, Shiba-dogs and many more, handkerchiefs are a great choice for 108 yen.


2. Origami Paper

The culture of paper-folding is passed down from generation to generation in Japan. Students learn and practice origami at school (and it is exactly why whenever I ask any of my students to fold their paper, they make their folds as precise as possible, whereas I would just casually press the paper's ends together). This well-known tradition calls for some beautiful papers, and you can pick up a pack for cheap from one of Japan's 100 yen stores, and bring them home. To take a step higher, you can sit down with your family and friends and fold some cranes together to show them what you've learned from your travels. Feel free to get a pack for yourself to practice on the plane.

3. Straps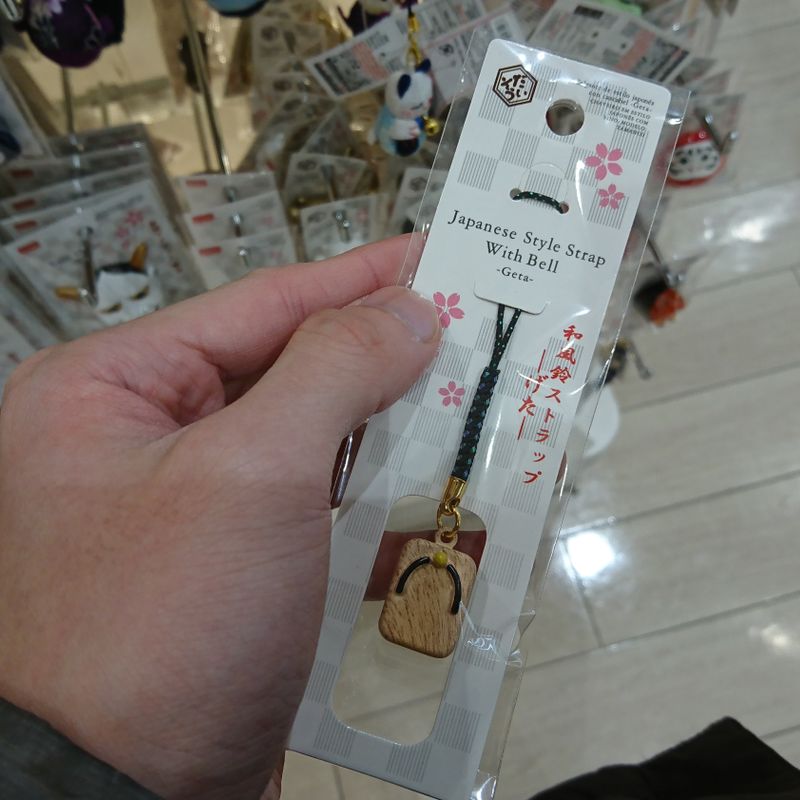 Straps are a staple for souvenirs from Japan, and they will definitely take up very little space in your luggage even if you were to bring a bunch back. Another great thing is that they come in all styles and sizes, so you can easily buy one of each type and let your friends choose whichever they want. They can strap them onto their bag, keychain, phone, car's rear mirror… the choice is theirs, and you have done your part!


4. Hashioki (chopstick stands)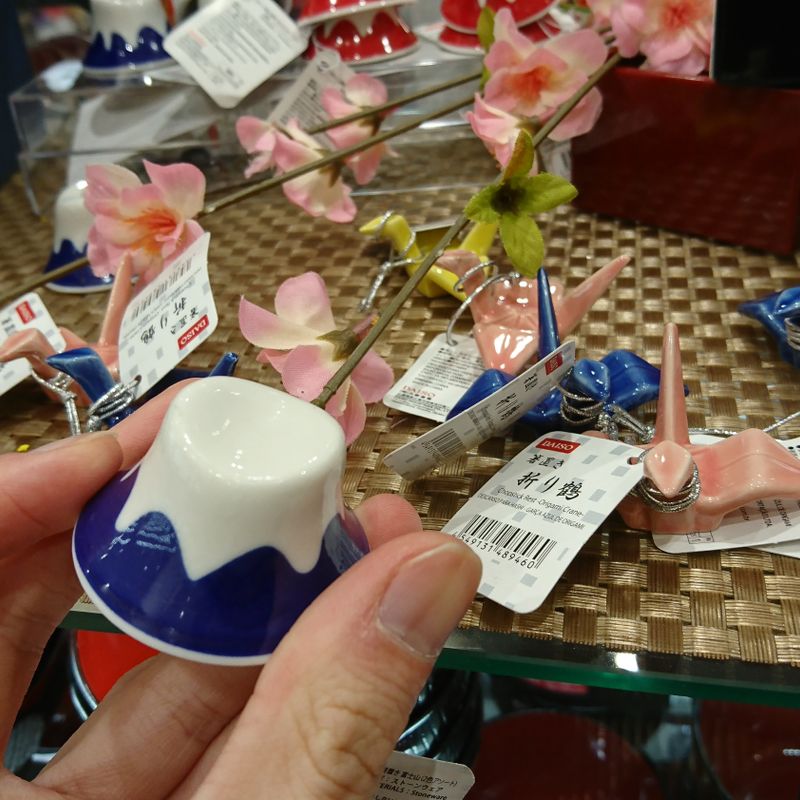 For something more unique, consider bringing some back some hashioki, which are small stands set on the dining table upon which you rest your chopsticks. They are definitely unique to the culture, and even if your family doesn't use chopsticks, they are also great decorations. Just look at this adorable mini Mt. Fuji!


5. Magnets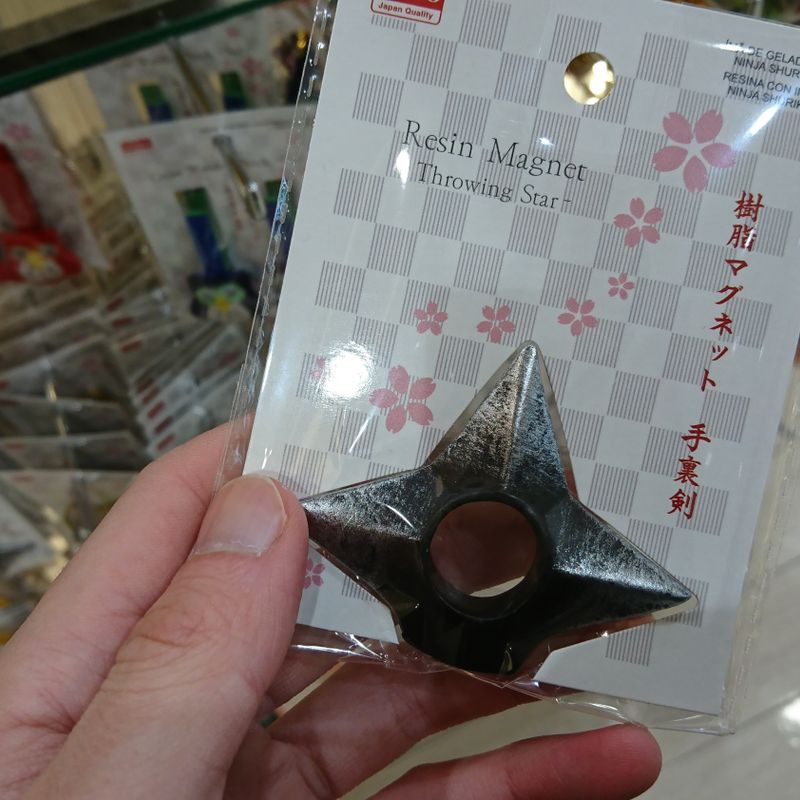 And my last recommendation goes to the magnets. It's a bit of a corny choice but Japan has some of the most fun magnets I have ever given/received. Personally, I love to get these throwing star magnets because they make your fridge look like a ninja left a memo on there.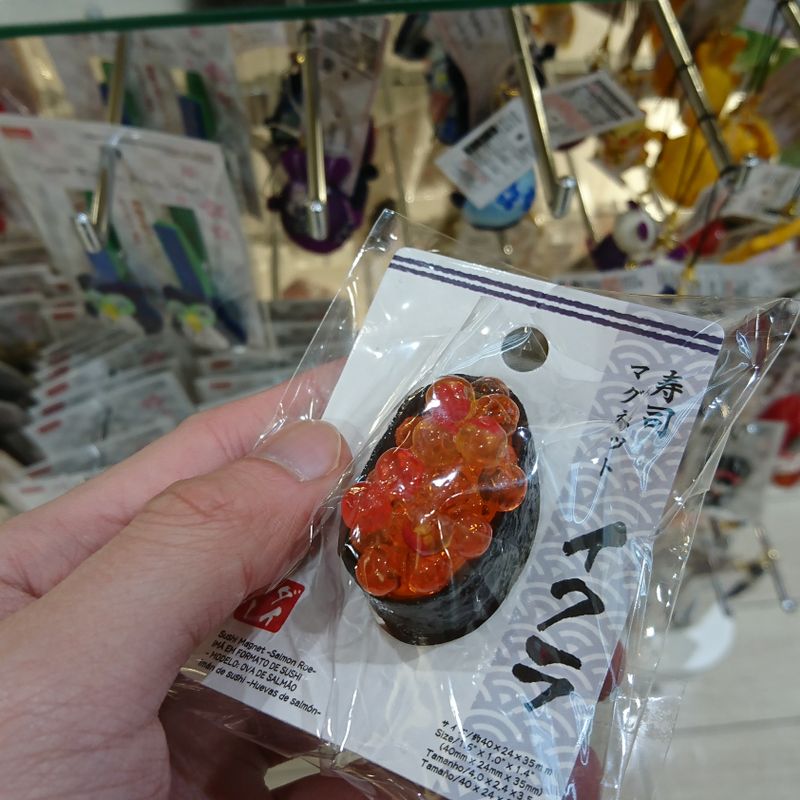 Another great one is the sushi magnet, and it is a little souvenir that resembles the famous detailed food sample models you can see everywhere in Japan.
These are my favourite souvenirs to bring back from Japan, as they are affordable, lightweight, and easily obtainable. And even though they are only 100 yen, they really display Japanese culture, so I hope these ideas will help you out the next time your family and friends are expecting some gifts from Japan!

---------------------------------------------

Enjoyed the post? Follow for more like this!


---