Jan 23, 2017
One of Japan's favourite household dishes has to be the deep-fried pork cutlet, also known as, Tonkatsu. This simple yet delicious dish is loved by people of all ages. The pork is breaded then fried, resulted in a juicy slice of meat wrapped in an extremely crunchy shell. You can easily make it at home, and there are some really really good restaurants out there too.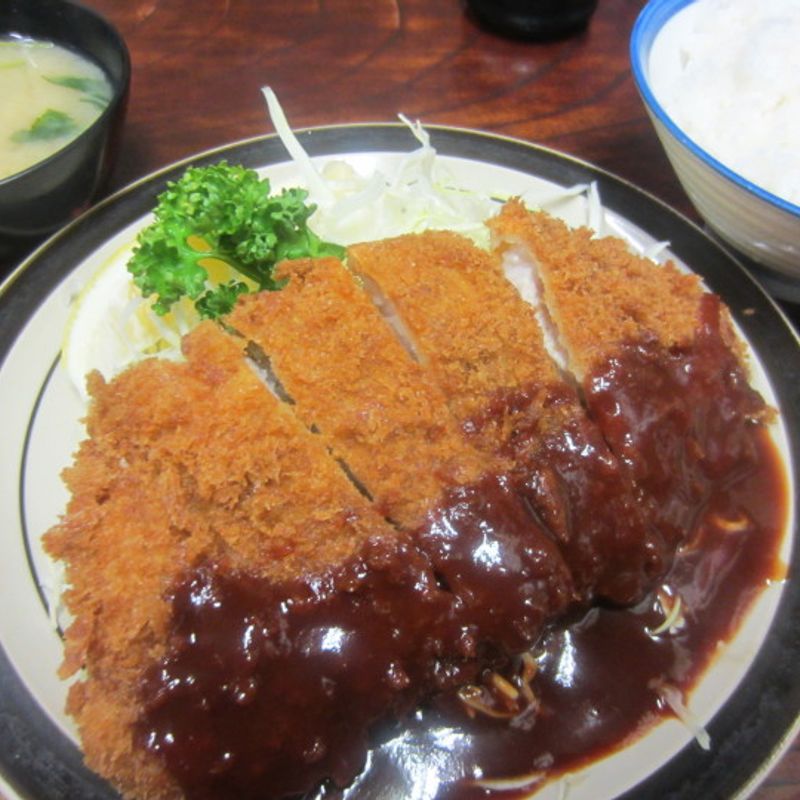 It is often served with shredded cabbage and rice. You can also pour Japanese-style worcestershire sauce of it, which in Japan is also known as: "sauce" (admit it, learning how to pronounce that name properly is as much a challenge as to chug it). Other areas may use different condiments, such as the Nagoya variation which tops it with a miso sauce instead.
Both equally delicious. You can take my word for it!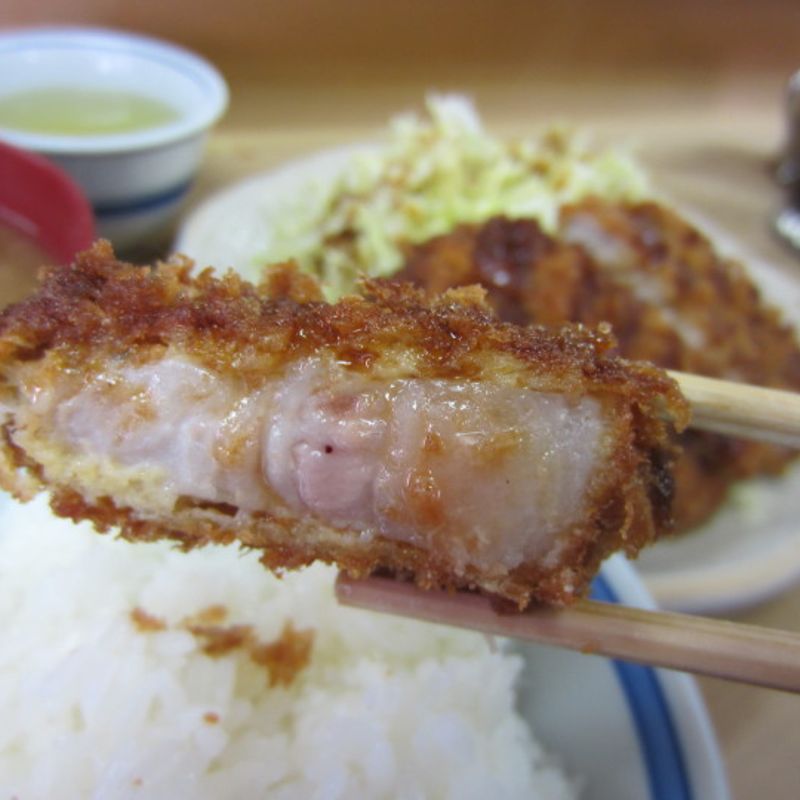 Also, the word "katsu" comes from the word "cutlet", and it is the same pronunciation as the Japanese word for "to win". Therefore, many students eat it the night before, or better yet, the morning of their big exams for good luck.
Does eating tonkatsu help with tests? Who knows, but it sure helps with my empty stomach!
-----------------------------------------
Follow for more everyday magic I encounter in Japan!

---
3 Comments
That's cool about the study thing. I didn't know that. Maybe I should have eaten a bit more tonkatsu when I was a student!

@SalarymanJim Many of them who passed the exams went on to become salarymen, so I say you're still on path!

@Jackson He! He! Maybe I could have got here quicker though!!