Feb 17, 2017
My Favourite AFFORDABLE Plum-Wine
Drinking alcohol is very affordable in this country, as it is a lifestyle for many. My favourite drink of choice in Japan is most definitely Ume-shuu, aka Plum Wine. It packs a very sweet and thick flavour with a slight sourness that the fruit brings and it is one of the easiest drinks for people for those who aren't fond of the bitterness of alcohol. Out of all the ones I've tried from the supermarket, I have one that I purchase again and again.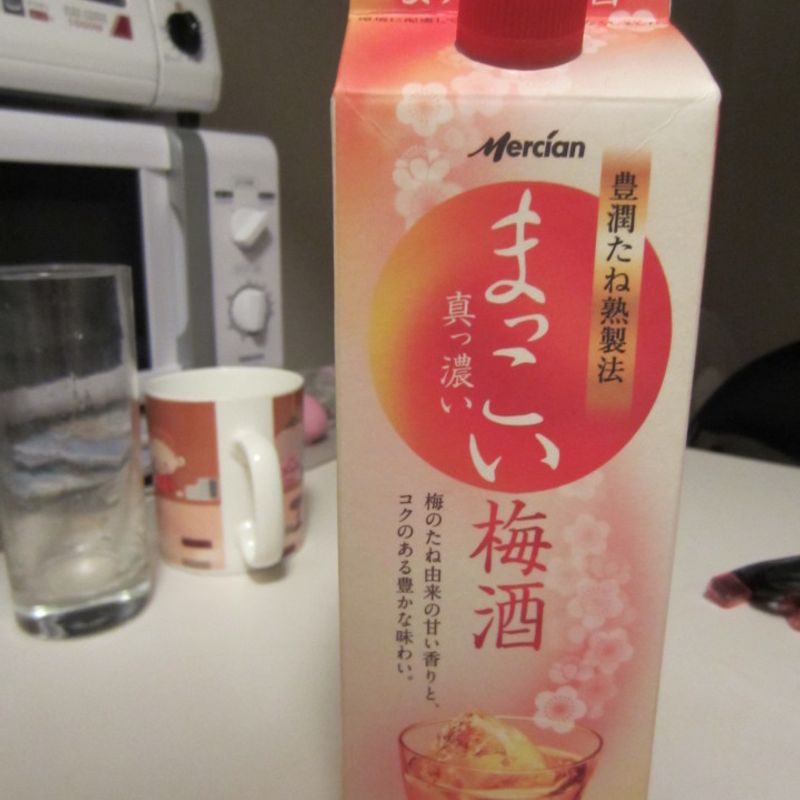 The Makkoi Umeshuu by Mercian is one of the richest and tastest ume-shuu I've ever tried. Mixing it with cold water, soda water, or my favourite, having it on rocks are all great options that doesn't take away any of its deliciousness.

And the best part? The price. The 1000mL pack shown in the picture would cost you just around 600yen, and nowadays I store the 2L version at home, which is usually just under a 1000yen and it lasts me quite a good while.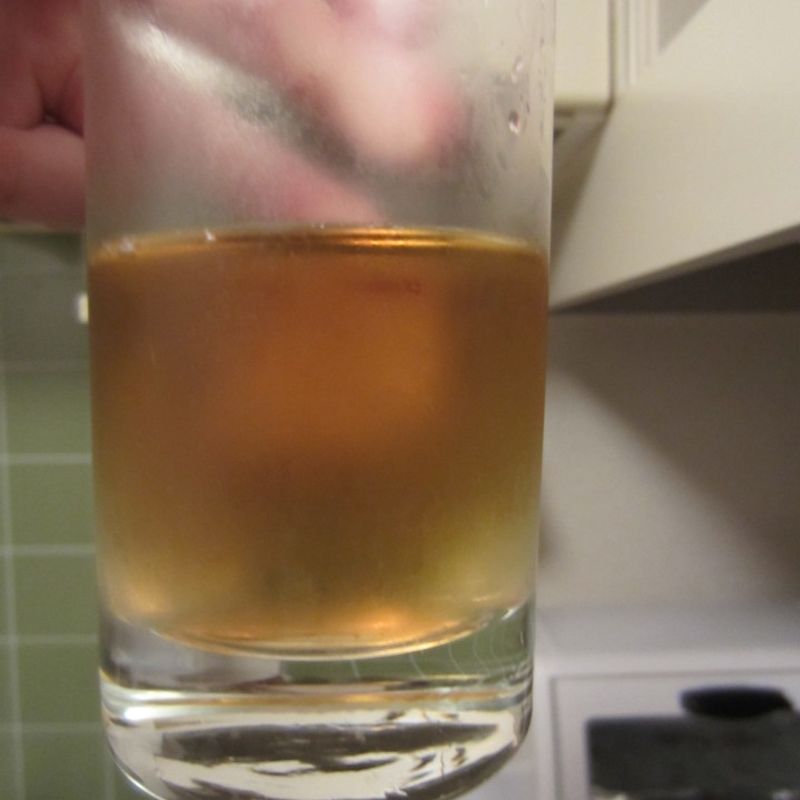 If you're looking to try an affordable ume-shuu or a delicious drink that's worth your buck, this is my recommendation and I don't think you'd be disappointed. Enjoy drinking (responsibly)!
-----------------------------------------
Follow for more everyday magic I encounter in Japan!

---
3 Comments
I would definitely love to try that :) Thanks for sharing !

Looks nice! I might give this a try over the weekend! Thanks for the tip.

@Babina @Tomuu I hope you guys like it!