Jan 10, 2019
I understand that mint chocolate is not for everyone, and many people compare it with eating toothtaste. For those who are on the chocomint camp, however, this is the best mint chocolate item ever (minus the legendary thin chocolate girl guide cookies not available in Japan).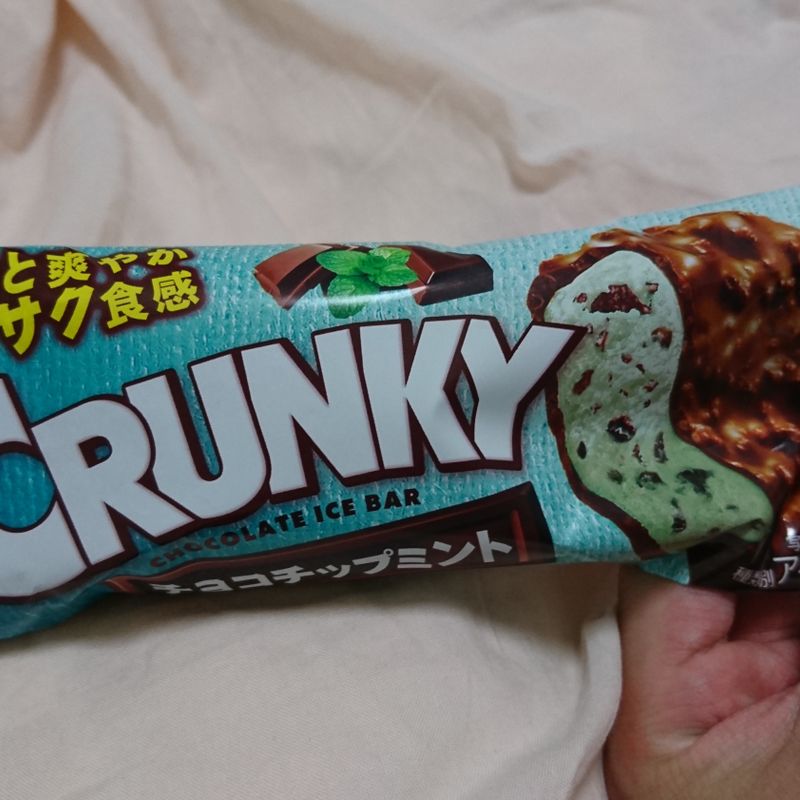 These crunky mint chocolate ice-cream bars go for 70-110yen, depends on whether you find it at a supermarket or at a convenience store. The crunch of the chocolate shell melts perfectly with the refreshing minty ice-cream, and I immediately went back to the shop to stock up on 7 more of these.
Team choco-mint forever!

---