Mar 25, 2019
There is this famous ramen shop in Nara called Tenri ramen, and it is from the city of, well, Tenri. The flavour is a garlic-y shoyu soup, and while that sounds incredibly delicious, I can't really make my way down to Nara just for ramen.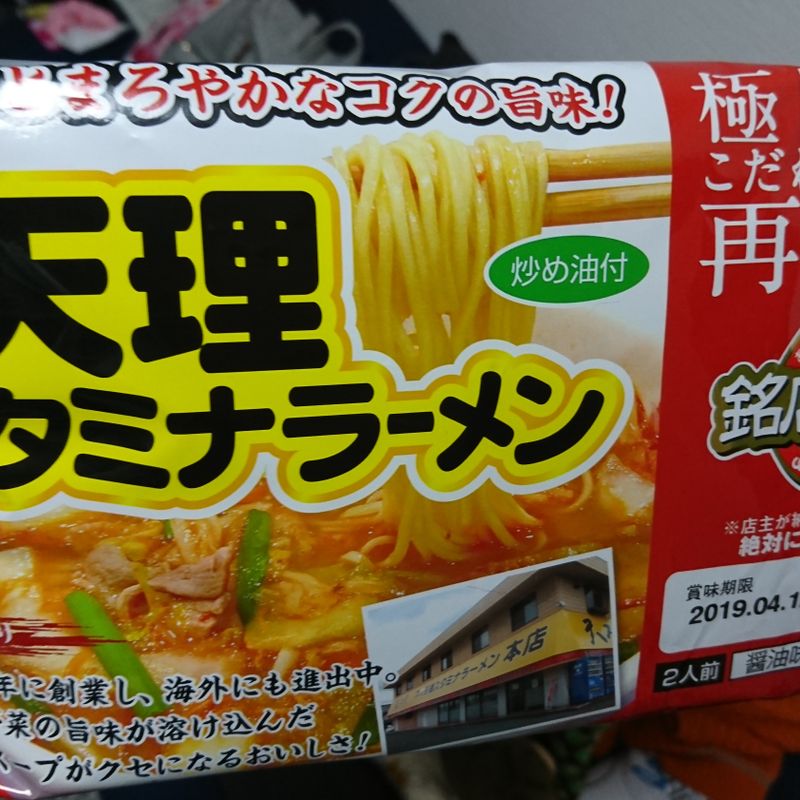 So I was quite delighted to see the packaged version of the ramen sold at my local supermarket. 260yen for 2 noodles, and all you have to do is fry up the vegetables yourselves before cooking the noodles for 90 seconds to a minute.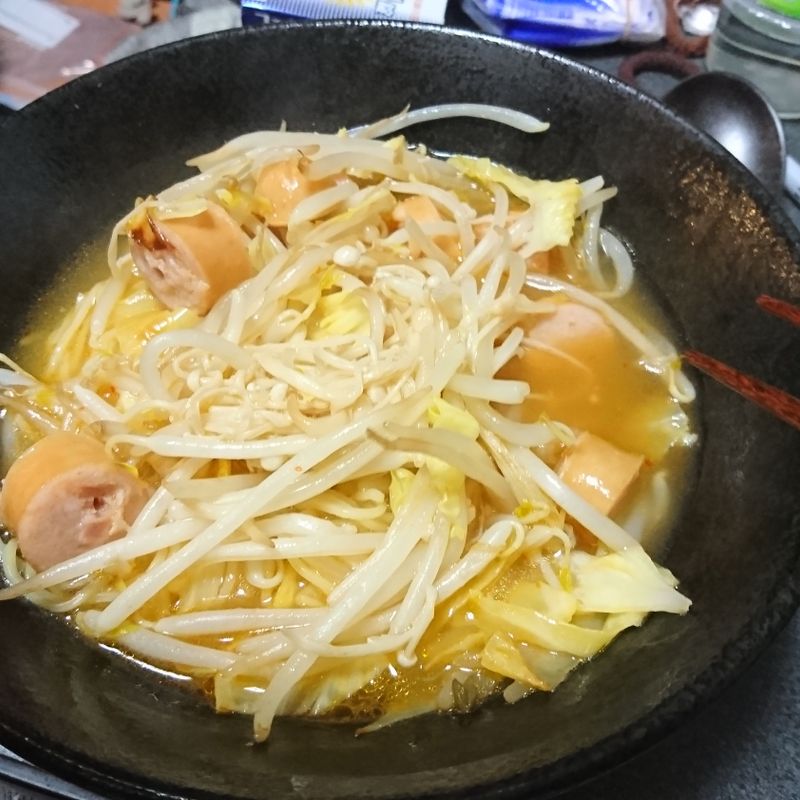 The result is not bad and I am sure it would taste better in the shop. It was also less spicy than what I had imagined. While it was a good bowl of noodles at home, it only made me want to go to Tenri more to eat the real thing!

---