Jan 31, 2019
While I was in Okinawa over the winter holiday, we visited the Glass Museum there. The place was quite amazing. You can experience glass-making, check out their museum, and get something nice as a souvenir from their glassware outlet.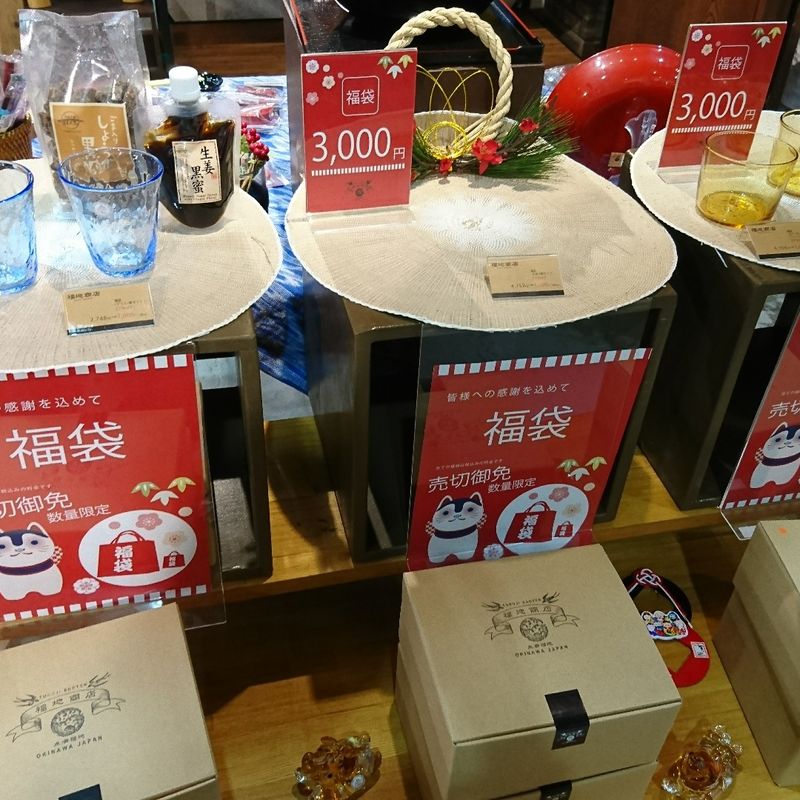 We were there a few days after New Year's Day, so what they also had available were the New Year's Lucky Bags. There were 3 types available, each being 2000 yen, 3000 yen and another 3000 yen. The glassware inside the boxes were not necessarily the same as the ones displayed, and the higher grade bags, or boxes, meant that you would get more glassware and accompanying items.

We picked up a 2000 yen box and brought it home. When we opened it up that evening, we found some Okinawa ginger syrup and ginger brown sugar inside as they had displayed. Each one would have been 350-550 yen each, I estimated. Personally, I am not a big fan of brown sugar or ginger infused sweets, but since I needed to get some souvenir to bring home anyway, these two did the job.

As for the glasses inside, we got a nice little blue glass with some bubbly patterns, and then another pink one that was identical. They are both quite sturdy (and I know because I accidentally dropped one onto the kitchen counter already and resulted in no chips), and the size was great for sharing a drink at night. It was perfect for me and my girlfriend to each have one. In Okinawa, each one of this quality would have been 750 yen to 1000 yen, based on what I saw while I was there.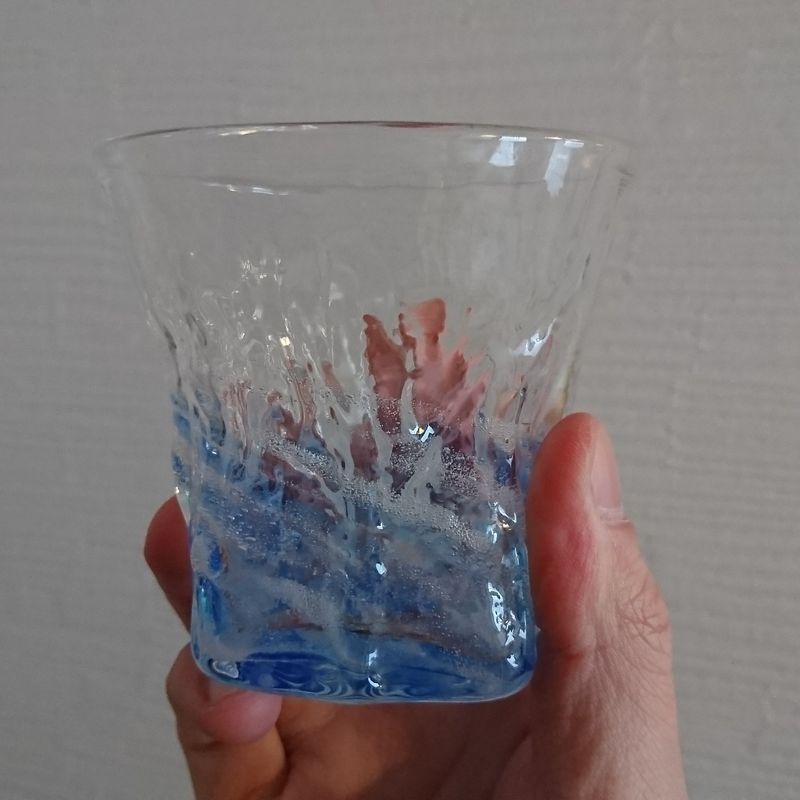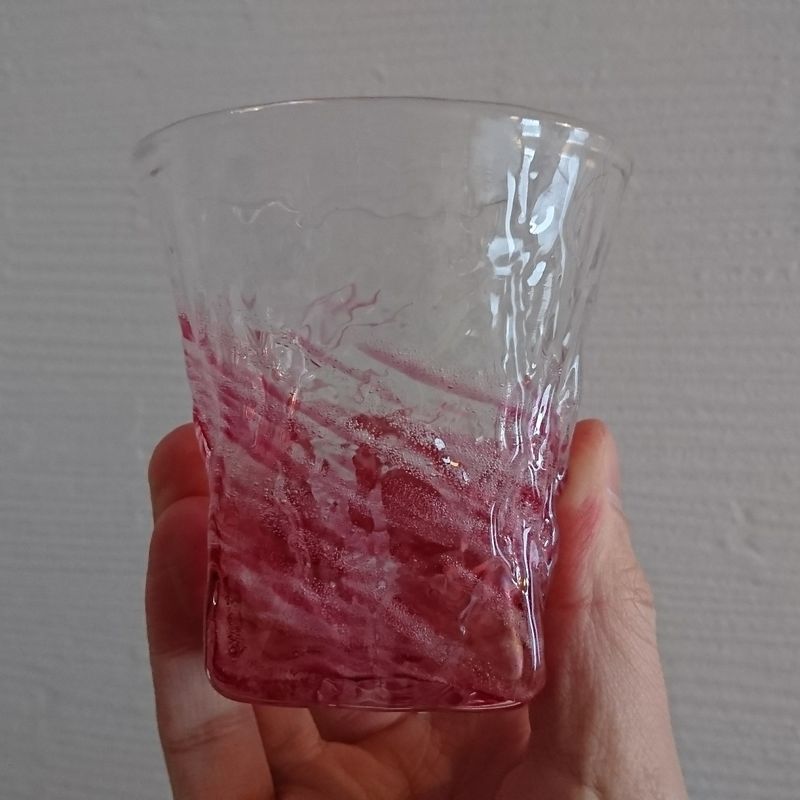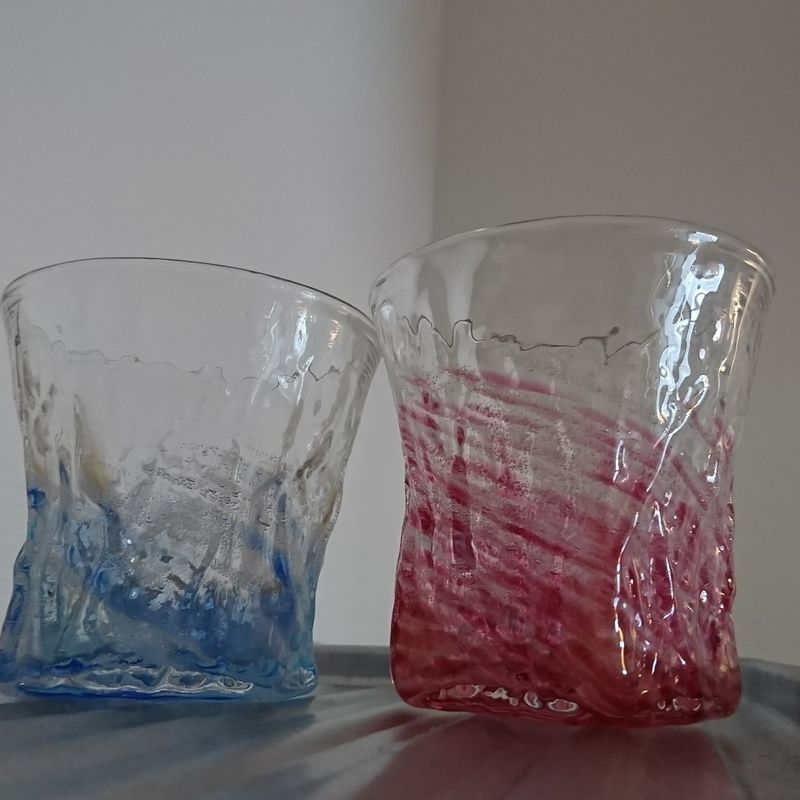 Overall, the box was definitely worth the money if you were looking to bring home some new Okinawa glassware and perhaps some edibles too. If you want to pick out the glassware of your liking, then heading to their extensive shop would be more satisfying to you, but I am quite fond of the two glasses we got, so I consider this Lucky Bag purchase a success.


---