Jul 2, 2019
Recently I made an order with Domino's and upon opening it, I had realized that they had made a mistake with my order. I had ordered and paid extra for a cheese crust but that was missing, but we had already arrived to the karaoke place with the pie.
We made a call to the shop and explained the mistake plus the fact that I was already eating the pizza (which is how I found out). We also expressed the fact that we did not want to waste food and was asking what can be done, expecting that we could get a coupon for free cheese-crust the next time we order or something.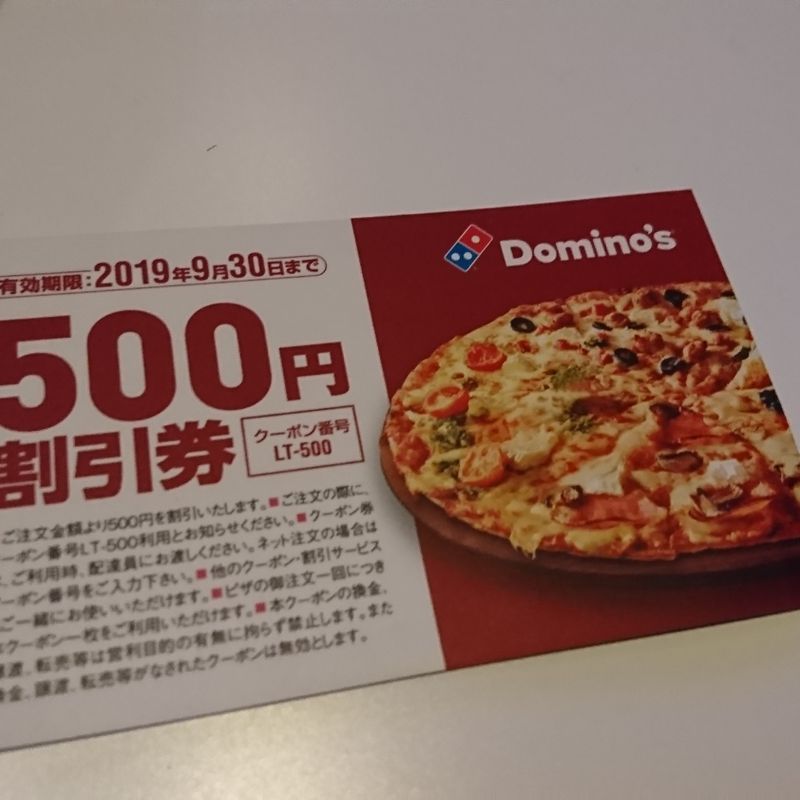 What they offered was surprisingly generous, however! They delivered a new fresh pizza to the karaoke shop (and my original order was a pick-up), said that I could keep the first pizza, and they gave me a 500-yen cash coupon for my next purchase! I was not happy with the mishap initially, but I got a free pizza and a 500-yen off out of it. Not only was I not mad, now I am always hoping that they will make a mistake the next time I order!

---