Jan 11, 2019
I find edible omiyage in my drawer once or twice a week, and they often are cookies and manju from some random place a co-worker went to. Yesterday, however, I received the cutest omiyage ever.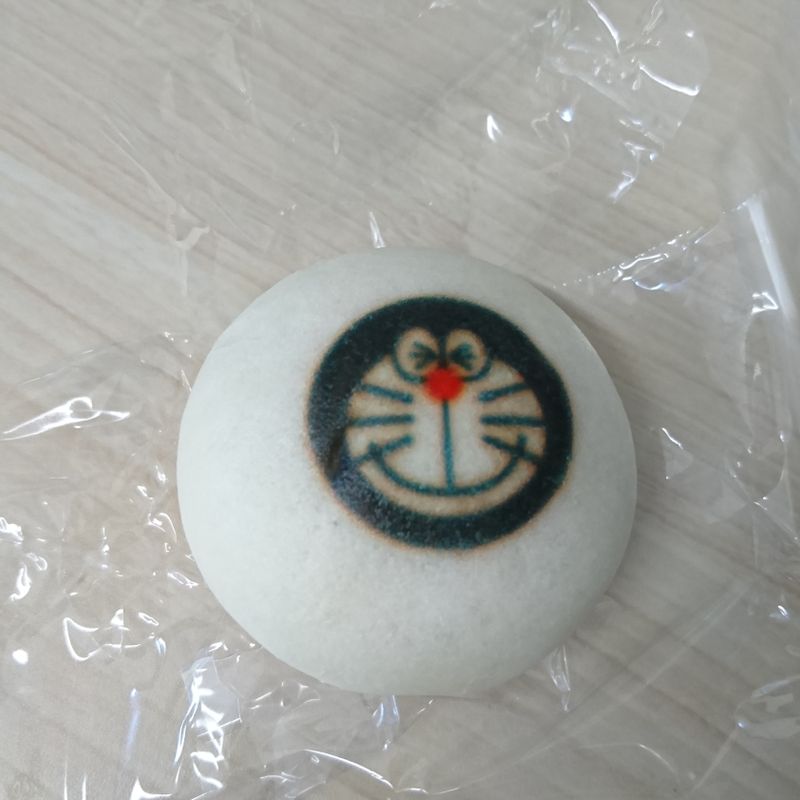 This was not from a co-worker, but rather, a private student who likes Doraemon and more importantly, knows the fact that I LOVE Doraemon. The manju itself had a cute Doraemon face printed on it, and that is the whole point of this souvenir. Flavour-wise, it was nothing unique, and I had a really difficult time biting into the face of Doraemon and knowing that I will not be seeing it again once it goes into my stomach.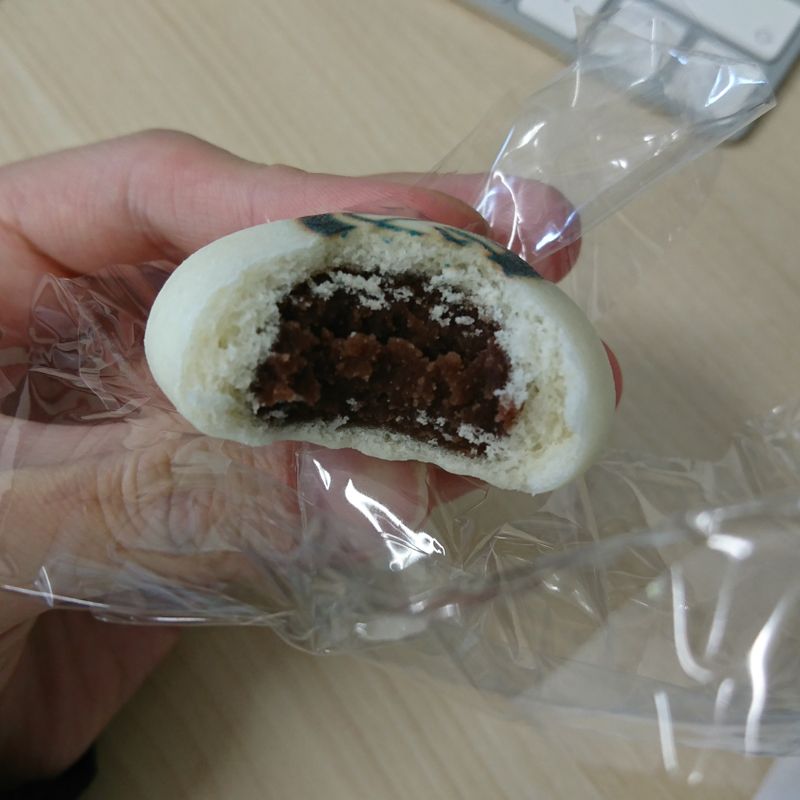 With that said, this was the very first time that I was genuinely happy about receiving omiyage!

---
2 Comments
Any ideas where it's from? Looks really cool!

@Tomuu I have no idea and I wish I know! Never seen them even at the Fujiko Museum.